The Met Gala draws attention to celebrities from different areas wearing looks powerful dresses made by stylists especially for the occasion. Because of this, the red carpet ends up "overshadowing" the true purpose of the event: the opening of a new exhibition at the Costume Institute, part of the Metropolitan Museum of Art, in New York. This year's show, In America: An Anthology of Fashion, is the second in a trilogy that aims to celebrate American fashion.
Come find out more!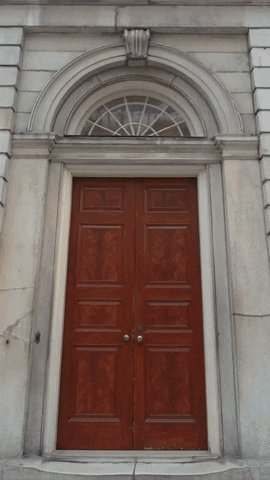 How to tell the story of the past in a current way? That was the challenge of Wendy Yu and Jessica Regan, curators of the current exhibition at the Costume Institute. The solution was to invite post-modern, fashion and cinema names, such as Tom Ford and Sofia Coppola, to set up rooms that not only present pieces of clothing, but also contextualize them through the decoration of the room.
In total, there are 13 "period" rooms that extol the unsung heroes and the glamorous essence of American style. The 18th and 19th centuries are the focus of the exhibition, which justifies the choice of looks for the 2022 Met Gala Celebrities, like Billie Eilish and Laura Harrier, who may have seemed out of context compared to other personalities.
Many understood Gilded Glamor – or Golden Years, in free translation – as the Golden Age of Hollywood. No wonder they took aim at icons like Marilyn Monroe and Grace Kelly. However, the theme referred to a period that extended from 1870 to 1890 and that marked the industrialization of the United States. Fashion, in turn, was synonymous with excesses.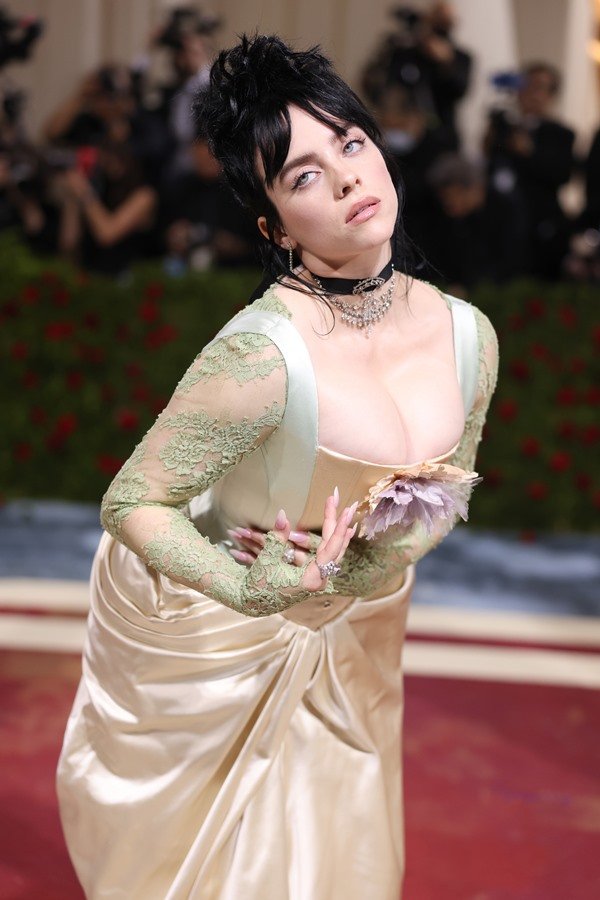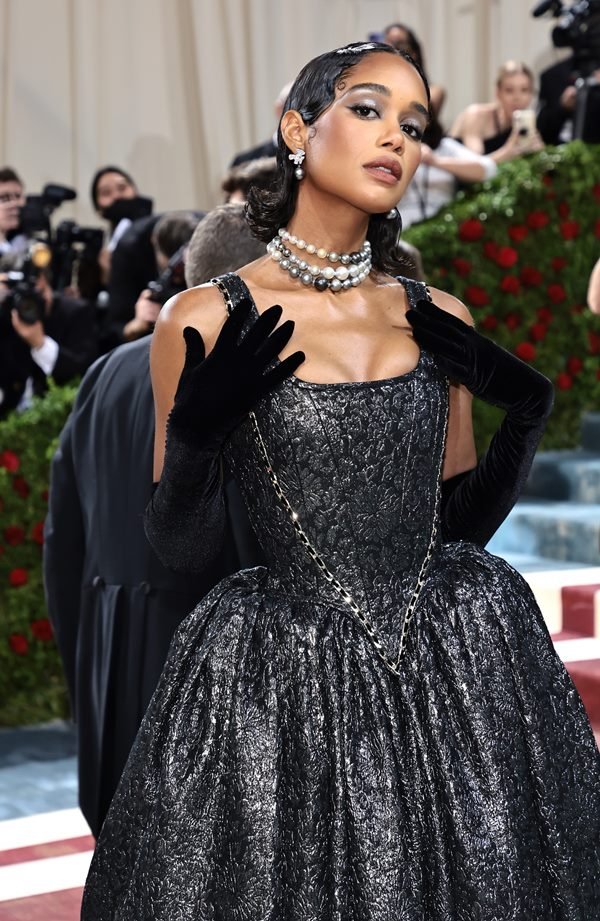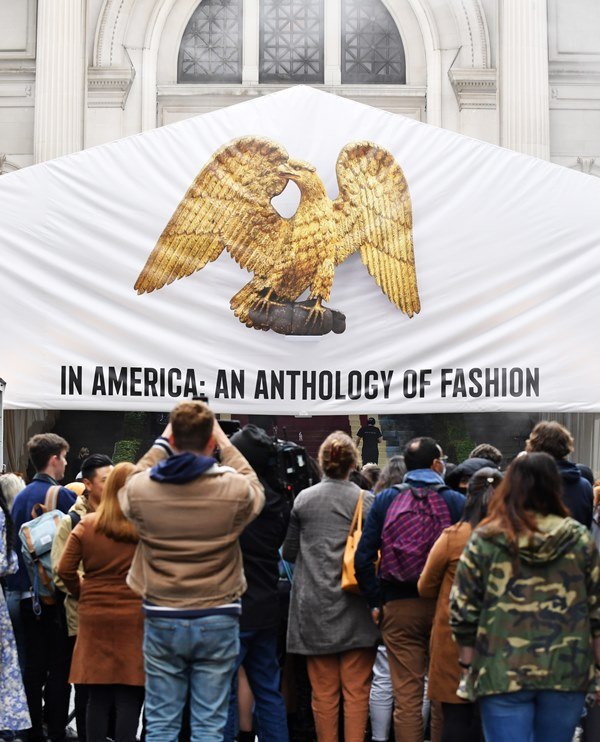 historical pieces
Whoever visits the exhibition will, at first, come across items that tell the political history of the United States. Unique pieces full of meaning are in the repertoire.
They are: a coat worn by George Washington in his possession; a Brooks Brothers jacket – a brand founded in 1818 – that President Abraham Lincoln wore when he was assassinated; and a coat, made by the aforementioned label, which was the "uniform" of enslaved men.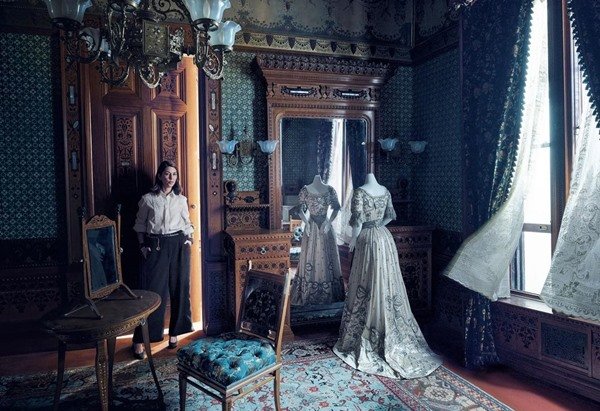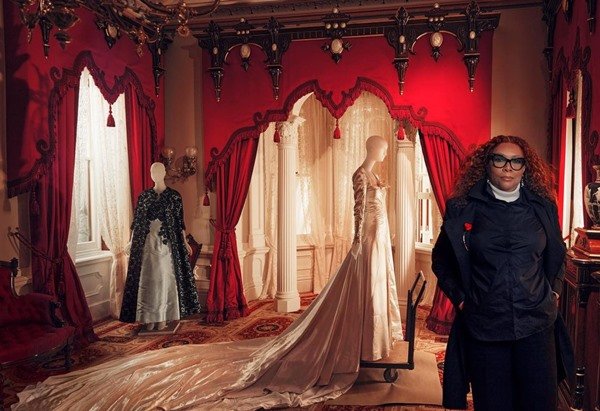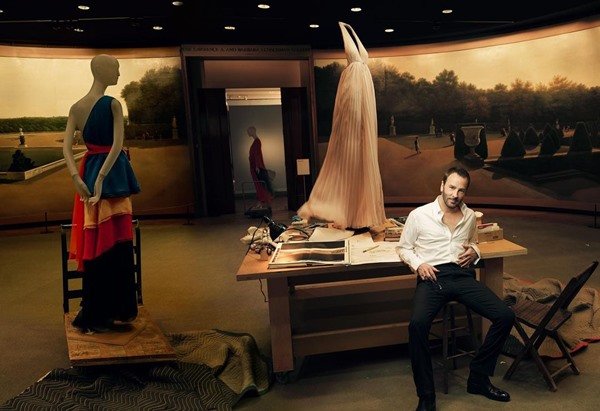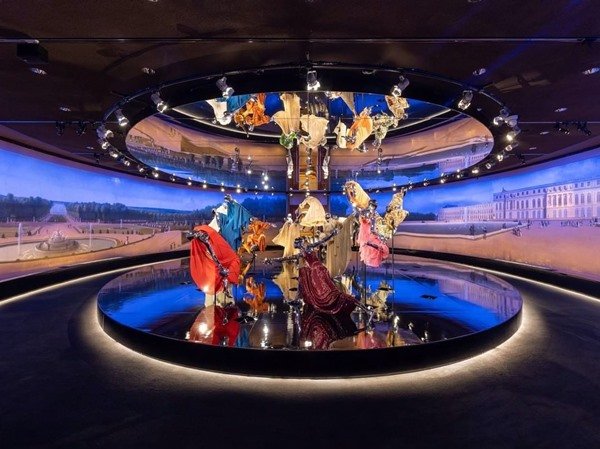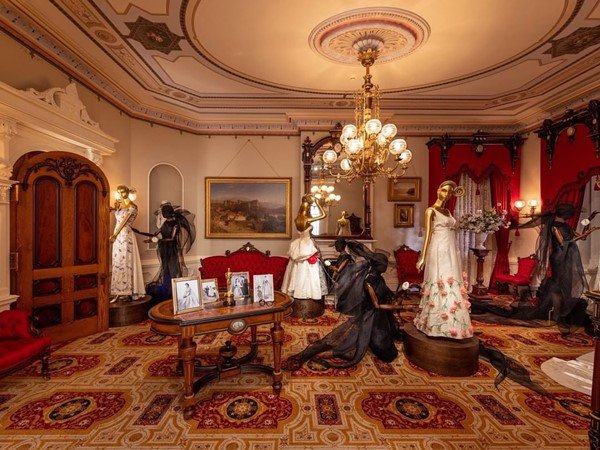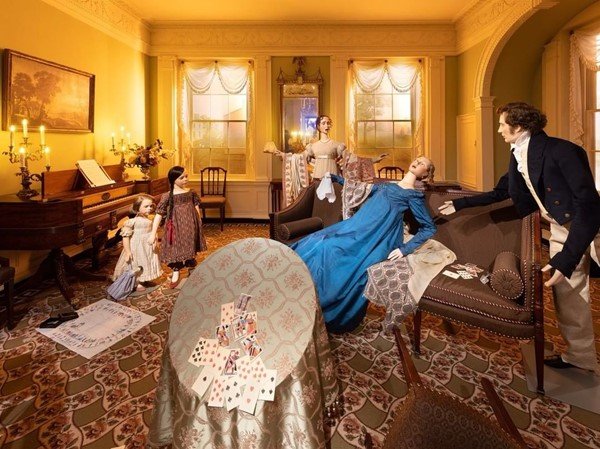 Curator Jessica Regan told Vogue magazine that the exhibition addresses forgotten periods that impacted the American fashion industry. One example is the Gothic Renaissance Library room, which displays the work of Elizabeth Hawes, writer and stylist.
Fashion was present in her novels, which caught the attention of the curators. In her 1938 book Fashion Is Spinach, she parodied clothing and its codes, which were rich in ostentation.
For other tips and news about the fashion world, follow @colunailcamariaestevao on Instagram. To the next!
Collaborated with Carina Benedetti