Selena Gomez was taken by surprise in the middle of a live on Tik Tok. The actress was using her social media account to chat with fans when some viewers started sending her money. The broadcast took place on the afternoon of last Monday (25/4).
At first, Selena Gomez was confused and even questioned whether the amounts were real. "Is it true that people send money when you're live? This money is fake, right?", the singer asked her team. Then, after discovering that the values ​​were not false, the artist ended her live.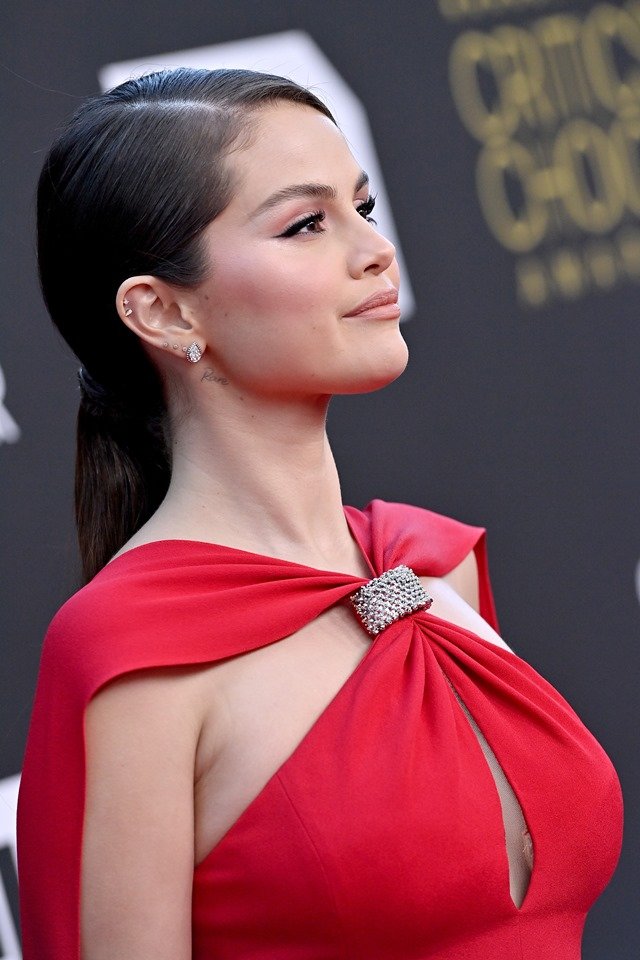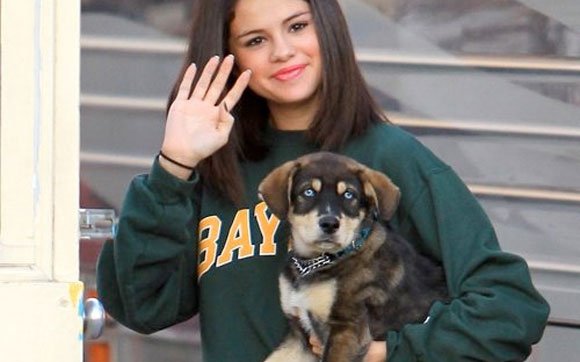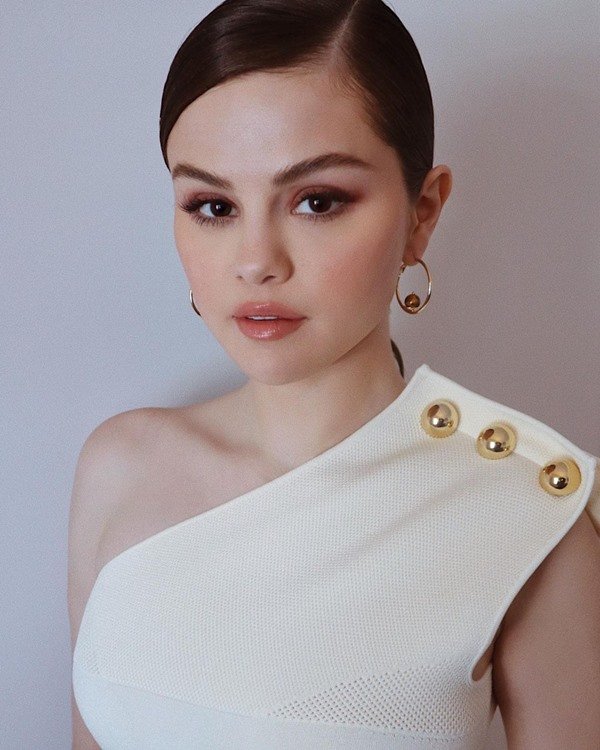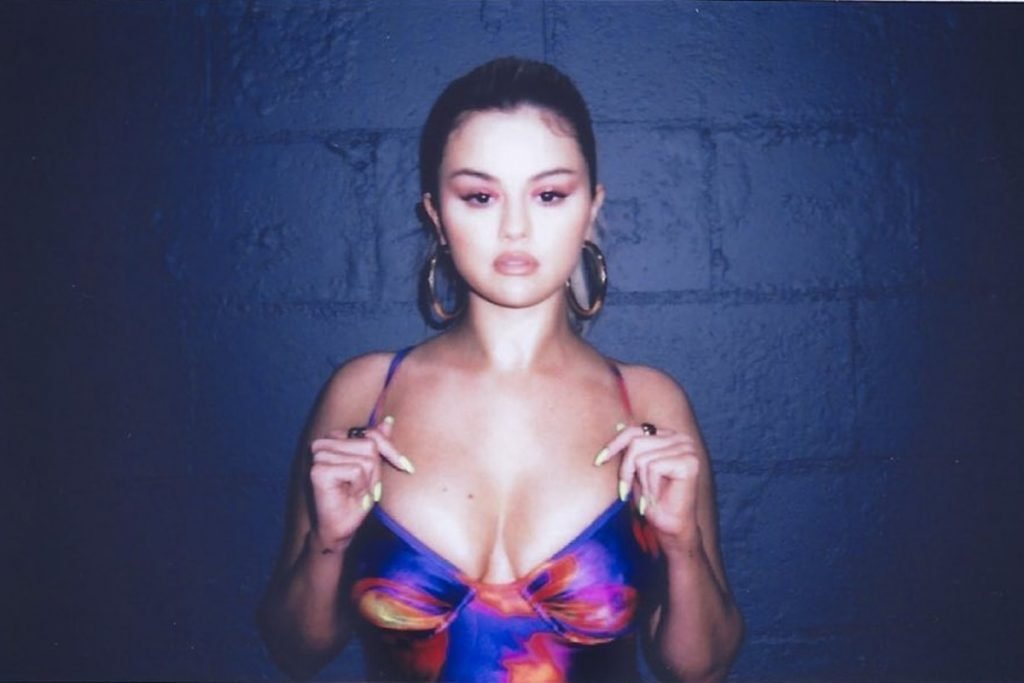 "Eu espero que ninguém esteja me mandando algo que não precisem, só quis fazer isso por diversão."

???? LEGENDADO: Momento que Selena Gomez encerra sua live no TikTok após descobrir que estavam mandando dinheiro para ela através da transmissão. ???? pic.twitter.com/0RCuMQoj4k

— Portal Selena Brasil (@PortalSelenaBR) April 25, 2022
Selena Gomez also stated that she feels bad about the donations. "I don't want people to do that. If you have to pay anything, don't. I don't want someone to give me something they can't. I just want to do the live for fun, to have fun with everybody," she said.