Cases are multiplying of gas station attendants who devise tricks to try to scam consumers. Here's what you need to know and what to check before dispensing fuel!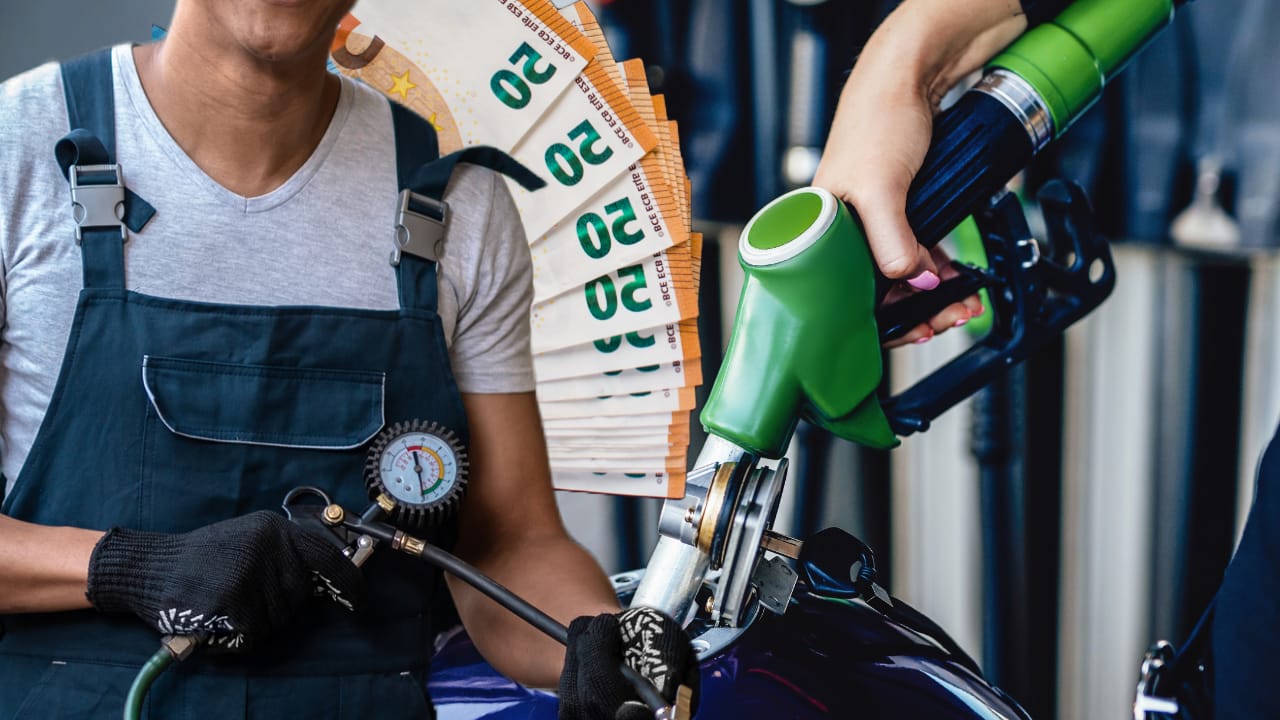 The increase in the price of petrol and diesel has led to exasperation many Italians in recent months. Fortunately, in recent weeks there has been a drop in the cost of fuel per liter. It is always very high, but – both as regards self service and served – it is far lower than the levels reached a few months ago!
A breath of fresh air that hopefully will last as long as possible. The excellent news of the last few hours concerns the extension of the cut in excise duties until next September 20. Another good news for motorists in our country. Unfortunately, however, there are unscrupulous gas station attendants who – despite the gravity of the situation and the increase in fuel prices compared to the periods before the outbreak of the war – try to scam consumers.
In fact, in recent weeks cases have multiplied of gas station attendants who try to devise tricks to pocket illicit money at the expense of customers. What's going on? With what tricks do gas station attendants make themselves the protagonists of these scams? Here's where the last case happened! What should be checked before refueling?
Self-service petrol: here's the trick put in place by a gas station!
In the past few hours, the latest case of scam has been recorded in a self-service pump in Modena by an unscrupulous gas station attendant. Several users, in fact, before proceeding to supply the fuel for their car, realized that on the display the numbers were not reset, but it was already starting from an expense of 60 cents!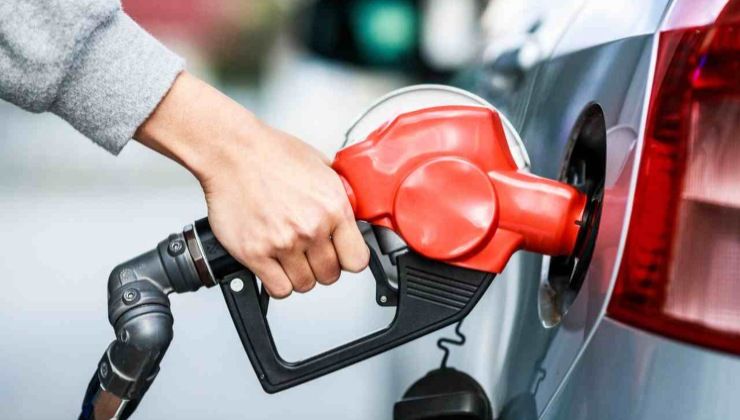 Many consumers have reported the anomaly to the local police, thinking it was a possible oversight or a technical problem. Instead, it was found that the device had been tampered with to 'scam' distracted consumers. The petrol pump was blocked at the time and the owner was fined 500 euros.
The activity of this specific petrol station will be able to resume only after the whole administrative process is blocked and only after all the pumps have been rigorously checked! Furthermore, it was ascertained that the scam had been carried out only with regard to self-service refueling.
The advice we give – before proceeding with the delivery of fuel – is to always check that the display is perfectly in order. That is, that there is no extra money to pay and that the price of the fuel corresponds to that indicated at the entrance to the distributor! And this applies to both self-service and served mode!