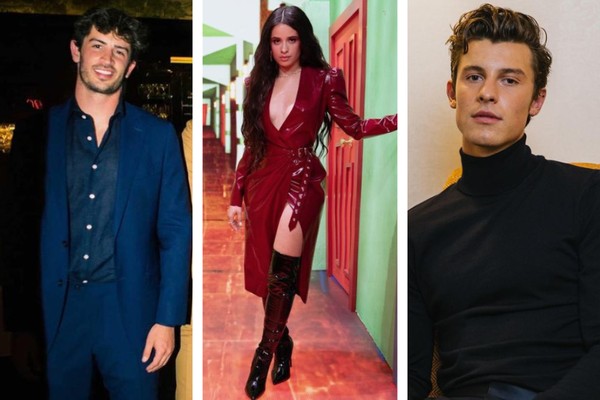 Singer Shawn Mendes, 24, took advantage of his break from work to join Raya, a dating app for famous people. Coincidence or not, this comes four days after his ex-girlfriend, Camila Cabello, showed up holding hands with a new crush.
The information was revealed by The Sun. According to the English newspaper, the Canadian star linked his official Instagram profile to the app. In addition to photos of himself, of course, Shawn made his presentation more cool, highlighting waterfall shots and a self-help book.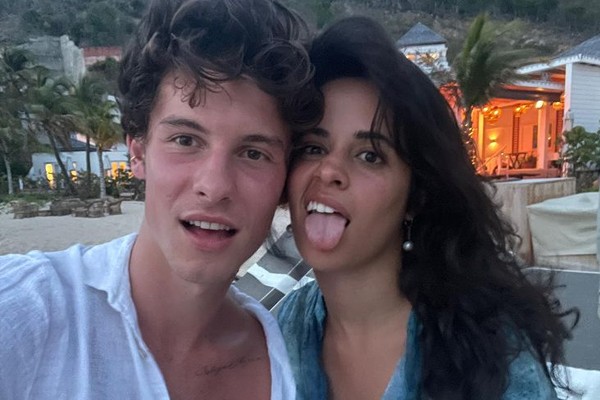 Also on Sunday (7), Camila Cabello, 25, was spotted on the street holding hands and exchanging cute kisses with her new boyfriend, Austin Kevitch, 30. It was the first time that the two were exposed in this way, something that can be considered as a confirmation of the romance, which until then was only speculation.
An interesting coincidence is that Austin is the CEO of an app called Lox Club. Guess what the proposal is? Yes, it's a dating app. Obviously, Shawn moved away from that one and preferred Raya, who is better known among the famous.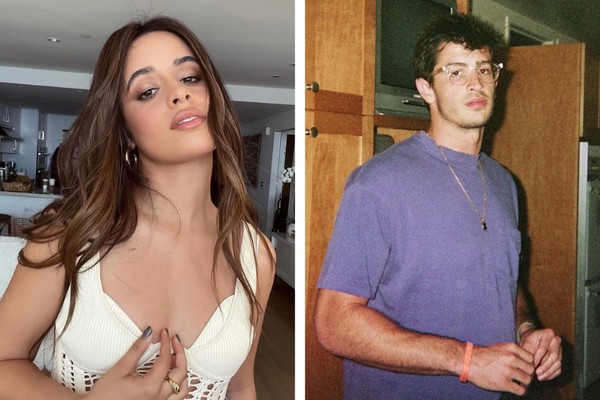 Shawn and Camilla broke up in November last year after two years together. One of the reasons would be the hectic professional routine of both, who were not able to reconcile the two things.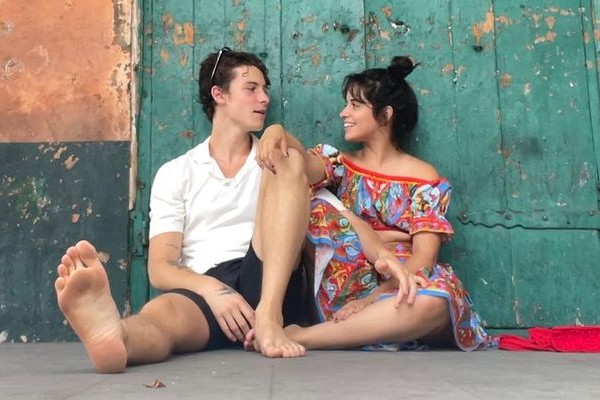 The singer has been having some free time since he decided to cancel his tour to take care of his mental health. And part of that, it seems, is meeting a new girlfriend after breaking up with the Cuban artist, who has now moved on.
Shawn Mendes announced he would cancel the 'Wonder' world tour just last month. He had almost 90 shows booked through 2023. "Right now, I have to put my health as my first priority," he vented in a post on Insta.