Zachari Levi has finally spoken his mind regarding the current situation of DC Studios and the changes made by James Gunn and Peter Safran.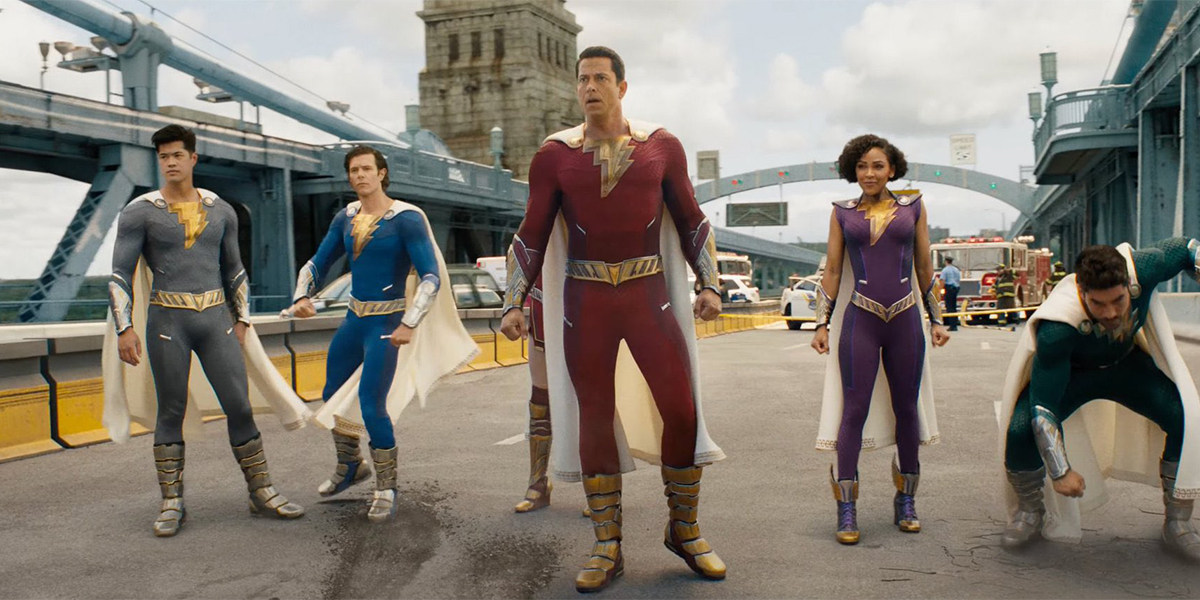 Recent internal changes to the DC Studiosafter the arrival of James Gunn and Peter Safran at the helm, have raised a great deal of controversy among the ranks of the fans. Will the cancellations and replacements also include the Shazam! franchise, or not? Zachary Leviprotagonist of the first film and its sequel Shazam! Fury of the Godshe decided to talk about it, reassuring the fans.
The shifts of power at the top of DC Studios, with the inclusion of James Gunn and Peter Safran, have been followed by further and major changes, linked to the cinematic future of this brand. The eliminations have shifted the fear of fans towards the character played by Zachary Levi, even more so that he is preparing to come out with the new Shazam! Fury of the Gods.
Thus the actor, during a recent live broadcast on Instagramwanted to have his say about the situation and the various changes still taking place: "I'm not the boss, I have no idea what the hell is going on, but I can tell you without a doubt that I loved Walter Hamada. I loved him as a boss, I love him as a human being and I hope to work with him wherever he goes. But I couldn't have picked two better people to lead the DC Universe in the direction it's going."
Talking about his situation, with Shazam! Fury of the Gods, Zachary Levi added: "At this point and right now I'm still that character [Shazam]. I haven't had conversations with the bosses. We have a movie that's literally coming out in March, and I have no idea what's going to happen to me next. I think I'm in a pretty good position…".
Shazam!, Zachary Levi responds to the hypothesis of a recasting of the superhero
We remind you that Shazam! Fury of the Gods will hit theaters on March 17, 2023.