Our interview with Michelle MacLaren and Silka Luisa, director and showrunner of the AppleTV + Shining Girls thriller series with Elisabeth Moss.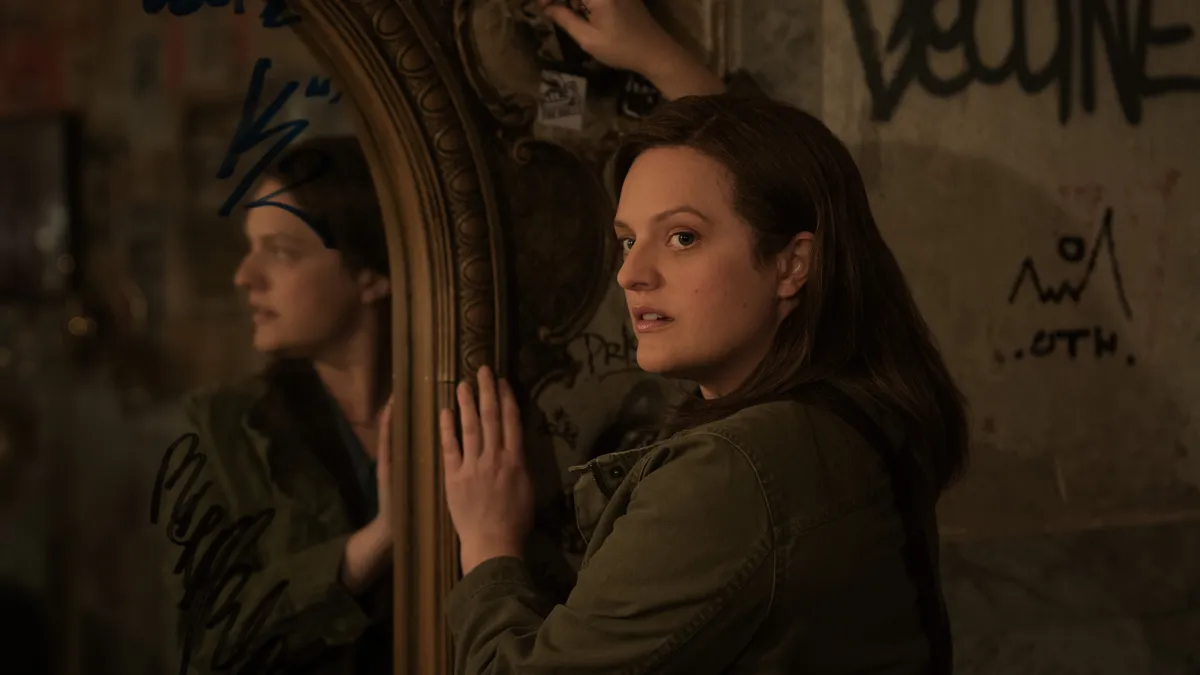 After having a chat with Jamie Bell, we also got to meet Michelle MacLaren and Silka Luisa, respectively director and showrunner of Shining Girlsthe AppleTV + TV series starring Elisabeth Moss.
The series is based on the novel of the same name by Lauren Beukes and stars Kirby Mazrachi (Elizabeth Moss), a young woman with many personal problems following a traumatic assault. After her terrible trauma, Kirby puts aside her journalistic ambitions about her, at least until she discovers that a recent murder mirrors exactly the dynamics of her case.
Shaken by the disturbing coincidence, the protagonist begins collaborating with journalist Dan Velazquez (Wagner Moura) in order to discover the identity of her attacker. However, the further Kirby steps forward in the investigation, the more her personal traumas emerge allowing the attacker to always stay one step ahead of her.
The peculiarity of Shining Girls is its mix of two genres such as thriller and science fiction, for an extremely current story that talks about violence, femicide and social injustice; but Shining Girls is also a hymn to talk, to be heard and never, ever afraid to tell your own story. Above all, the series encourages us to take back our own life, without being manipulated by those around us.
The series aired on AppleTV + on April 29th.
Shining Girls, watch our interviews with Silka Luisa and Michelle MacLaren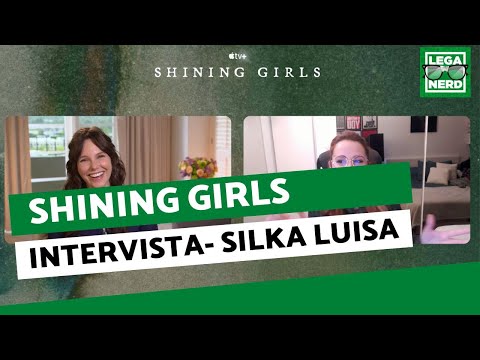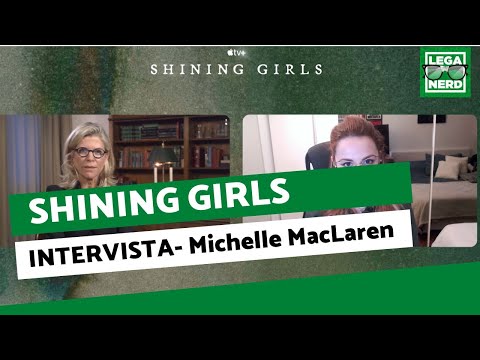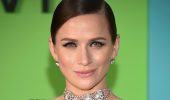 For All Mankind 3, interview with Shantel Vansanten: "I wanted to be among those who had the courage to travel"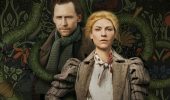 The Essex Snake: Behind the Scenes of the Apple TV + Series with Tom Hiddleston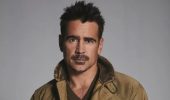 Sugar: Colin Farrell stars in the Apple TV + series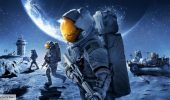 For All Mankind 3, the review: towards a new planetary frontier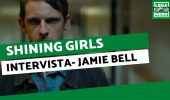 Shining Girls, video interview with Jamie Bell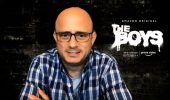 The Boys 3, interview with director Eric Kripke