Some well-known supermarkets offer shopping vouchers in exchange for plastic, a green initiative to fight expensive energy and the economic crisis.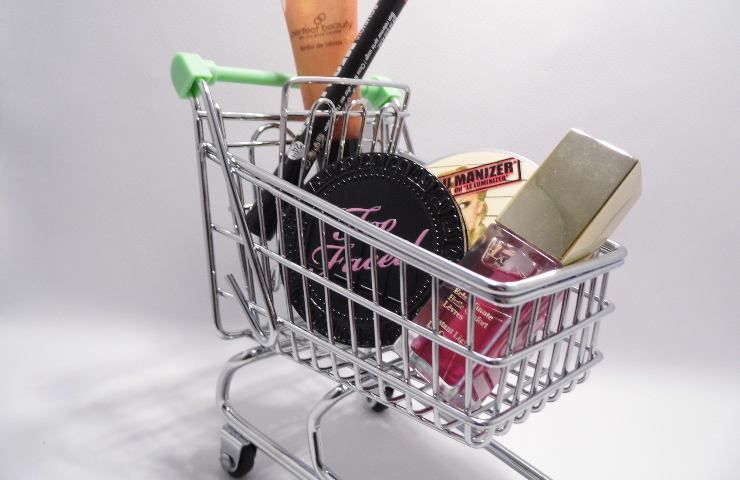 FOR ALL OTHER UPDATES FOLLOW US ON INSTAGRAM
In a delicate period like the one we are facing, due to the dear energy and of economic crisis, saving is important. According to the most recent estimates, inflation in Europe has jumped by 10%, putting families and companies in crisis. As for Italy, the increase compared to last year reached 9%.
We observe the rises above all when we go shopping. All products have undergone a disproportionate increasea rise in prices that broke all records and which, according to Istat reports, had not been recorded since 1983. But you can't save too much on food, being a good necessaryand here's why some supermarket chains have given birth to a good initiative.
The initiative of supermarket chains: shopping vouchers in exchange for plastic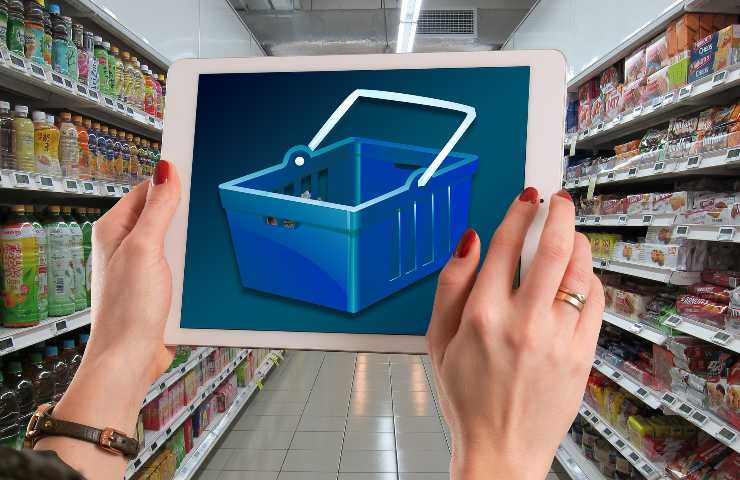 Between economic and political crisis, inflation and energy crisis, we must also add the environmental crisis, which is bringing a total disruption to the whole planet. There plastic it is one of the major causes of land and sea pollution. Every year, millions of tons of plastic end up in landfills, or worse, in the oceans. Please recycle properly plastic is fundamental, for the good of the planet and for the survival of all living beings.
YOU MAY ALSO BE INTERESTED → Dear life, you can fight it like this. Save and live better: you only need 60 euros a year
Two supermarket chains have created a beautiful one ecological initiativecollecting plastic, rewarding consumers with gods shopping vouchers. THE Decò supermarkets and the Coripet consortium they favor recycling, making everyone happy. The Coripet voluntary consortium allows citizens to download an App, through which to book the collection of plastic. Once the plastic is recycled, they will be able to receive points to accumulate.
The points could be used as shopping vouchers in all supermarkets participating in the Coripet project. Among these, we point out Esselunga, Eurosse, Ekom Discount. The points collected through the Coripet App can be spent also online for portals like TheFork, Libraccio and iMask. It is necessary to inquire to see are Coripet compactors, still not present throughout Italy and not yet having a widespread distribution.
YOU MAY ALSO BE INTERESTED → Is it possible to recycle plastic indefinitely? Everything you need to know
The initiative of the Decò chain, also in collaboration with Coripet, is just as easy. Just request the "Be Decò" card. Thanks to this, it will be enough to bring the plastic bottles or other PET containers directly to the supermarket for receive points to accumulate. 200 plastic units have a value of 3 euros, which can be used as a shopping voucher. An initiative that is good for your wallet and the environment.