If you've ever wondered why Grey's Anatomy is still airing after a full 18 seasons, you're not the only one. Even Ellen Pompeo can't stand it anymore.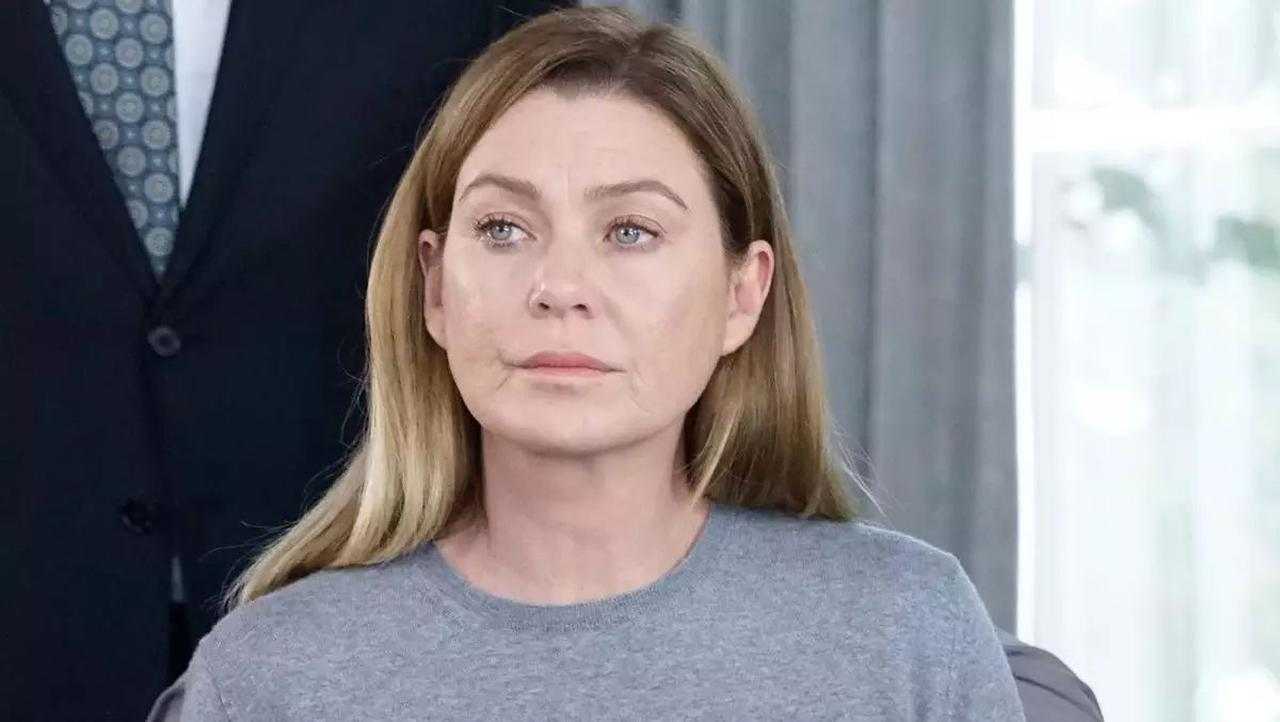 Ellen, a producer on the series and its lead star — who plays Chief of Surgery Meredith Gray — revealed in a new interview with Insider that he's campaigning behind the scenes to end the series.
"I tried to focus on convincing everyone that it should end"the 52-year-old actress said. "I feel like I'm the super naïve one who keeps saying, 'But what's the story going to be, what story are we going to tell?'"
Unfortunately for her, no one else shares her opinion, she continued, declaring: "Everyone says, 'Who cares, Ellen? She makes a gazillion dollars."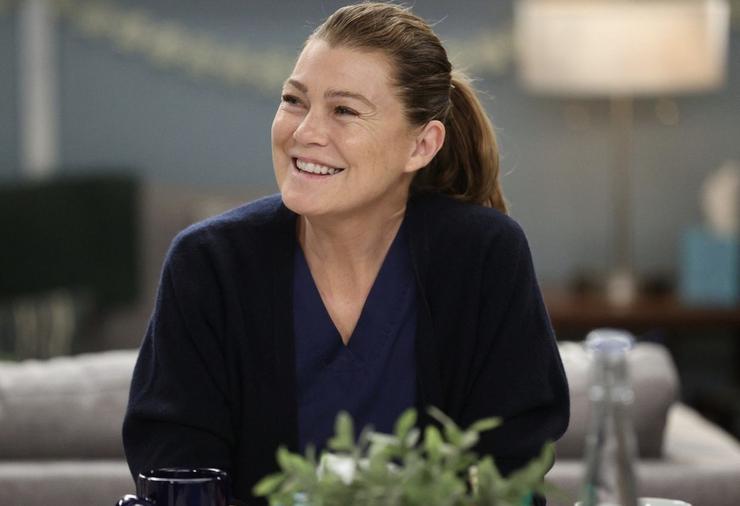 The show, which debuted in 2005, originally signed Ellen to play Meredith through season 8, but in 2012, the actress — now one of TV's highest-paid — assured fans she would stay. longer than the initially stipulated time.
He signed another two-year deal in 2014 but, during a panel interview he revealed that he could definitely quit acting after that Grey's Anatomy.
READ ALSO -> Grey's Anatomy, the 10 memorable moments that happened in the elevator
Once her contract expired, she confessed to Cosmopolitan magazine that she seriously thought about how the medical drama series could end, in fact this is a topic she and creator Shonda Rhimes often discuss.
For some time after, though, Ellen said she didn't want to end the series, as the ratings remained steady. That was until 2018, when she told Entertainment Weekly that she felt ready for a "change".
"I really feel like we've told most of the stories we can tell," Ellen said. "The time has come to shuffle the cards on the table".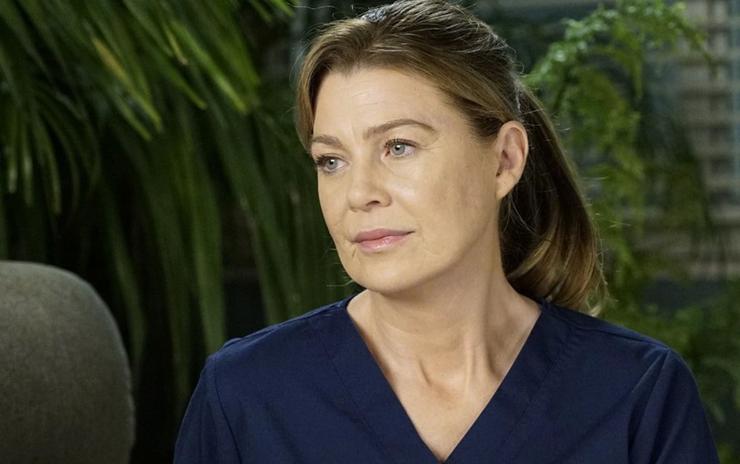 READ ALSO -> Grey's Anatomy 18 ready to return after the stop, that's when it arrives in streaming
He later retracted this claim, saying there isn't "an end in sight"he also added, "I have to keep doing this, friends, because we are touching lives and making a difference."
The last thing Ellen said about the show ending was before the 2021 Emmys. "I've been trying to leave for years"he said, "I tried. It's not because he didn't try. I have strong relationships at the network and they have been very, very good to me and have encouraged me to stay."
She continued, saying that "miraculously" writers keep finding new stories to tell, but perhaps she, after so many years of service, is in the mood for a change.