'It's not about the money, it's about fairness and respect,' Sienna Miller replied to the powerful producer after being insulted for calling for equal pay.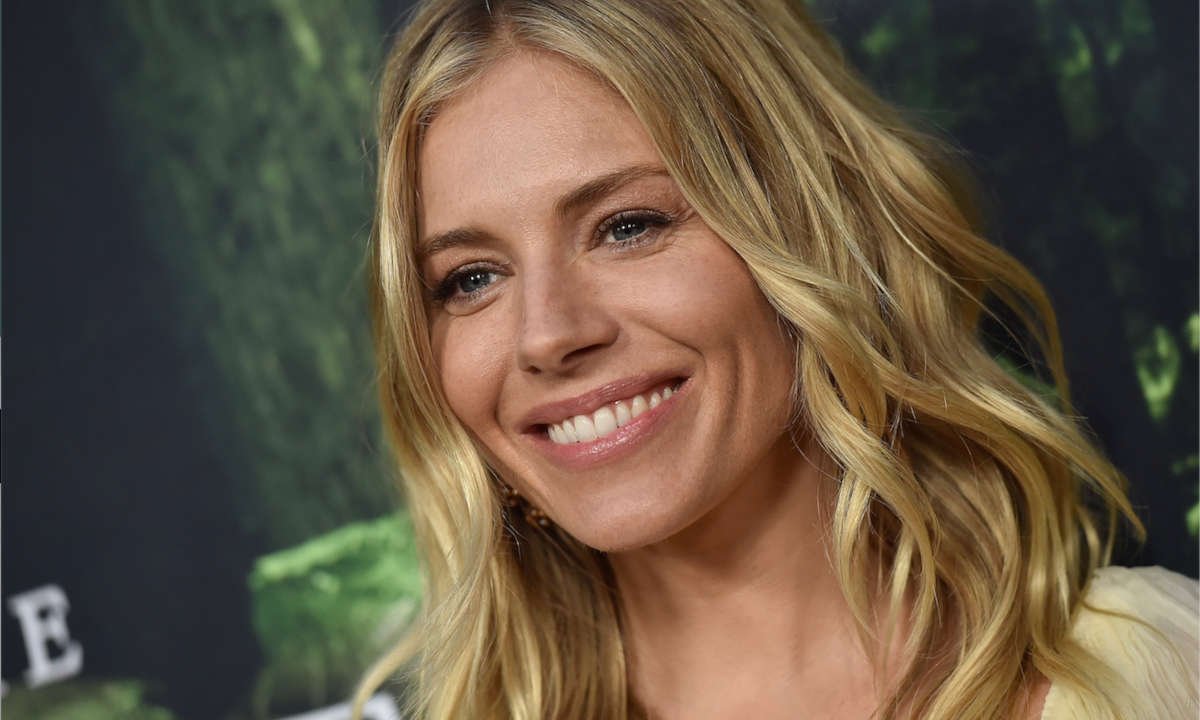 Sienna Miller revealed, during an interview with British Vogue, that he had yet another episode of wage inequality of her career when she asked a powerful Broadway producer for equal pay to the show's male co-star and he got her sent to that country.
"I told the producer, who was extremely powerful, that it's not about money, it's about fairness and respect, thinking he'd go back and say, 'Sure, sure.' But he didn't" Miller said. The English actress did not reveal which production she is in, stressing that she didn't want to "be mean" by naming the play, but she has only performed in two Broadway shows: Cabaret in 2014 and After Miss Julie in 2009 .
When Chadwick Boseman took Sienna Miller's side
Sienna Miller also recalled an incident of extraordinary kindness from Chadwick Boseman, when the late Black Panther actor reallocated part of his salary to meet Sienna Miller's salary in the production of the 2019 Russo brothers' City of Crime.
Sienna Miller admits: 'Playing a cheated on wife made me relive the scandal with Jude Law'
Miller recalled telling Boseman on that occasion: "What you did was extraordinary and meant a lot". After filming wrapped, he told her, "You got paid what you deserved".
"It was the most amazing thing I've ever experienced. Such a thing never happens. Boseman told me, 'They pay you what you deserve and what you're worth'" continues Miller. "I later told this story to other male actor friends of mine and they all fell silent and went straight home… probably to think for a while".