Sienna Miller recalls the experience on the set with Ben Affleck in The law of the night and confesses that between the two stars there was not the slightest attraction.
Sienna Miller he confessed that he never had no attraction whatsoever towards the colleague Ben Affleckwith which in 2016 he shot the gangster drama The law of the night, directed by Affleck himself.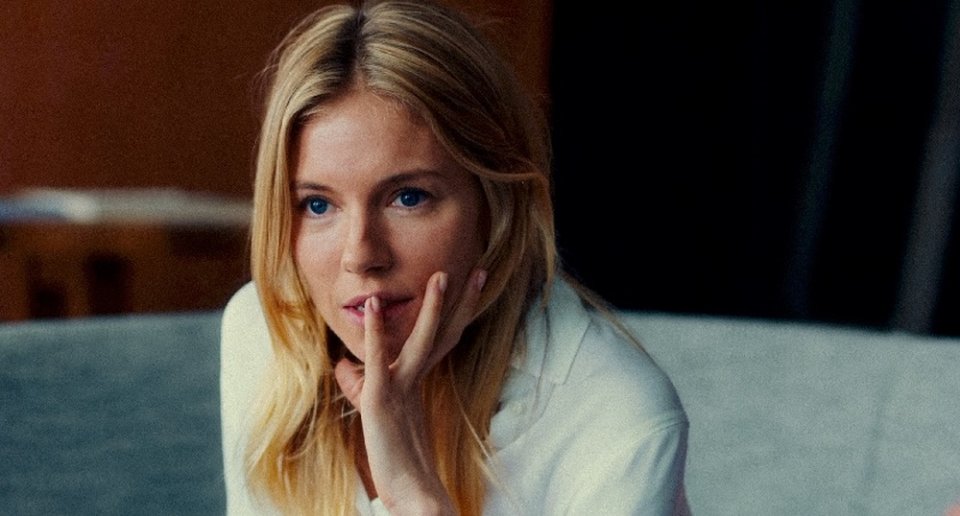 According to Sienna Miller, the absence of chemistry between her and her on-screen co-star was apparent, so much so that the actress specifies: "We couldn't be less attracted to each other".
In the film, the British actress played the love interest of smuggler Ben Affleck, but the reality was quite different.
Sienna Miller admits: 'Playing a cheated on wife made me relive the scandal with Jude Law'
"Ben Affleck was like my brother" said Sienna Miller, host of The Drew Barrymore Show" (via EW). "I've never laughed so hard in my life. I mean, it sounds like a ridiculous thing to say, but it sure is."
"We didn't have any chemistry. It was hysterical"added Sienne Miller. "We must have been in love. We couldn't be less attracted to each other, which was hysterical. He has a huge head, I have a small one, so they always had to make me stand slightly in front of him… he was the director of the movie and I could barely watch it without laughing all the time".