The Portuguese Federation of Padel has taken a decisive step towards the development of padel in Portugal with the announcement of an ambitious project: the creation of the "Cidade do Padel" ("City of Padel"). This innovative complex of unprecedented scale aims not only to promote the sport but also to firmly establish it on the international map.
Here is a translation of the FPP press release.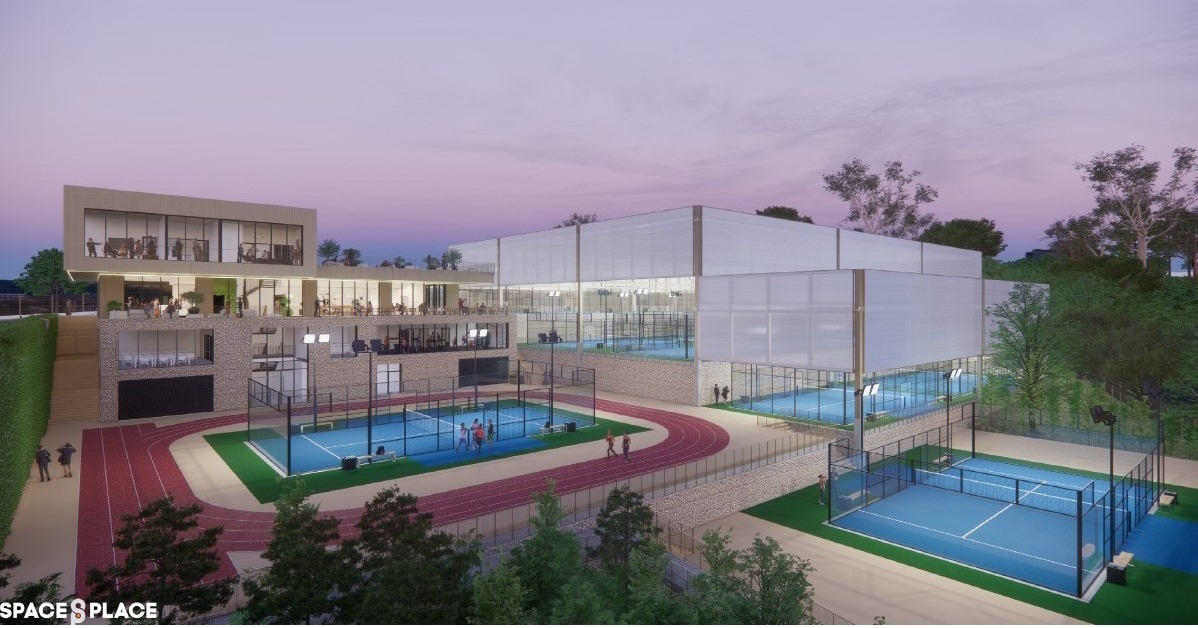 ,Press Release – Cidade do Padel
The construction and operation contract for the "Cidade do Padel" was signed today. Attending the signing: Isaltino Morais, Mayor of Oeiras, Antonio Martins da Cruz, President of the Oeiras Valley Investment Agency, and representatives of Smooth Odyssey LDA, the company owned by Philippe de Botton and Cristiano Ronaldo, as well as leaders of Portuguese Federation of Padel.
The project, with an investment of more than five million euros, aims to create the main infrastructure dedicated to paddle in Portugal. The complex is scheduled to be completed in the first half of 2025. It will house the headquarters of the Portuguese Padel Federation, which will provide facilities for the training and development of padel and host international tournaments.
The "Cidade do Padel" will consist of 17 padel courts, including 11 covered, a central court with 2000 seats, a "Centralito" with 500 seats, as well as other facilities such as a restaurant and gym.
The Portuguese Padel Federation thanks the Municipality of Oeiras and its partners, Filipe de Botton and Cristiano Ronaldo for their participation, for their support of the project.
The architectural file is currently submitted to the Municipality of Oeiras for approval.

Franck Binisty discovered padel in 2009 at the Club des Pyramides in the Paris region. Since then, paddle has been a part of his life. You often see him visiting France to cover major French padel events.
(tagstotranslate)Portugal