As for the solar panels, costs and investments can be returned with various state bonuses but not only. There is also another great way, like applying.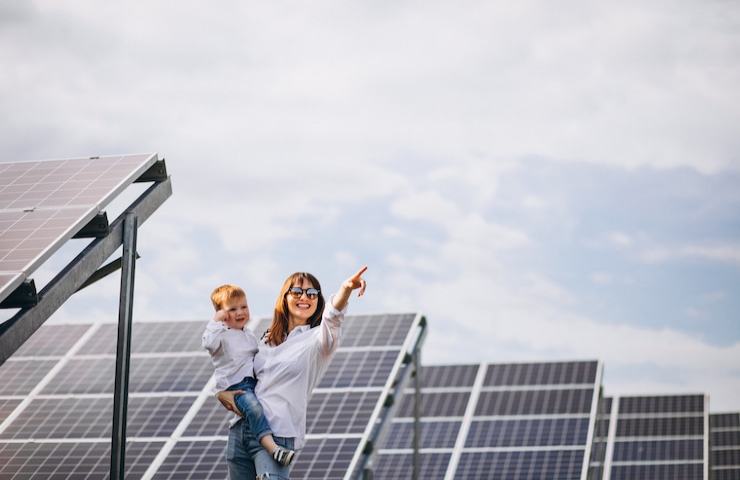 THE MOST READ ARTICLES TODAY:
Alternative heating, how to build a DIY stove in 2 '
Energy crisis, some measures are already operational: what are they
Boiler emergency, the foreseen limitations: what will happen soon
Carta Acquisti, the precious tool for essential expenses
Regarding solar panels, initial cost and investment they can be a barrier to discourage users from moving forward. However, all the advantages linked to this situation must be taken into consideration, which in any case will sooner or later be undertaken anyway.
In fact, there is a directive communicated at the beginning of the summer by the European Commission for which it will become mandatory to equip, by 2029, all existing and future constructions starting from then, of photovoltaic systems. And for the solar panels, the cost and the system also provide various concessions.
In fact, there are several state measures that make it possible to recover over time the figures for the installation of solar panels, with the total or partial cost deductible by means of special reimbursements in the tax return. The Superbonus 110% allows thisas well as the Ecobonus and the Restructuring Bonus, albeit in different percentages.
Cost of solar panels, how to recover 75% with the 2022 Agrisolare Park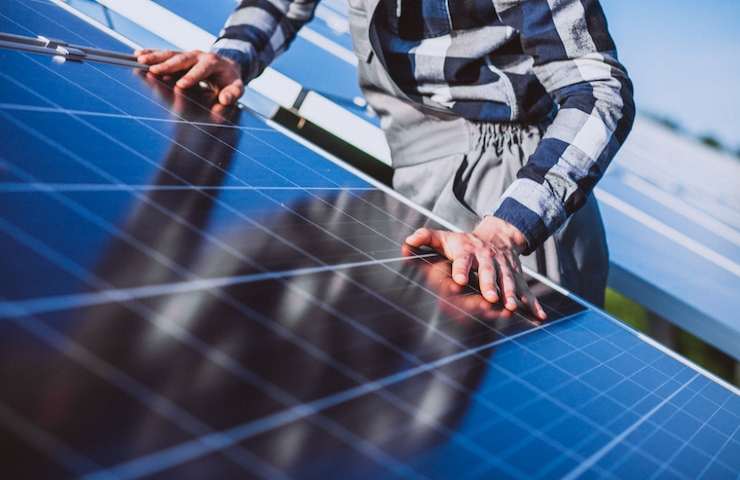 But another point in favor of photovoltaics is that it is also possible to make money by investing in it. This discourse concerns some specific companies, which can recover 75% of the amount spent thanks to the Parco Agrisolare 2022 call.
This is an initiative conceived by the Ministry of Ecological Transition and the Ministry of Agriculture, Food and Forestry. Also in this case it is possible to obtain incentives, drawn from one and a half billion euros of funds specially allocated.
The prerogative for obtaining the coverage is to make a request for buildings for livestock, agricultural or agro-industrial use, with the measure that is part of the wide package of interventions provided for by PNRRor the National Recovery and Resilience Plan.
How to apply: the requirements
Of that one and a half billion euros, 300 thousand euros will be used to transform agricultural products into non-agricultural products and the rest will be used instead for primary agricultural production. While it should be emphasized how 40% of the total of the available resources will be reserved for projects to be carried out in the Central and Southern Regions, with the clear aim of encouraging an important economic recovery in the South.
The 2022 Parco Agrisolare tender aims to install photovoltaic panels that have a generation capacity of 375,000 Kw from solar energy. Applications can be uploaded from 12.00 on Tuesday 27 September 2022 until 12.00 on Thursday 27 October 2022.
By going to the official website of the Ministry of Agriculture, it is possible to view all that is needed to submit a request. While here is a detailed account of how much it costs to install solar panels also for home use.