○ subway union This Thursday, the 5th, we held a new meeting with employees of state-owned enterprises and decided on the possibility of a strike next week. However, as a result of the vote, the category decided not to go on strike until next Monday, the 9th, when a new parliamentary session will be held.
The reason this time is different from the strike on Tuesday 3rd this week, when this category, together with CPTM and Sabesp employees, protested against the route privatization.
The vote included determining what action to take regarding outsourcing of maintenance services for Line 15 Silver trains and subway passenger services.
The majority chose not to hold a new strike next Monday, Monday 9th, which had been mentioned as a possibility. Instead, employees plan to hold a protest in front of Metro's headquarters on the same day.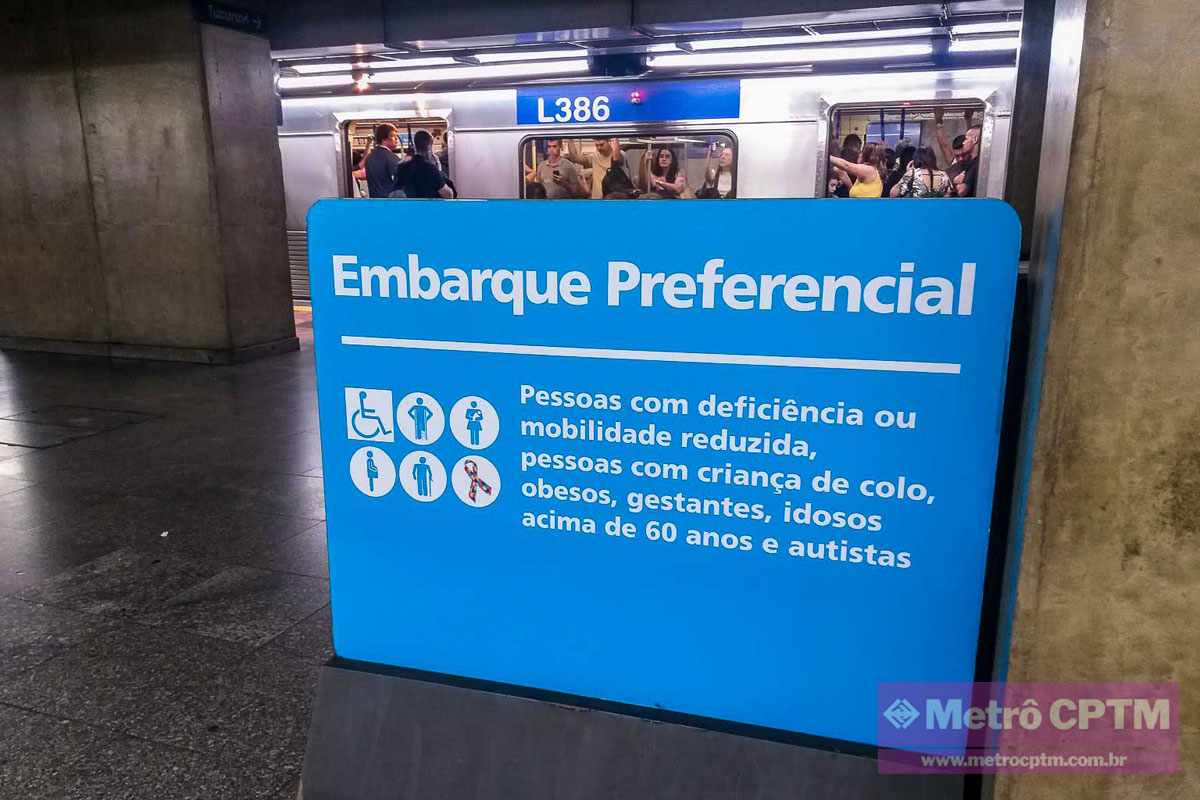 Next Tuesday, Metro plans to hold an electronic auction and hire a company to supply it. outsource labor to perform services; At the company station or on the train.
Another auction will be held next week. Innovia 300 train maintenance services, by monorail. The department is seeking recruitment through open recruitment to fill the internal labor shortage.
As a result, the 1-Blue, 2-Green, 3-Red and 15-Silver lines will operate normally until Monday, October 9th.