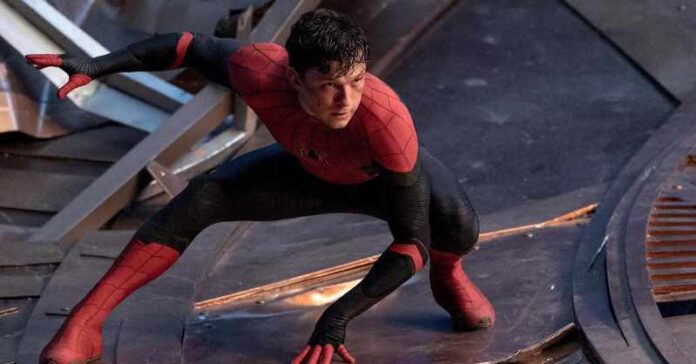 It was previously reported that Spiderman 4 will hit theaters in July 2024, but with Thunderbolts who will take that slot following the announcement of D23, Spider-Man's place in Phase 5 is a little less certain. Sony Pictures has its fair share of marvel movie coming in the next couple of years, of course, including two sequels Of Spider-Man: Into the Spider-Verse and the latest live-action efforts such as Kraven the Hunter And Madame Web. Despite this, we have to believe that they would like to make another film Of Spider-Man in theaters as soon as possible, especially after the success of No Way Home which reached nearly $2 billion.
According to the latest rumors it seems that Tom Holland has signed on for a new trilogy – along with appearances in Avengers: The Kang Dynasty And Avengers: Secret Wars – but we still don't have an official confirmation on this. Now, a reliable scooper has stepped in to bring the state of affairs with Spider-Man 4 into focus, explaining that a date placed in the winter of 2024/2025 seems much more likely than previous rumors. This thesis also met with another rumor according to which Kevin Feige decided to slow things down to focus on quality instead of quantity.
Even in the wake of the pandemic, Spider-Man: No Way Home did huge numbers in December, although we can't imagine Marvel Studios or Disney putting the title in direct competition with Avatars 3. We'll see what happens, but the anticipation for this film is proving excruciating. Director Jon Watts he decided to take a break from the MCU after threequal was released last December, that's why he quit Fantastic Four. However, given the right amount of time, perhaps he'll be more easily persuaded to return for this fourth film of Spider-Man?
It's entirely possible that Watts' return is exactly what's causing the block, especially since he's currently hard at work developing Star Wars: Skeleton Crew for Lucasfilm and Disney+. Stay tuned to keep up to date with all the latest news on Spiderman 4.