The new trailer for Spider-Man: Across the Spider-Verse is expected for December 13: in the meantime, here is a new promo art with Miles and Gwen.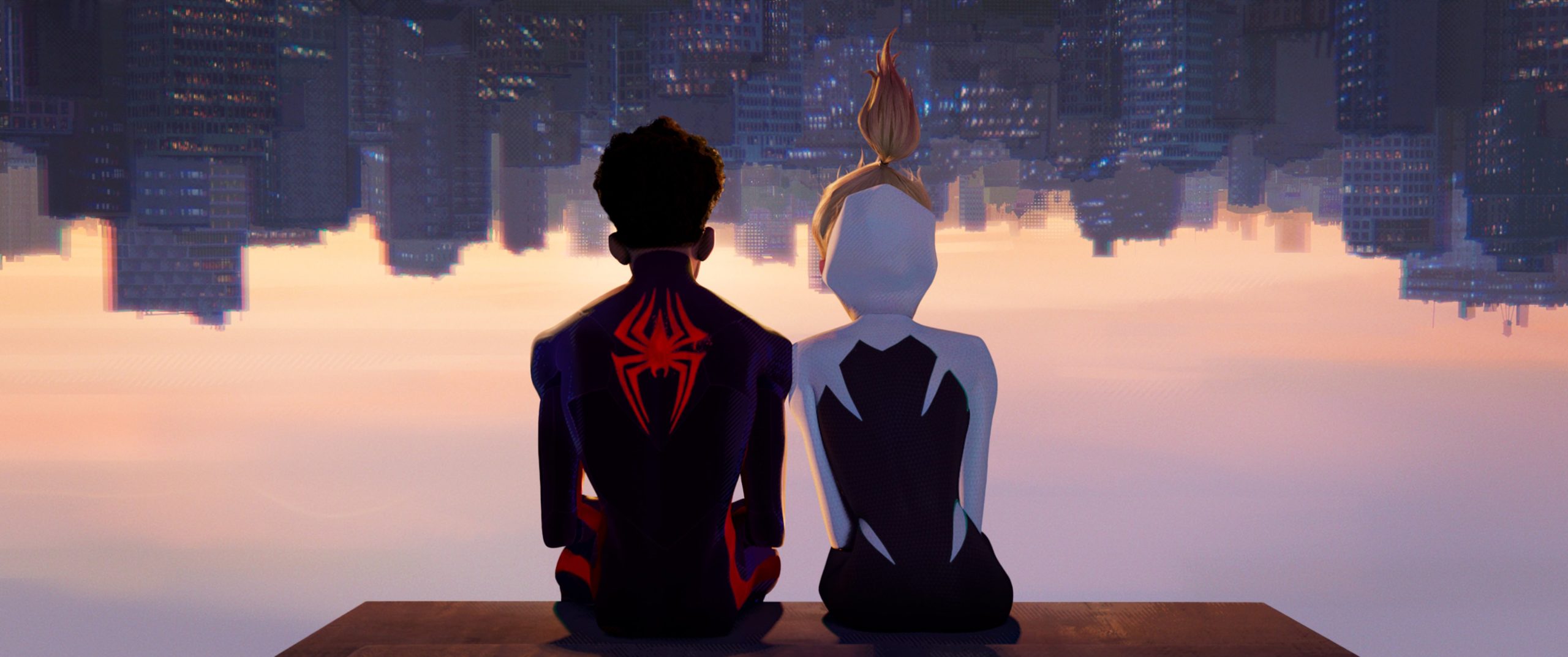 Spider-Man: Across the Spider-Verse, the second chapter of the animated film trilogy dedicated to the Spider-Man of the Multiverse, will be released in American cinemas on June 2, 2023, but little is known about the plot: luckily a new trailer is arriving on December 13, heralding various news in this regard . Meanwhile, we can admire a new, beautiful promo art with Miles Morales and Gwen Stacy.
A new view from across the #SpiderVerse coming 12.13 pic.twitter.com/fPK7WVuavK

— Spider-Man: Across The Spider-Verse (@SpiderVerse) December 3, 2022
This new film will maintain the concept of the Multiverse and the encounter between different Spideys: different as Peter Parker, Miles Morales and Miguel O'Hara can be, let's clarify, but given the amount of characters present, we wouldn't be surprised to see the "Variants" seriously " in the Marvel Cinematic Universe style… if not really them, who knows. In fact, while in the first film the "other" Spideys arrived in Miles' world, here Miles and the others will travel through six alternative Earths, presenting as many as 240 characters in all, which, even considering many of them as probable and simple cameos, are still many.
In the voice cast we have again Shameik Moore in the role of Miles Morales, Hailee Steinfeld as Gwen Stacy, Oscar Isaac in the role of Miguel O'Hara and Issa Rae in those of Jessica Drew. The school counselor is voiced by Rachel Dratch, while Miles' parents will be Luna Lauren Velez and Brian Tyree Henry. Jason Schwartzman will be the villain, Spot.
Spider-Man: Across the Spider-Verse is slated for June next year, while the trilogy finale, Spider-Man: Beyond the Spider-Verse, hits theaters March 29, 2024.
Read also: