posted on 06/29/2022 17:12 / updated on 06/29/2022 17:13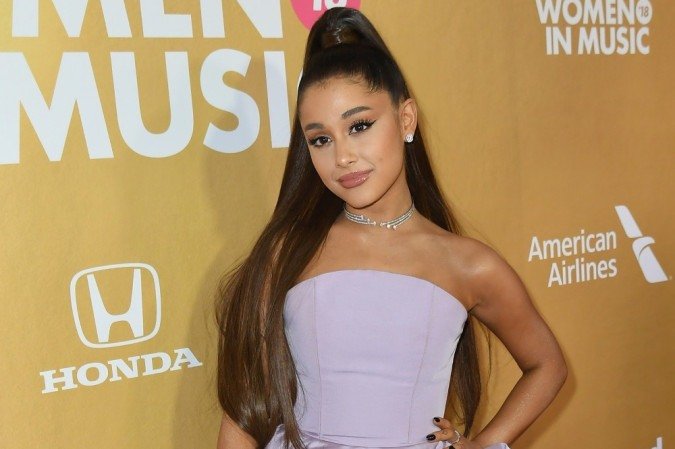 Ariana Grande was not present during the invasion – (credit: AFP/Angela Weiss)
A man who had previously been arrested for stalking Ariana tried to break into her home in Montecito, California, a 'hidden' seaside town that is a haven for celebrities and their millionaire homes.
Aharon Brown broke into the house of the singer, who luckily was not present, on her birthday, June 29, to try to find her, according to sources from the TMZ The home's alarm was triggered and the police called. The police found and arrested the intruder.
This isn't the first time Brown has been arrested for stalking Ariana, in September he threatened the singer with a hunting knife and yelled that he would kill her and her security guard in Los Angeles.
A restraining order has been issued. However, it wasn't enough. He was supposed to come forward last Thursday for violating her, but traveled to Montecito where he was arrested and is now in custody on charges of stalking, theft and violation of a restraining order. Brown pleads not guilty.
*Intern under the supervision of Mariana Niederauer