Story
Successful motivational talk "De Vuelta al Barrio" by Franklin Mirabal inspires youth in Higuay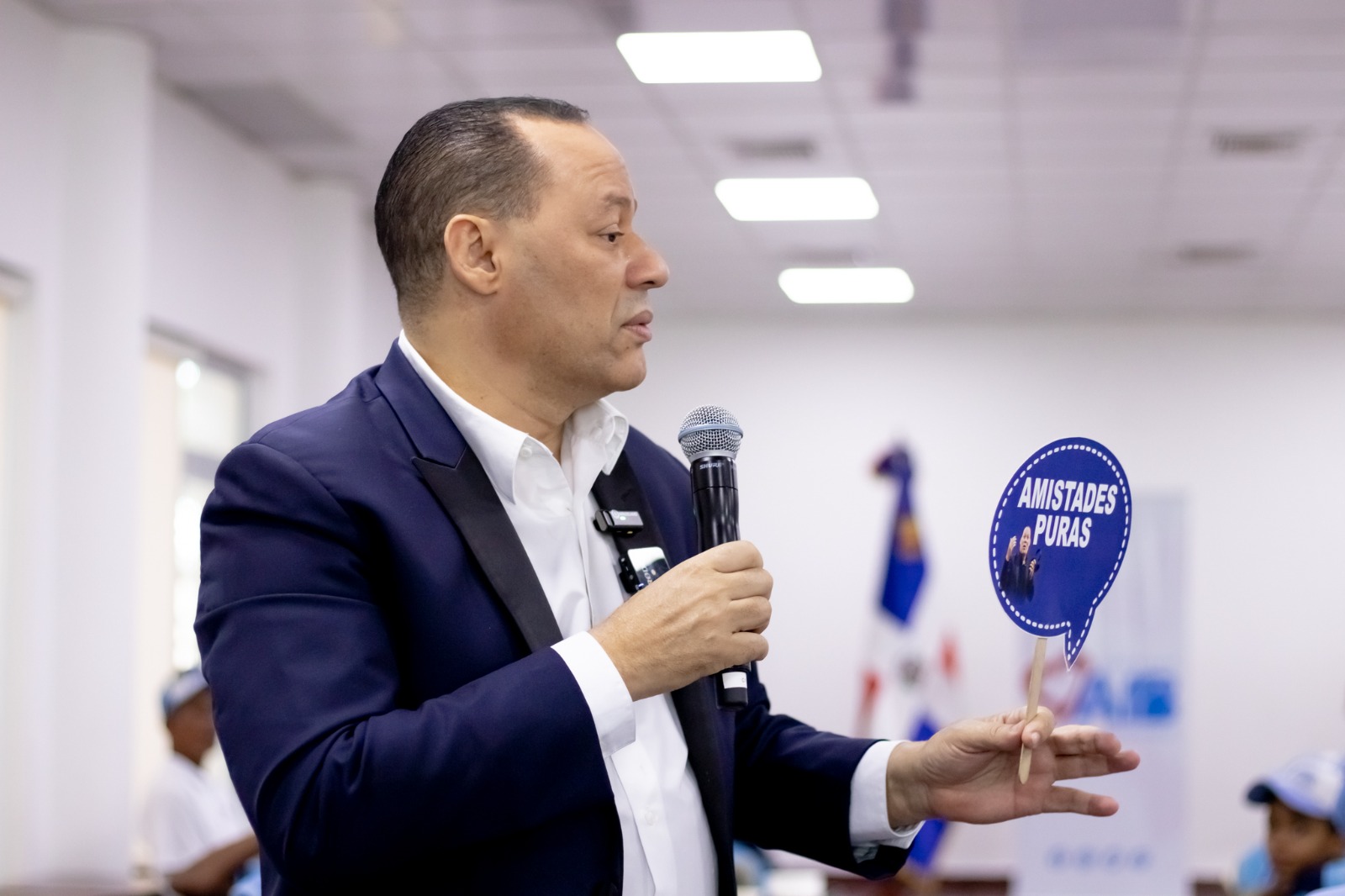 On the afternoon of Wednesday, May 17, the Province of La Altagracia witnessed an inspiring sporting event organized by the AIB Foundation in collaboration with the Commission for Civil Development of the Province of La Altagracia (Cokedapal), the Dominican Tourist Press Association (Adompretur Higue) and Association of Sports Writers of La Altagracia (ACRODEPA). Renowned sports journalist participated in this unprecedented event Franklin Mirabalwho offered his successful motivational talk "De Vuelta al Barrio".
took place in the activity Chamber of Commerce Higuay, was full of activities and was attended by children, teenagers and prominent figures of Altagracian society. Dr. Ana Fulvia Valdez de Yunes, President of COCDEPAL, and Mariano Cedeno, Secretary of ADOMPRETUR Higuey, together with the President of ACRODEPA, Snyder Zorilla, were present to support and endorse this valuable event.
Franklin Mirabal's talk was aimed at young people belonging to various minor leagues in the Higuay region led by the Coaches League. Hugo Britto. A total of 85 children and 30 adults got the opportunity to benefit from this excellent talk which included positive and motivational topics like entrepreneurship, education, religious faith, good manners, hard work, honesty, respect to parents, power to dream . The importance of sports and above all, the value of education.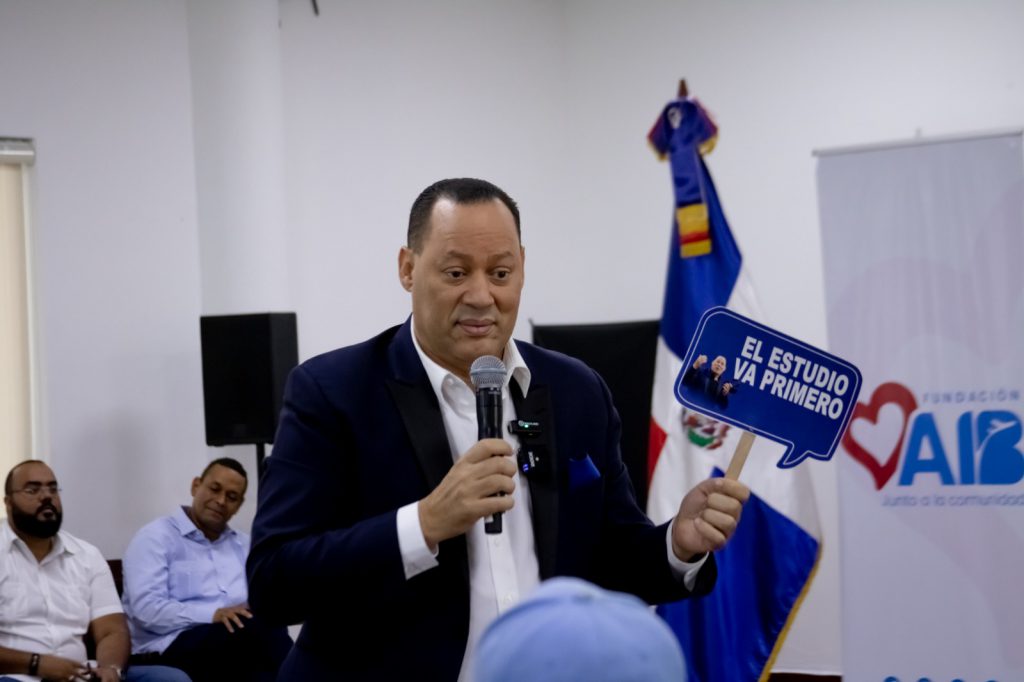 During the two-hour conversation, there was an active conversation between Franklin Mirabal and the young participants, who ranged in age from 10 to 14, had the opportunity to ask questions to the renowned sports journalist. This rich motivational activity is called "Back in the Neighborhood" And this is part of the social work in the field of sports that Bavaro International Airport is carrying out through its AIB Foundation.
The introduction of prominent international figure Franklin Mirabal was in charge of Mariano Cedeño, while the management and coordination of the event was under the production and organization of Bávaro International Airport's Director of Community Relations Víctor Daum.
The AIB Foundation is proud to offer this unique opportunity to inspire and motivate the youth of Higuay, reaffirming its commitment to community-wide development and promoting positive values ​​through sport.
For more information about the AIB Foundation and its future initiatives, visit the network @aeropuertointernacionaldebavaro.