Nord Stream 2, gas leaks continue: what is happening and what could be the consequences for Italy in the coming winter
Posted on:
22
Still problems in the Baltic Sea. The leak from the pipeline Nord Stream 2in fact, it hasn't stopped yet. This was stated by the Coast Guard of Sweden, which added as the gas leak has increased. Unlike that of Nord Stream 1, which stopped. Meanwhile, supplies are at risk: why Italy can run out of gas and how much it costs now.
What's happening to the Nord Stream 2
The Swedish Coast Guard confirms that the gas leak from Nord Stream 2 is increasing: it measures approx 30 meters in diameter.
The announcement came after that Gazprom stated that all losses had been stopped.
The area was closed to allow Swedish investigators to complete their investigations.
The Navy, which has been stationed on the spot, has been inviting boats to deviate their route for days so as not to pass over the area affected by the gas leak: security reasons.
The next step will be to send gods divers for the necessary surveys on the marine subsoil, at a depth of approx 70-80 meters.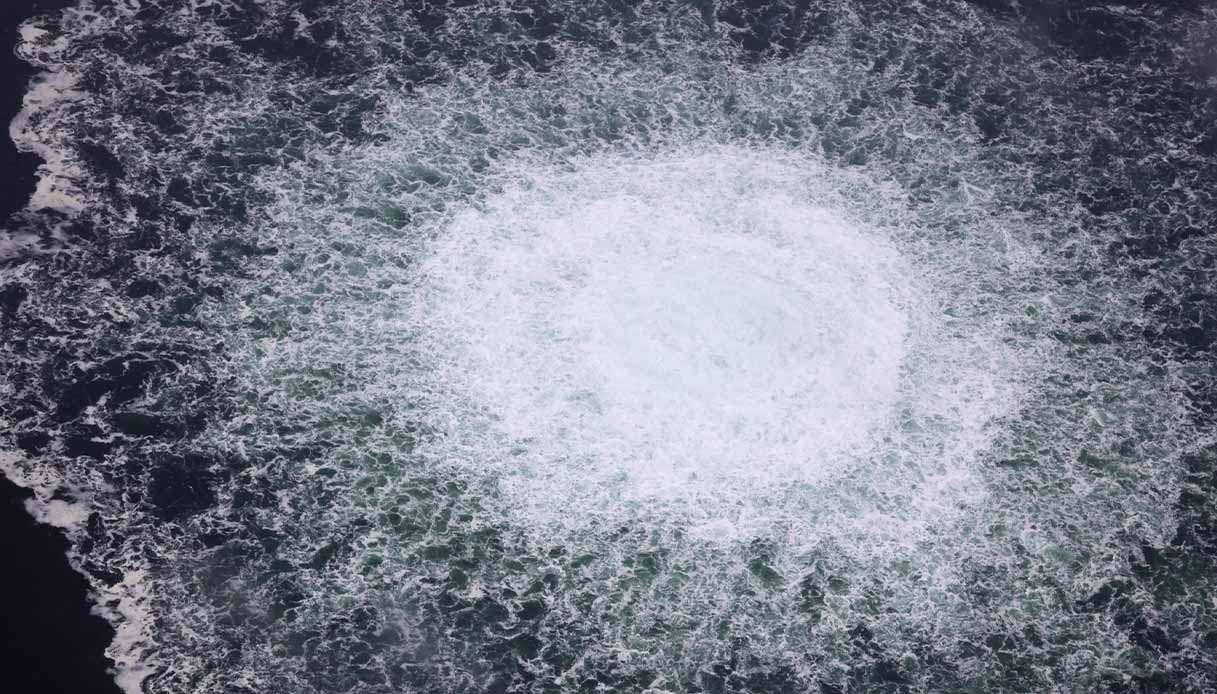 The gas leak from Nord Stream
Because Italy risks running out of gas
Pay attention, however, to the words of Claudio Descalzi, CEO of Eni.
As reported by Repubblica, the manager has launched an appeal for everyone to do their part to ensure a winter without the risk of pass it in the cold.
Eni itself, Descalzi reported, is trying to find a solution that unblocks gas supplies from Russia, blocked in Austria from the October 1st because of a litigation between Gazprom and the operator that manages the pipes in Austrian territory, linked to the currency (the Russians would like to pay a guarantee for the transport of about 20 million in rublesnot in euros).
However, there are other dangers that could make the Italian winter a lot cold, among which:
the weather forecast: in the event of excessively cold winter between January and February, storage would not be enough
technical drawbacks: if they occur, supplies could stop, again reducing stocks. As far as Italy is concerned, Descalzi stressed that it is "important that there are no problems with productions in Algeria or Egypt or interruptions from the Libya".
To date, however, Italy has abundant gas stocks since Algeria became the main supplier, as well as the Tap has increased its gas availability sinceAzerbaijan and contracts for ships that carry LNG are on the rise.
How much does gas cost today
Good news from Amsterdam, where there is a new start in decline for the price of gas.
Ttf futures, benchmarking the price of methane in Europe, lost 4.66% to 162 euros per megawatt hour, updating the lows since the end of last July.