Director Taika Waititi is shooting a new film by Star Wars and asked Natalie Portman to be part of it. It's a pity that the actress has already had a role in the saga born from the fervent imagination of George Lucas, even a very important one to be honest: she played Queen Padmé Amidala of Naboo in the prequel trilogy, mother of Leia and Luke Skywalker, the two protagonists of the original trilogy.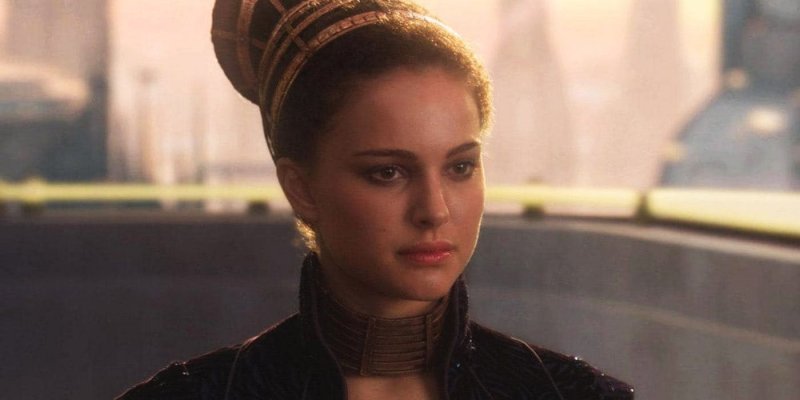 Waititi's request stems from Portman's performance in his Thor: Love and Thunder, the latest Disney cinecomics in order of appearance in theaters. She liked him so much, even though she confessed to him that she was not a huge fan of the comic (which he still read about her), that she thought of her for his Star Wars film: "Natalie asked me what I would be working on after Thor and I said 'I'm working on something Star Wars. Would you like to be in a Star Wars movie?' To which she replied: 'I've done some Star Wars movies before', but I had completely forgotten about them."
Taika Waititi has great ideas in mind for his Star Wars film, which he wants to make unique. His idea of ​​him is not to rush too much and to make sure that what he has to do makes sense, because otherwise he feels like a disaster. At the moment, however, the film is still in the script stage, so there's time to remember all the actors who have already taken part in the saga, so as to start off on the right foot.