The "Swifties", these followers of Taylor Swift, are already starting to save for the American star's shows in Toronto in 2024, her only stop in Canada during her international tour. eras.
Ashley Stewart saw the big star in concert for the first time in 2010 on Prince Edward Island. Knowing that the artist would not pass through his province as part of the current tour, the Prince Edward Islander signed up for the ticket lottery for his show.
In a scenario worthy of getting a golden ticket to Charlie and the Chocolate Factory, Ashley Stewart received the code last week to buy a ticket. On Friday, she and her best friend bought each other two tickets, at a cost of $150 each.
It is now in economy mode.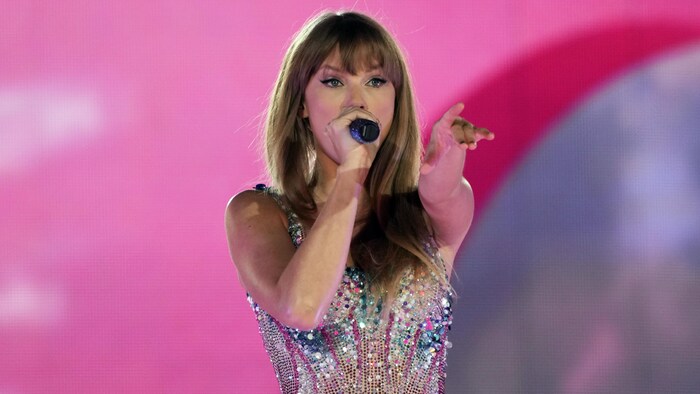 Taylor Swift will perform six times at the Rogers Center in Toronto in November 2024.
Photo: Associated Press/Ashley Landis
According to his research, a return flight from Charlottetown to Toronto would cost $500 before taxes. The flight will be the highest expense. If the concert took place this year, I wouldn't be able to afford the trip. But since I have 14 months to spare, I'll be able to go.she says.
In all, she estimates seeing Taylor Swift will cost her $650.
Save a year in advance
One of Augine Mendita's friends, a long-time Taylor Swift fan, received the code for presale tickets. Together, they purchased four tickets for $169. They still have to pay for a flight from Edmonton, where they live, to Toronto.
Flying to Canada is not cheap. It may even be cheaper to travel to the United States, than to travel to Torontoremarks Augine Mendita.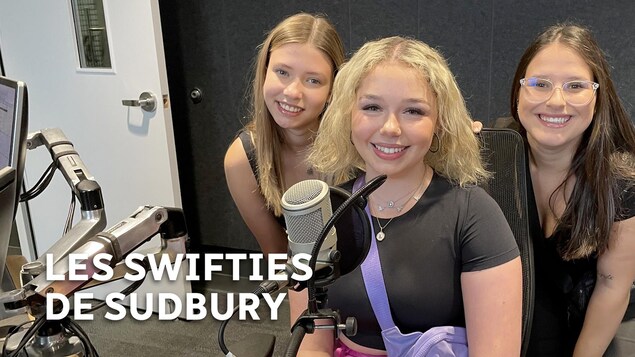 Kylie MacGregor was lucky enough to get four tickets for the Taylor Swift concert in Toronto which will take place in November 2024.
Photo: Radio-Canada/Warren Schlote/CBC
She estimates that hotel costs will cost about $500 per person. She hopes to share rooms with her friends to pay less. The entire trip will cost $795 per person, she predicts.
It's still worth it. We can save more than a year in advance.
The opportunity of a lifetime
Melissa Gunn, meanwhile, cried with joy as she bought tickets for herself and her 10-year-old daughter. The Nova Scotian plans to save every month by November 2024.
As soon as possible, I plan to create Google alerts to track flight prices. I'm also hoping to be able to stay with family members for part of the trip, so I'm already starting to communicate with them.
If it was just me going to the concert, I would worry about all the high expenses. But, since I'm buying the tickets for my daughter for the occasion of a lifetime, I don't mind the pricesshe explains.
With information from The Canadian Press