Original title: Resurrection, exit: 08-05-2022. Director: Andrew Semans.
13/05/2022 news trailer by Il Cineocchio editorial office
Andrew Semans is directing the psychological thriller
Unveiled at the latest Sundance, IFC Films has just released the poster and teaser trailer for Resurrectionpsychological thriller written and directed by Andrew Semans (Nancy, please) which sees protagonists Rebecca Hall And Tim Roth.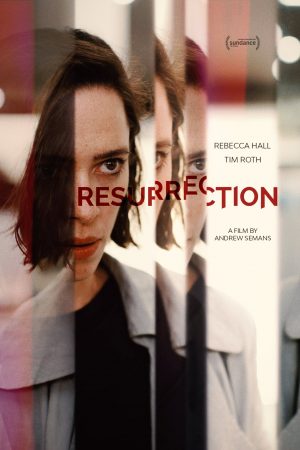 This the official plot:
Margaret (Hall) leads an orderly and successful life, perfectly balancing the demands of her hectic career and single parenting with her fiercely independent daughter Abbie. She is all under control. But this careful balance is upset when an unwanted shadow from her past, David (Roth), returns to the scene, bringing with it the horrors of Margaret's past.
Fighting her growing fear, Margaret must then face the monster she has avoided for two decades and who has returned to close the odds.
The cast of the film also includes Grace Kaufman and Michael Esper.
Waiting to understand if it will also arrive in our country and when, you will find below the international teaser trailer of Resurrection, which will be released in US theaters and on-demand on August 5th:
Source: YouTube