Original title: Tales of the Walking Dead , exit: 14-08-2022. Seasons: 1.
15/07/2022 trailer news by Il Cineocchio editorial staff
There are also Daniella Pineda, Terry Crews and Parker Posey among the protagonists of the new series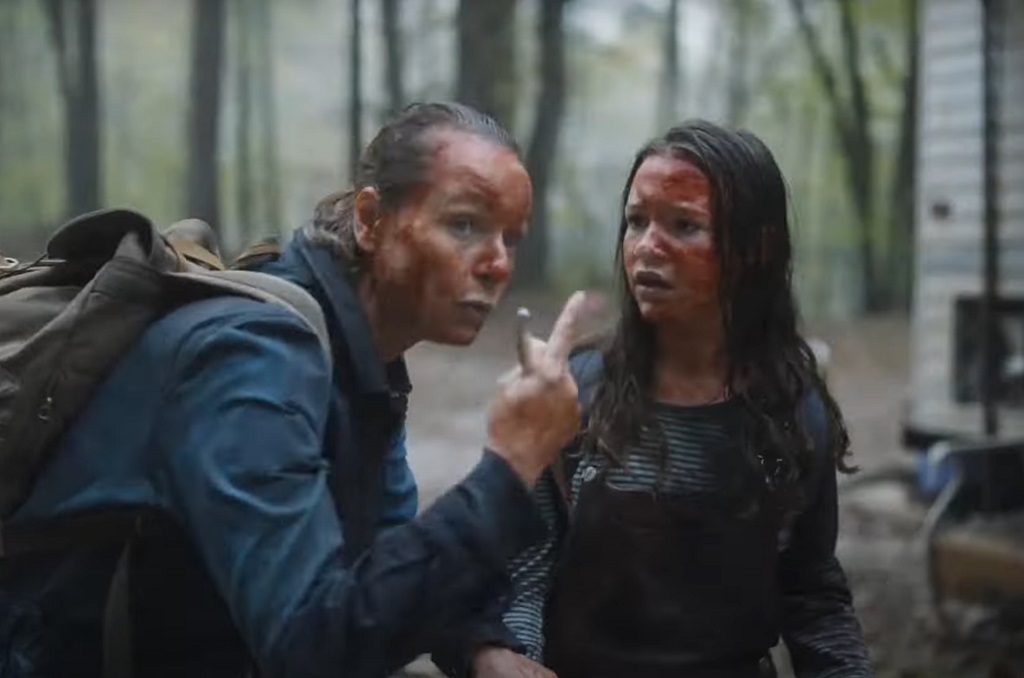 As anticipated in recent months, the world of The Walking Dead is going to expand further with Tales of the Walking Deadbrand new spin-off series that adopts an anthological approach to his narrative.
Tales of the Walking Dead will in fact allow for "standalone" storytelling, which should give the show a very different feel from the well-established formula that has been carried over from the main series to the other spin-offs that have come before (Fear the Walking Dead and The Walking Dead: World Beyond).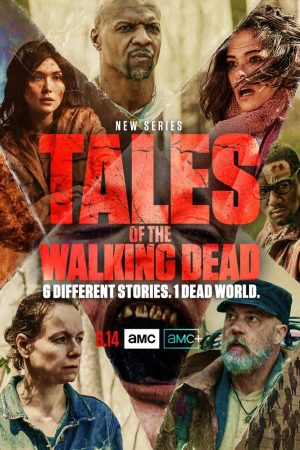 We know that Olivia Munn (The Predator) will appear in an episode of TOTWD, with Samantha Morton (Minority Report) ready to reprise the role of the very bad Alpha, already seen in the main series.
The cast of Tales of the Walking Dead also includes Daniella Pineda (Cowboy Bebop), Terry Crews, Parker PoseyJillian Bell, Anthony Edwards and Poppy Liu.
The directors confirmed for the spin-off are instead Haifaa al-Mansour (Good Lord Bird), Deborah Kampmeier (Star Trek: Picard), Tara Nicole Weyr (The Wilds), and Michael Satrazemis (The Walking Dead, Fear the Walking Dead).
"Every episode, it will have the duration of one houris set in The Walking Dead universe and will feature both new and returning characters."
Channing Powell (TWD) is the showrunner of the series.
The lead architect of the entire franchise, Scott Gimplecommented:
This series, more than any other in The Walking Dead universe, revolves around new voices, perspectives and ideas, bringing to life stories unlike anything we've told before.
Another spin-off centered on Daryl and Carol was also in the works, which seems now skipped, while a spin-off on Maggie and Negan titled Isle of the Deadwhich will be set in New York City, should be next on the launch pad.
Waiting for the extended version, find below the international teaser trailer of the first season of Tales of the Walking Dead, which will debut on August 14th:
Source: YouTube