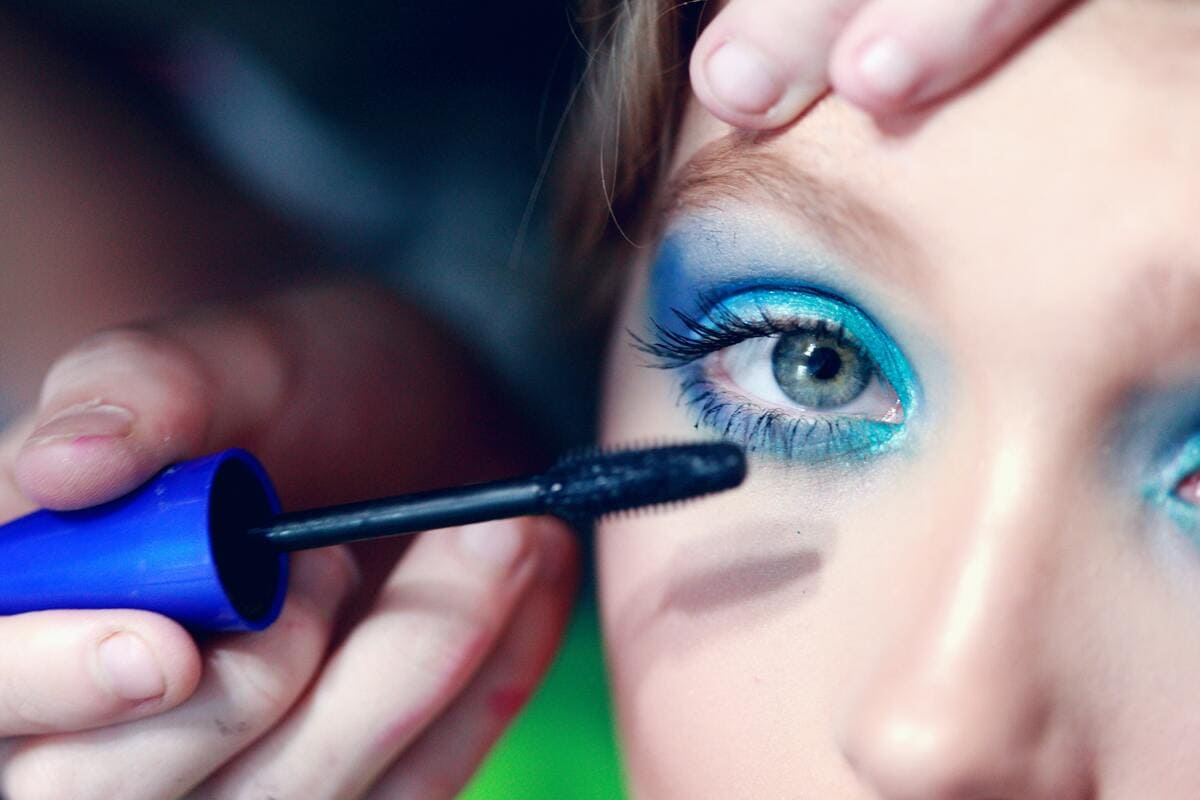 They send bandages to flatten the breasts (and ribs, and lungs) to girls as young as 14 against their parents' wishes: after trouble of Stonewallthe transgender charity Mermaids also comes under scrutiny by the British government.
The Charity Commission has opened an investigation following a disturbing one investigation of the Telegraph: the newspaper collected evidence on the methods used by the organization (which receives public funds and organizes training courses for schools and the health service) to promote gender change among children and send them chest bandage devices despite parental opposition. "Painful and potentially harmful" devices, according to Hilary Cass – the former president of the Royal College of Pediatrics, head of the team of experts who decreed the closure of the Gender Identity Development Service (GIDS) of the Tavistock & Portman of London -, and what a second Scotland Yard it can represent a form of child abuse.
Mermaids, from red carpets to investigation
Mermaids has always been the most common name in complaints from doctors who resigned from GIDS for not participating in "an unregulated live experiment on children" fomented by activists: "Mermaids always tells parents that it is a matter of life and death. "Would you prefer a living boy or a dead girl?": The narrative of Mermaids is everywhere ». Despite this, the association has always enjoyed a very good reputation and press. Openly supported by public figures such as the Prince HarryAlexandria Ocasio-Cortez or Emma Watson, in recent years, writes the Telegraph, Mermaids has received over £ 20,000 in state grants and over £ 500,000 from the National Lottery. Seventeen of the 17 corporate partnerships formed in 2020-21, from the £ 100,000 fundraising campaign promoted by Starbucks, to those with Amazon Prime and Tropic Skincare.
But while the world incenses them, inviting transgender families and young people to rely on the charity's assistance services, the newspaper's survey raises "serious questions about safeguarding and advice given to 12-year-olds."
"Mom doesn't want to", "we'll take care of it"
Forums moderated by the charity for children under 15 discuss "how to lie to professionals to get prescriptions for puberty blockers, the best way to take testosterone or raise money to go abroad to start hormone treatment." A user who claimed to be 14 and wished to have a breast flattening binder (but "my mom won't let me") was asked to participate and interact on the forum for a month, after which he was contacted for receive name and address for sending the bands.
No request for information about the health status of the applicant: to "Kai" (the user in question, that is, an adult who pretended to be 14 years old, passing everything to Telegraph) you were only asked to follow Mermaids "guidelines": do not use the bider for more than 8 hours a day or for physical exercise and take it off in case of illness, dizziness or sweat. According to a study by the Johns Hopkins School of Public Health, 97 percent of adult users have experienced side effects such as pain, rib fractures, spinal changes, headaches, respiratory and skin infections and muscle wasting.
The lies about hormones and zooms with the lawyers
Studies on the impact on children do not exist, but there are discussions in which the moderators of Mermaids assure the children that they too have used blockers for years without "never having had any problems", "they simply suppress the onset of puberty until you are ready to make a decision on how to move forward. They are totally reversible ». False, as widely reported by the Cass and luminaries of the transgender medicine. There are also those who congratulate a girl who decided to be a boy at 13 and now wants "all the hormones", "all the surgeries" possible.
That's not all: from the investigations of the Telegraph it emerged that Mermaids enlisted the help of a leading law firm for help sixteen year olds to legally and secretly change their names and pronouns on "passport, bank account, medical records". Young people under 20 (including 16-year-olds who would need the permission of a parent or guardian) were offered an individual conversation via zoom with a Latham & Watkins lawyer to answer all questions and receive guidance on how to proceed. Strange charity that "undermines the responsibility of parents to safeguard their children and has a very negative impact on family relationships" (denounces the Bayswater Support Group, which represents the parents of 400 transgender children), and which does not primarily care about law and the protection of minors, several lawyers denounce.
The anything but safe space of Mermaids
In the last year Mermaids has collected over 1.8 million pounds, 60 thousand from training activities for the police, the Nsh, hospital foundations, charities; about sixty meetings were held in schools alongside family doctors, psychologists and nurses. The infamous forum, in which children discuss how to change sex, or names and pronouns at school without the knowledge of their parents, or how to swaddle their breasts, is presented by Mermaids as a "safe space" into which they are admitted after " rigorous security checks »(which the adult" Kai "passed without any difficulty).
Parents have repeatedly denounced the violation of the standards of protection of minors, horrified "by what adolescents are exposed to behind their parents", even by the "homophobic" content that would have pushed their homosexual or autistic children to transition "Encouraged by other users of the service to change their names without our knowledge."
Transgender charity against gays and lesbians
Complaints unheard until the investigation of the Telegraph conducted at a time when Mermaids took to court the Lgb Alliance, an association for the defense of the rights of gay and lesbian (and bisexual) people, which believes in biological sex, opposes the medical transition of children and is therefore It has been repeatedly called a "hate group": according to Mermaids, the LGB Alliance is transphobic and should not enjoy the status of a charitable association.
A status that has now also been called into question for the transgender association which is entrenched in silence and behind some slogans on the policy of "harm reduction". According to the association, destroying girls' breasts is "preferable" to resorting to less safe alternatives or continuing dysphoria. The important thing is to do it following the guidelines.
Picture of Alexander Gray on Unsplash