The Franco-Italian-American group closes the first six months of 2022 with an unprecedented resultmade even more rewarding by having stolen the title from Tesla, the best-selling brand in Europe for electric cars for years, and which punctually surpasses its own records:105,413 cars sold against 78,277 .
To bring Stellantis to the top of the podium was above all the new electric Fiat 500 and the Peugeot e-208 subcompact sedan: the first was the most requested in Italy and Germany, obtaining some success also in the other Western European countries, the second the favorite in France.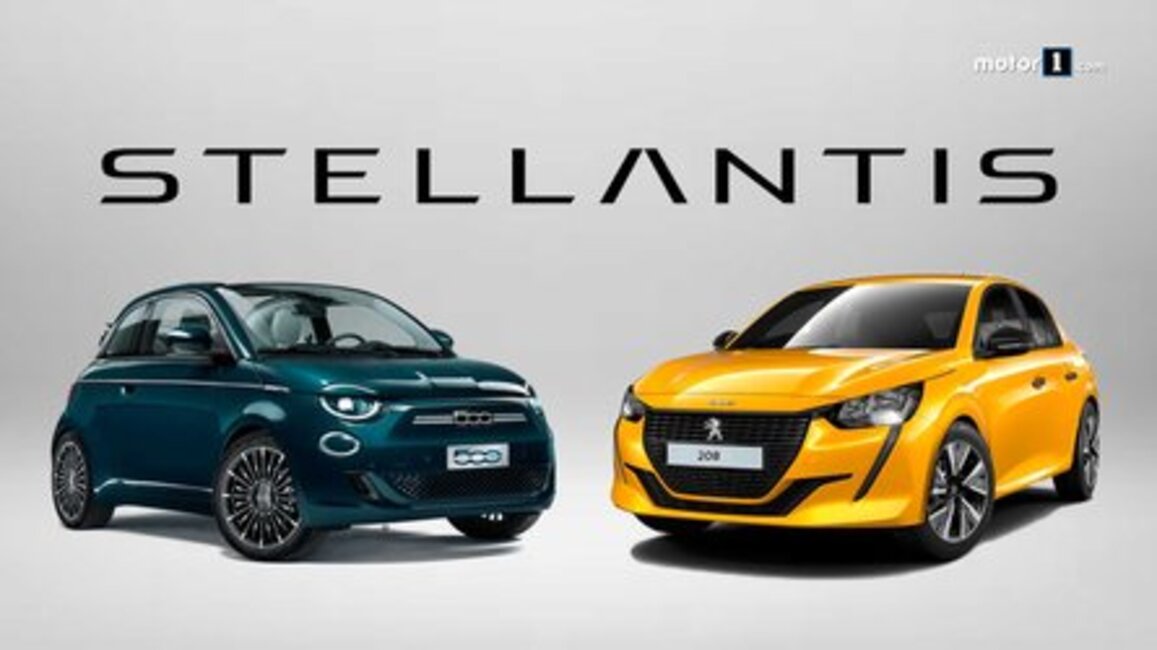 Once the ritual celebrations are over, the sales strategies will have to begin to keep the title just won, because hardly Tesla will want to stay at the stake. According to analyst Matthias Schmidt, the Texan company "He'll be back with a bang in the third quarter" when i coronavirus lockdowns in China will end, Berlin production will increase, and semiconductor supply problems will improve. His prediction is such circumstances will allow Elon Musk to deliver approx 200,000 units in Europe in the second half of the year.
It would therefore seem that the coup of Stellantis is the result above all of a fortunate series of events and it will be interesting to see how Carlos Tavares, CEO of the automotive group, decides to take advantage of these favorable, but temporary, circumstances.