The top 10 actors who have earned the most of all in 2022. Who will be the Scrooge of Hollywood Scrooge?
Who will ever be the Hollywood uncle Scrooge of 2022? It should be noted that all the players in the following top 10 on the payroll report sums around six zeros. Some represent confirmations while others are unexpected discoveries. Without further ado we discover the names of the highest paid actors of 2022.
Who earned the most in 2022? The list of the 10 richest actors in Hollywood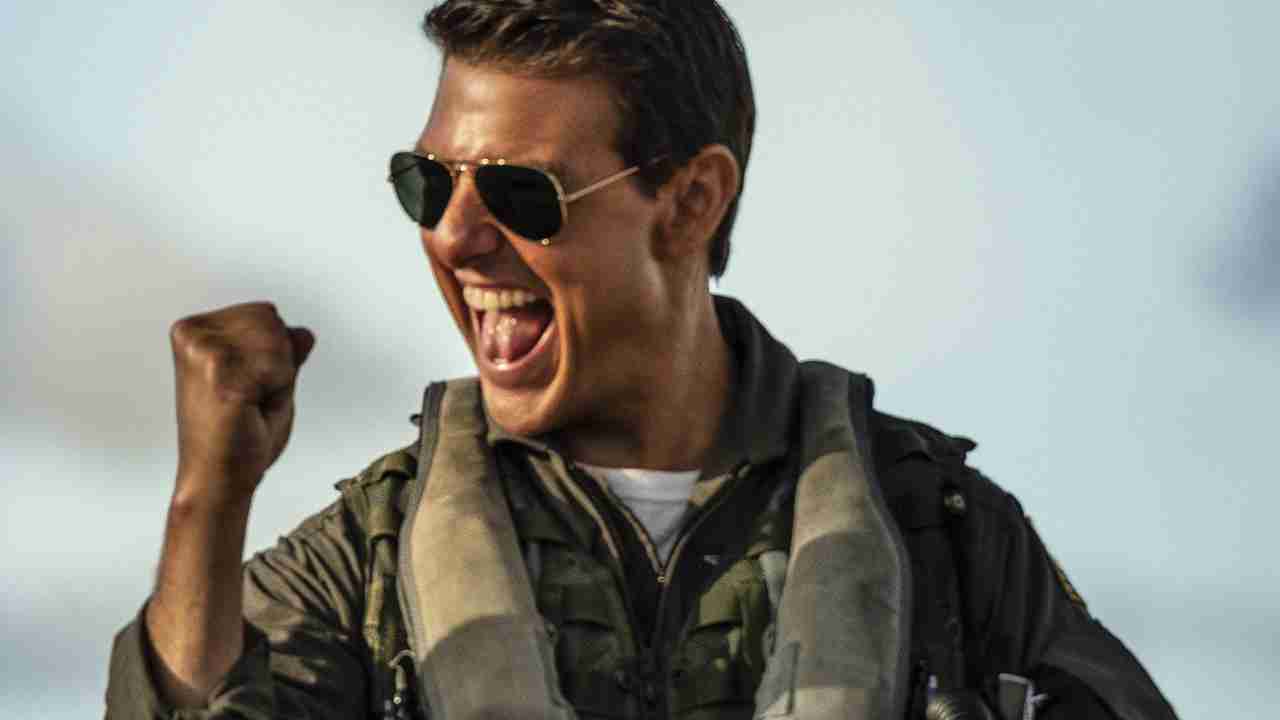 1. Tom Cruise
Leads Tom Cuise hands down! The ruler of the Hollywood Scrooge club could only be the protagonist of Top Gun: Maverick with its $ 100 million treasury. The actor's strategy to achieve these figures is as follows. He and his agents agree on lower figures but also include the percentage of the takings in the contract.
2. Will Smith
Surprisingly, after the live TV slap at Chris Rock on the night of the Oscars, in second position we find Will Smith who with Emancipation grossed $ 35 million.
3. Leonardo DiCaprio and Brad Pitt
The third place sees Leonardo DiCaprio, with 30 million dollars, thanks to Killers of the Flower Moonthe new film by Martin Scorsese and Brad Pitt, with the film about Formula1.
4. Dwayne "The Rock" Johnson
There could only be him, the new anti-hero of DC Comics, who was paid $ 22.5 million to play Black Adam.
5. Will Ferrell, Ryan Reynolds, Chris Hemsworth, Vin Diesel and Joaquin Phoenix
The fifth position was very crowded with the names of Will Ferrell, Ryan Reynolds, Chris Hemsworth for Extraction 2, Vin Diesel with Fast X, Tom Hardy with Venom 3 and, surprisingly, Joaquin Phoenix for Joker 2. They earned 20 million dollars .
6. Jason Momoa and Eddie Murphy among the richest actors in Hollywood
Jason Momoa with Aquaman and the The Lost Kingdom and the stainless Eddie Murphy with Beverly Hills Cop IV they earned $ 15 million.
7. Chris Pine
One step down, at $ 13 million, is Chris Pine starring in the sequel to Star Trek.
8. Steve Carell
Eighth place occupied with a cachet of 12.8 million dollars by Steve Carell to voice Minions: The Rise of Gru.
9. Margot Robbie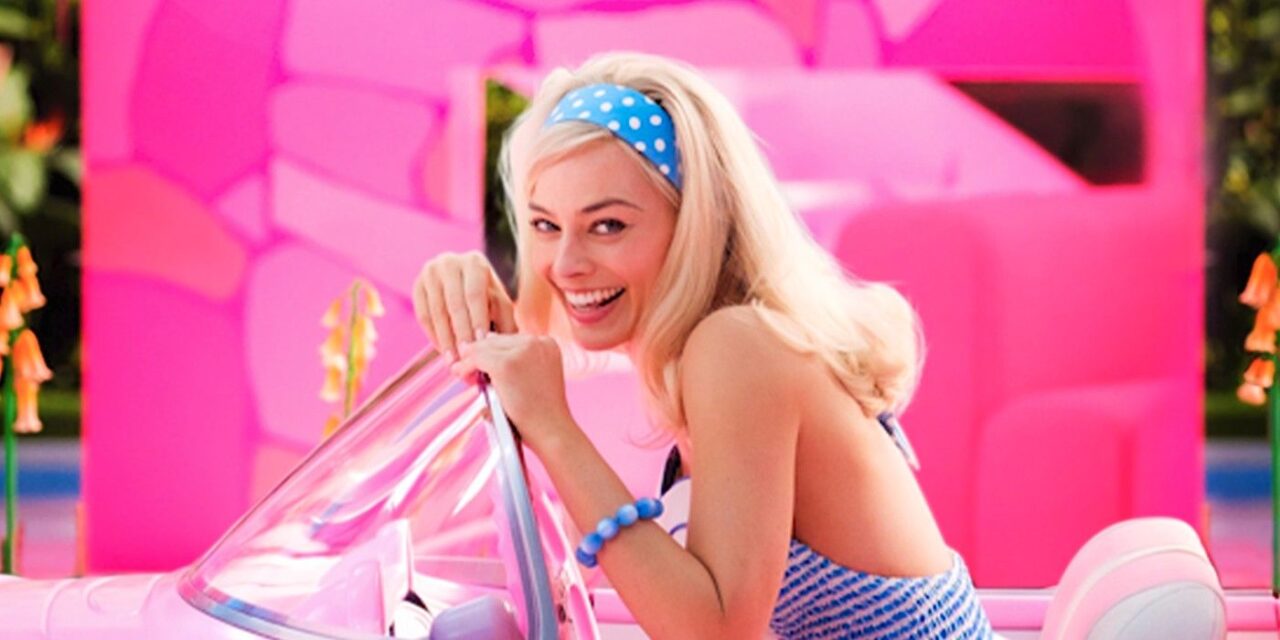 Finally, in ninth position a lei, the legendary Margot Robbie, who grossed 12.5 million dollars for filming Barbie.
10. Millie Bobby Brown
At just 18, the actress earned $ 10 million thanks to Stranger Things.
Read also Shazam! 2, the director says: "Dwayne Johnson threatened me!"