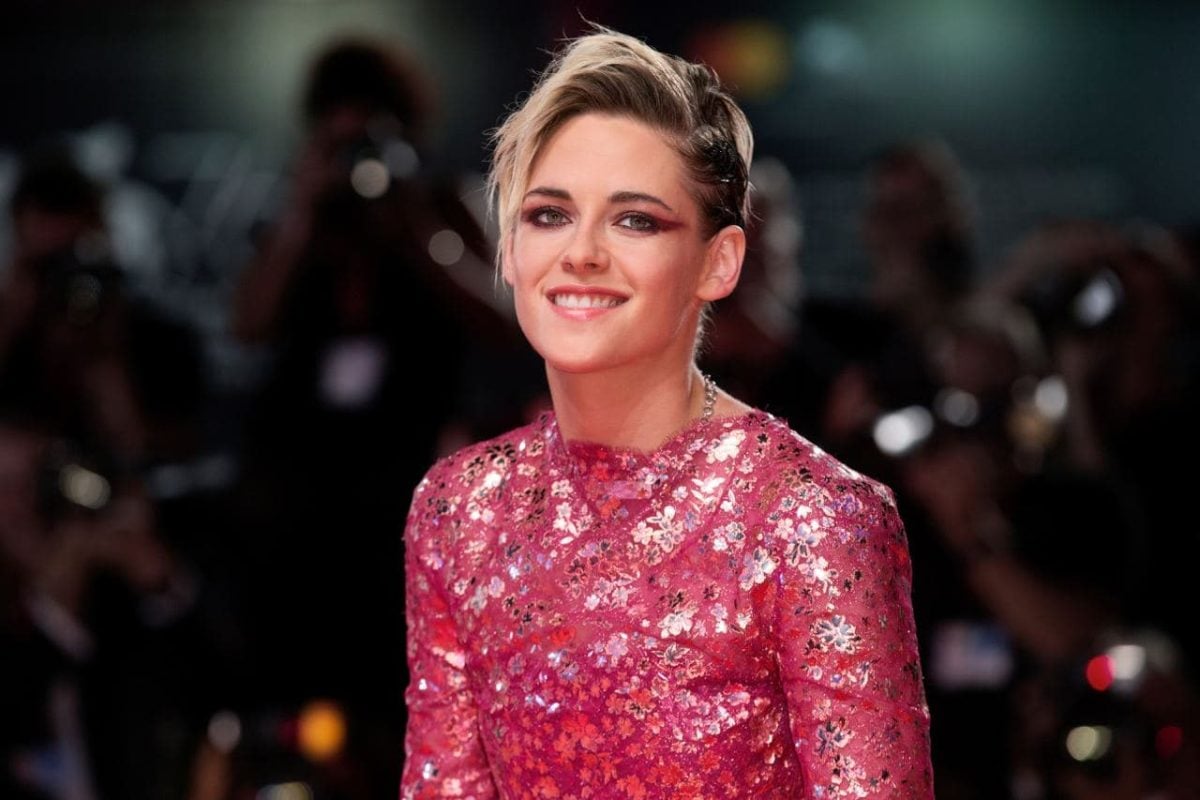 source shutterstock
Actress and muse for the Chanel fashion house, Kristen Stewart participated in the Vogue fashion questionnaire on the essential fashion pieces in every woman's wardrobe, giving her personal suggestions.
Kristen Stewart, Chanel's muse
Modern muse of the Parisian maison, the American actress Kristen Stewart has a unique relationship with Chanel, since the campaign Chanel Métiers d'Art-Dallas 2013-2014 of which she was the inspiring muse.
Kristen Stewart is a strong, rebellious and dynamic woman, with a great strength of character, so much so that she lends her characteristics to Gabrielle Chanel on the occasion of the short film created by Karl Lagerfeld "Once and Forever", screened in Rome during the presentation of the Métiers 2015-2016 art collection. Of Chanel, said the actress, she admires and shares Coco Chanel's ambitious as well as personal vision: a great love for aesthetics and style that is accompanied by an all-female audacity and freedom. Kristen, who has been in the limelight since childhood, says she has a very particular bond with clothes: he loves to dare with textures and colors, enhancing his own cool style but also rebellious. Fashion must let everyone's personality out, not suffocate it.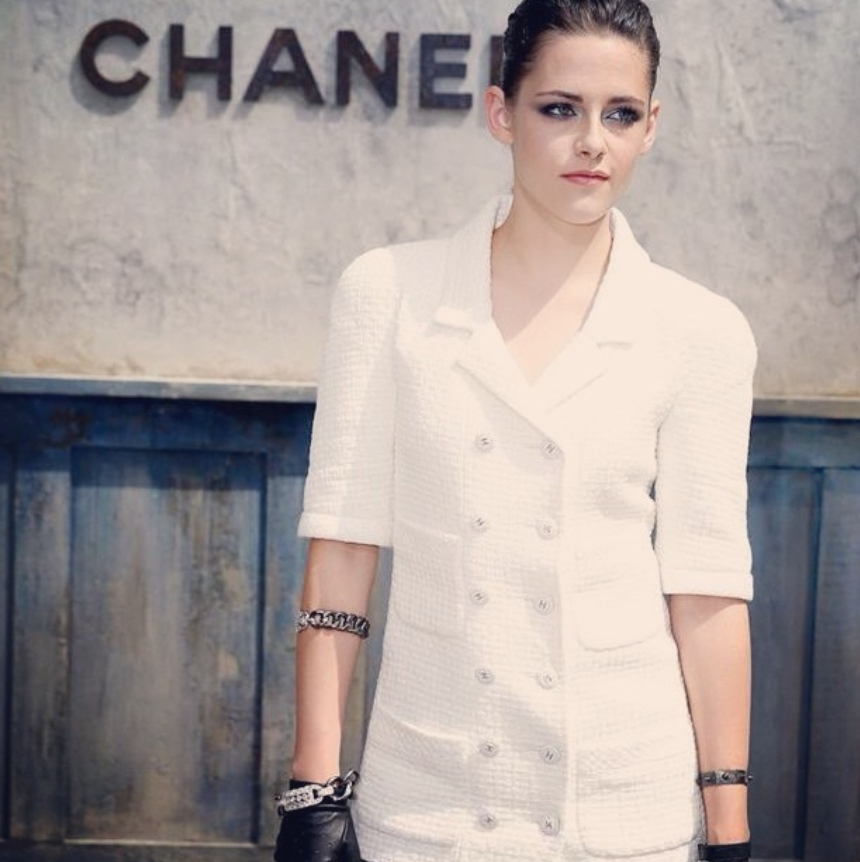 Source Instagram / @chanelofficial
The 5 perfect garments for every woman according to Kristen Stewart
Speaking for Vogue, the actress also revealed what the 5 garments in the wardrobe that every woman should haveproviding his personal ranking:
1. Underwear, which must be beautiful and make us feel comfortable.
2. Levi's jeans, perfect for always feeling sexy and super comfortable on any occasion
3. A designer piece, such as a leather jacket or a garment that allows you to give that extra touch to every look.
4. A very nice bathrobe. Not just a towel but something to wear around the house.
5. A sentimental piece, which belongs to a friend or someone you love, so that you always have him near.