Story
"The 5,689 youth of Alhourin are the engine of change"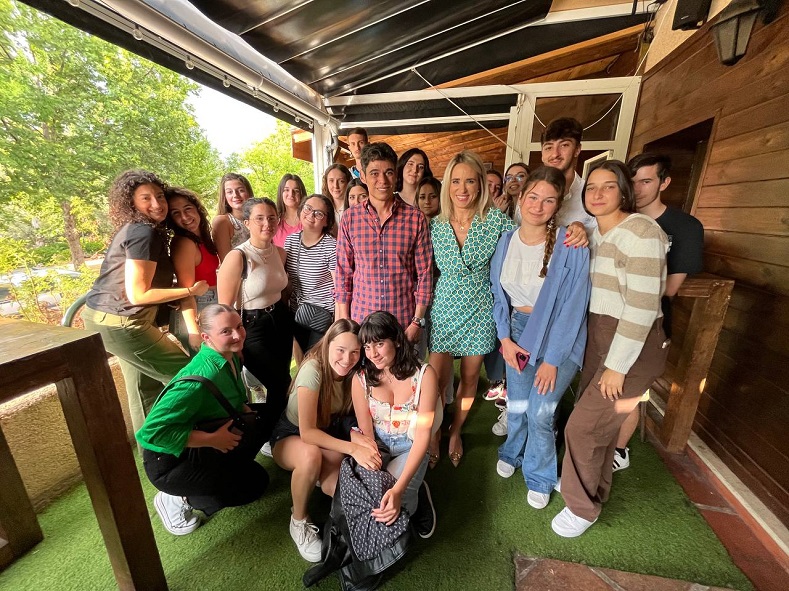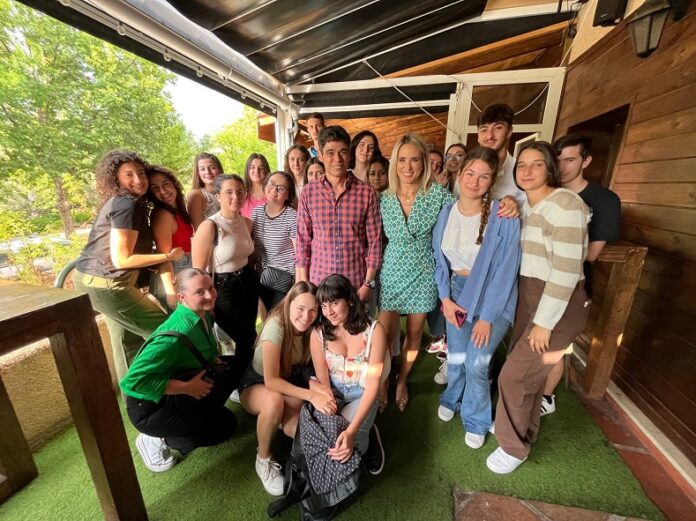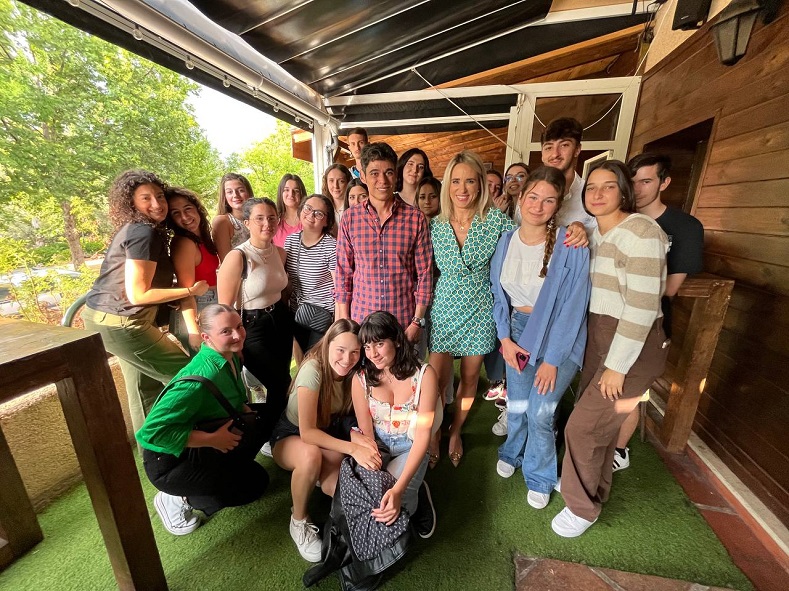 Approximate reading time: 1 minute, 28 seconds
The mayoral candidate, with number 2 on her electoral list, Patricia Alba Luque has met with the youth of the city to learn about their concerns and send them her proposals.
(PSOE Alh Torre press release)
Alhorin de la Torre mayoral candidate David Marquez García, "who will be the first deputy mayor of Alhorin de la Torre", meets with local boys and girls, accompanied by Patricia Alba Luque and the youngest members of her electoral list talk about what they "hope for the present and future of Alhaurín de la Torre". The socialist mayor believes that "the 5,689 youth of Alhaurin are the engines of change. He has announced that he will focus his management on them and that they will form the "Star Project for Alhourin".
During the meeting, the young people expressed their disappointment as no holiday has been made for them in Alhaurin. Marquez believes that "during the past decades, youth have been turned on their backs and it is time to change that. The socialist leader has promised that this will change during his administration and that "young people will have leisure offers without going outside, having more sports and recreation areas."
Regarding other issues that most concern those in their twenties, the spokesperson of the Municipal Socialist Group also committed to increase the offer of professional training, especially in the institutions of "Alhorín de la Torre, which would have a positive impact on employment. " In young people and the economic development of Alhaurín».
With regard to public transport, Marquez indicated that "it is necessary to strengthen the bus lines that connect Alhaurin to other areas of interest, especially the Málaga capital and along the coast, as well as sustainable means of public transport such as the suburban train or metro". Connects to receive. ».
David Marquez has announced solutions to help those who want to be independent: "Among other measures, we will create subsidized housing for rent and purchase, and we will create the Municipal Housing Office, where municipal The council will act as an intermediary between owners and tenants, guaranteeing payment and reduction in maintenance of affordable prices".
The socialist politician kicked off the afternoon with a casual and fun gesture announcing the start of his campaign for the election with youth, which also included distributing condoms. "And it is now that you use it, it is now that you vote for us", he used as a relaxed slogan.