The actress also fired her lead attorney, Elaine Bredehoft.
After losing the libel trial against her ex-husband Johnny Depp, Amber Heard does not give up and makes a clean sweep of his team of lawyers. As reported Deadlinethe actress has in fact decided to replace most of her legal team, including her main attorney, that is Elaine Bredehoft. A move that is not too surprising, given that the star of Aquaman he is already preparing to appeal the verdict decided by the Virginia jury. Precisely for this reason, Amber Heard has already hired two new lawyers, David L. Axelrod And Jay Ward Brown. Ben Rottenborn of Woods Rogers Vandeventer Black, based in Virginia, will remain on the legal team as an advisor.
The statement from Amber Heard's new lawyers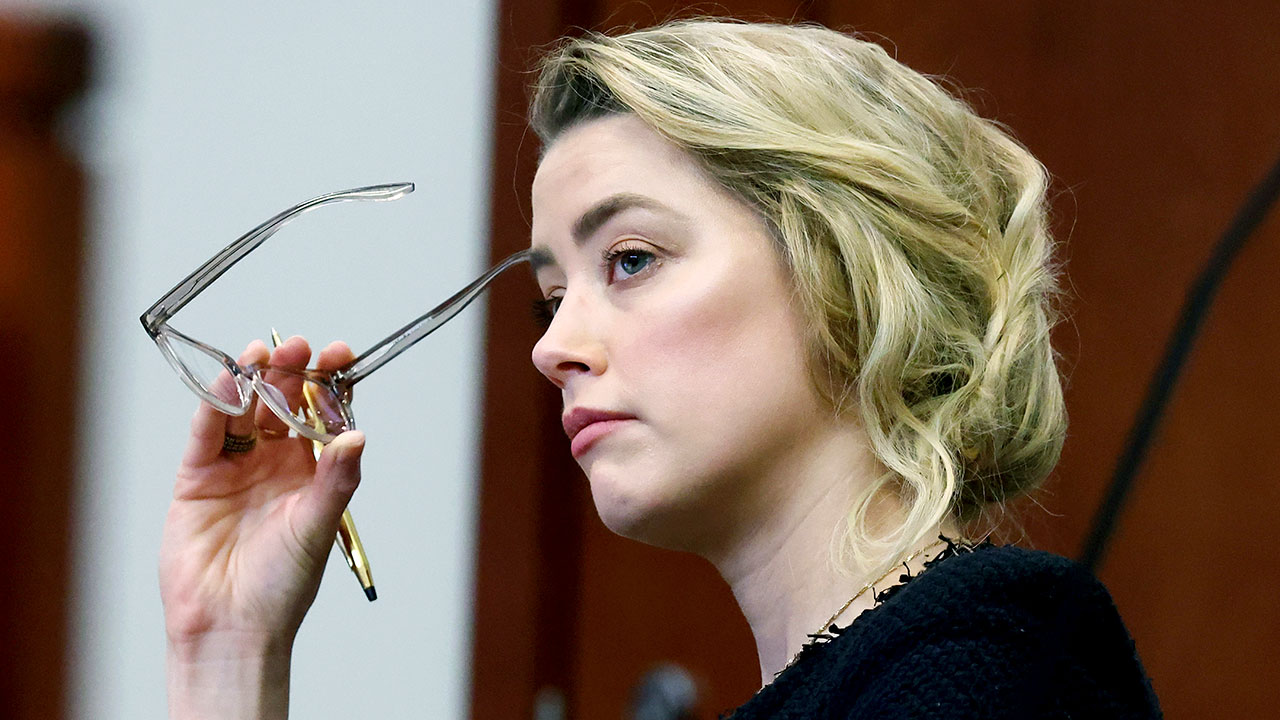 David L. Axelrod and Jay Ward Brown, the new lawyers for Johnny Depp's ex-wife, immediately released a statement, in which they stated: "We welcome the opportunity to represent Ms. Heard in this appeal as it is a case with important implications for every American regarding the First Amendment.. We are confident that the appeals court will apply the law correctly and overturn the sentence against Ms. Heard, reaffirming the fundamental principles of free speech.". In short, on the horizon there seems to be a new page of the endless battle involving Amber Heard and Johnny Depp.