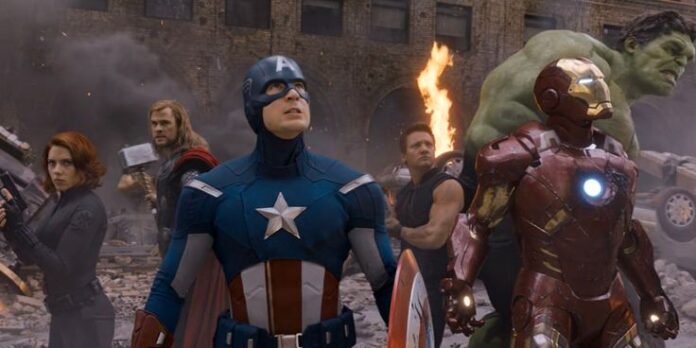 A new video collects each scene where it is said "The Avengers"In the MCU, and the word is spoken far fewer times than might be expected. Starting in 2008 with Iron Manthe MCU now has 28 feature films, the most recent of which is Doctor Strange in the Multiverse of Madness. Although the main Avengers team no longer exists, the group of heroes first reunited in The Avengers of 2012, with Captain America (Chris Evans), Iron Man (Robert Downey Jr.), Thor (Chris Hemsworth), Black Widow (Scarlett Johansson) , Hawk eye (Jeremy Renner) and Hulk (Mark Ruffalo) who work together to defeat Loki (Tom Hiddleston).
The Avengers had three direct sequels, with several key team members also appearing in solo films in between. Avengers: Age of Ultron is largely considered the most divisive Avengers movie, but both later versions – Avengers: Infinity War And Avengers: Endgame – proved incredibly popular, with the latter briefly holding the title of the highest-grossing film of all time.
Avengers: Endgame marked the conclusion for the superhero super team as we had known it, with the deaths of both Black Widow and Iron Man, and with Evans saying goodbye to the franchise. The ramifications of the team's actions, however, continue to be felt within the MCU today.
A new clip assembled by Reddit user CaptCoulson collects every mention of "The Avengers"In the MCU movies and, considering how important the team is, it hasn't actually been said many times. The video features 63 mentions of the superhero team which, with a total of 28 MCU films, averages just over 2 times per film.
All 63 times that a character has said "the Avengers" out loud in the MCU so far – super cut (film only) from marvelstudios