Matt Reeves' The Batman arrives today on DVD, Blu-Ray, 4K Ultra HD and 4K Ultra HD Steelbook, alongside the Batman: Arkham Asylum Comic Edition for PS4.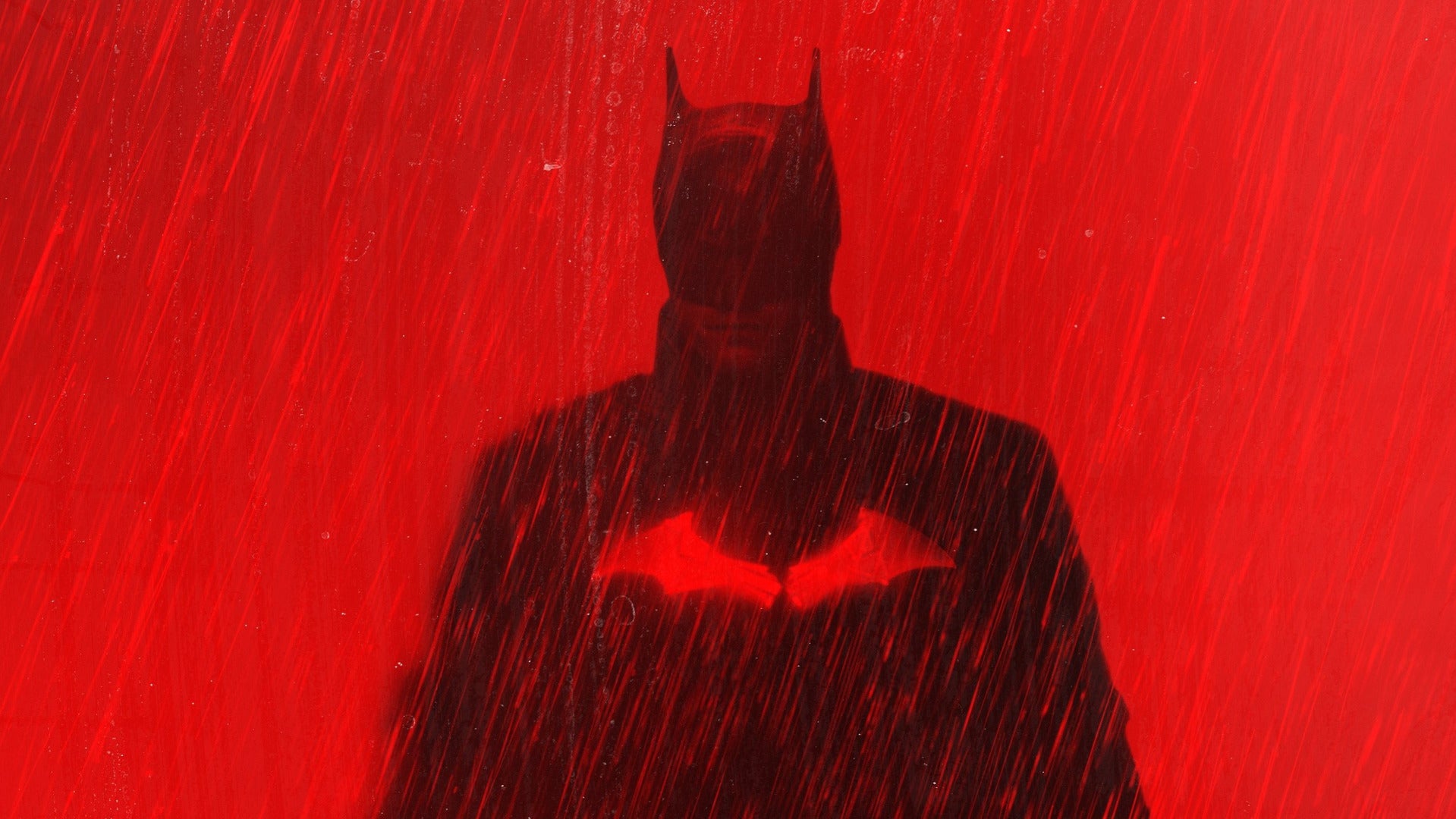 The Batman, directed by Matt Reeves starring Robert Pattinson as Batman / Bruce Wayne, available today May 19th on DVD, Blu-Ray, 4K Ultra HD and 4K Ultra HD Steelbook for Warner Bros. Home Entertainment. Alongside Robert Pattinson, to cover the famous and infamous roles of the cast of Gotham characters, are Zoë Kravitz, Paul Dano, Jeffrey Wright, John Turturro, Peter Sarsgaard, Jayme Lawson, Andy Serkis and Colin Farrell.
From making of with the cast and crew to deleted scenes, from commentary by director Matt Reeves to the anatomy of the chase scenes with the Batmobile: the home video versions of The Batman contain over two hours of unmissable and exclusive special content.
And again from May 19, for Warner Bros. Games, finally available the Comic Edition from Batman: Arkham Asylum, the long-awaited exclusive limited edition of the first chapter of the saga developed by Rocksteady Studios and published by Warner Bros. Interactive. Made for Italy in collaboration with Sandwiches and available exclusively from GameStopthe Comic Edition of Batman: Arkham Asylum will contain the Game Of The Year edition of the game for PlayStation4 along with a poster featuring an illustration by cartoonist Carlos D'Anda and the comic book "The road to Arkham".
In the comic book, readers will be asked to choose which actions to take to the protagonist in the course of the story originally told in the books "Batman: Arkham Origins" (2014) by Adam Beechen and "Batman Arkham Asylum: Road to Arkham" (2009) by Alan Burnett and Carlos D'Anda, in which we see a novice Batman, still inexperienced and too often impulsive, different from the mature character protagonist of the adventures currently published in Italy.
Read also the review of the film: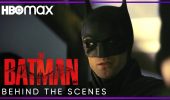 The Batman: Behind-the-Scenes Video Shows New Technologies for Film Photography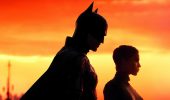 The Batman: a long featurette on Zoë Kravitz's Catwoman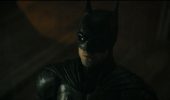 The Batman: announced the sequel film with Robert Pattinson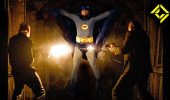 The Batman: the trailer showing Adam West instead of Robert Pattinson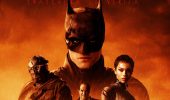 The Batman: the clip with the famous chase scene with Penguin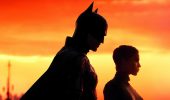 The Batman: the first 10 minutes in the original language and a new featurette