The Riddler: Year One comic book confirms the existence of the city of Metropolis in The Batman fictional universe.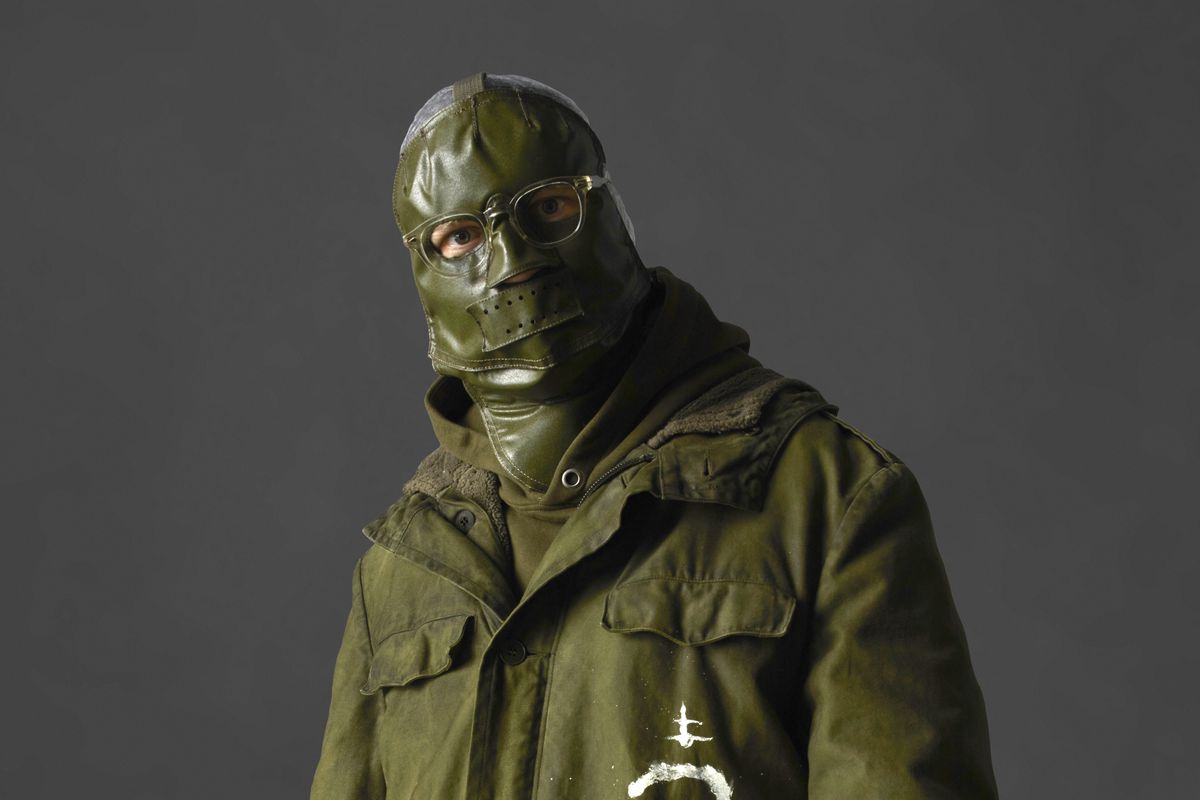 We well know that The Batman, the film by Matt Reeves starring Robert Pattinson, is a stand-alone film which, although in theory it should give rise to other stories – in cinema and on TV – set in the same narrative universe, will not fit into the narrative continuum of the Snyderian saga nor, clearly, to cross paths with Todd Phillips' Joker. Nor, of its own, should it generate multiverses or, simply, affiliations with other iconic characters, such as a new Superman for example. Yet never say never, because even if we don't know if there will ever be a Superman in the narrative universe of The Batman, there certainly is his adopted city, Metropolis.
metropolis exists in the batman's universe. pic.twitter.com/X1WB8oPH1O

— toren (@ybtoren) January 1, 2023
We come to find out from a cartoon inside the comic The Riddler: Year One, among whose authors there is also the same interpreter of the Riddler character in the blockbuster film, Paul Dano. Let's remember, the register is canonical, therefore unlike a similar example reported at present time in a children's book in which Metropolis was mentioned, the train ticket shown in The Riddler: Year One affirms and confirms this curious detail, which could (or not) have future implications. Nothing else is known, even trivial information such as the distance between Gotham City and Metropolis (variable according to the contexts and sagas: in Batman v Supermanfor example, are very few miles apart).
Here is the official synopsis of the film:
Two years of patrolling the streets as Batman (Robert Pattinson), striking fear into the hearts of criminals, have drawn Bruce Wayne deep into the darkness of Gotham City. With a few trusted allies – Alfred Pennyworth (Andy Serkis) and Lieutenant James Gordon (Jeffrey Wright) – among the city's corrupt network of officials and high-profile figures, the lone vigilante has established himself as the sole incarnation of vengeance among the his fellow citizens.
When a killer targets Gotham's elite with a series of nefarious ruses, a trail of cryptic clues sends the world's greatest detective investigating the slums, meeting characters such as Selina Kyle / aka Catwoman (Zoë Kravitz), Oswald Cobblepot / aka the Penguin (Colin Farrell), Carmine Falcone (John Turturro) and Edward Nashton / aka the Riddler (Paul Dano). As the evidence begins to bring him closer to solving it and the extent of the evildoer's plans becomes clear, Batman must forge new alliances, unmask the culprit, and bring justice to the abuse of power and corruption that has long plagued Gotham City.
Read also: