Pavel Nedved's daughter, Ivana, is the girlfriend of a well-known tennis player and on social networks they often show up together. The photos.
Among the many tennis players involved in the last two weeks there is one who has reached two consecutive finals, one seven days after the other. In this case we are not talking about Felix Auger-Aliassime, who won in Florence and Antwerp, but about the defeated in the Belgian tournament: Sebastian Korda.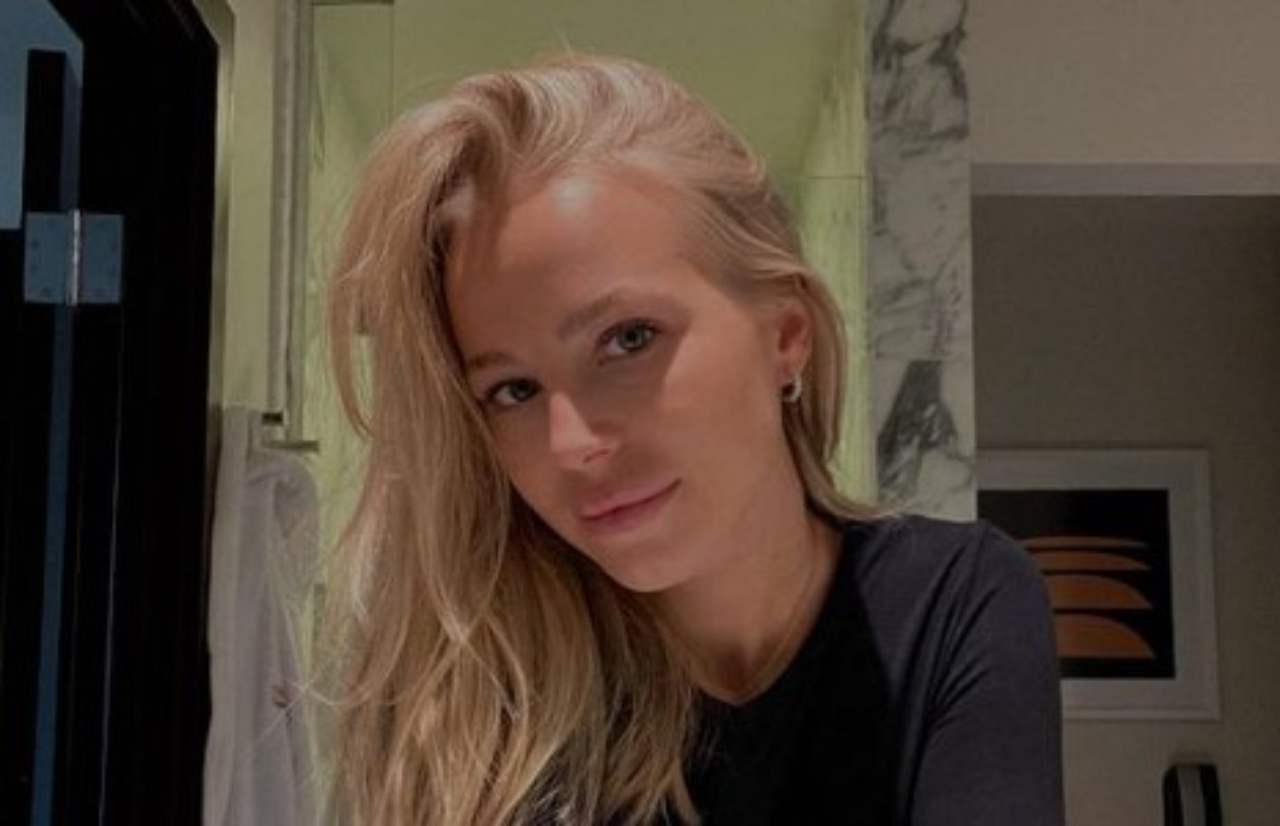 The American, but of Czech origin, is one of the most promising talents of his generation, son of the great Petr Korda, former tennis player who in the 90s was among the top players of that period, winner of the 1998 Australian Open and finalist of Roland Garros of 1992.
But Korda is not only famous for this and his field achievements, but also for being the boyfriend of another daughter of art: Ivana Nedved. His father is, in fact, Pavel Nedved, football legend, winner of the 2003 Ballon d'Or, and today vice president of Juventus.
Ivana Nedved, Sebastian Korda's "lucky charm"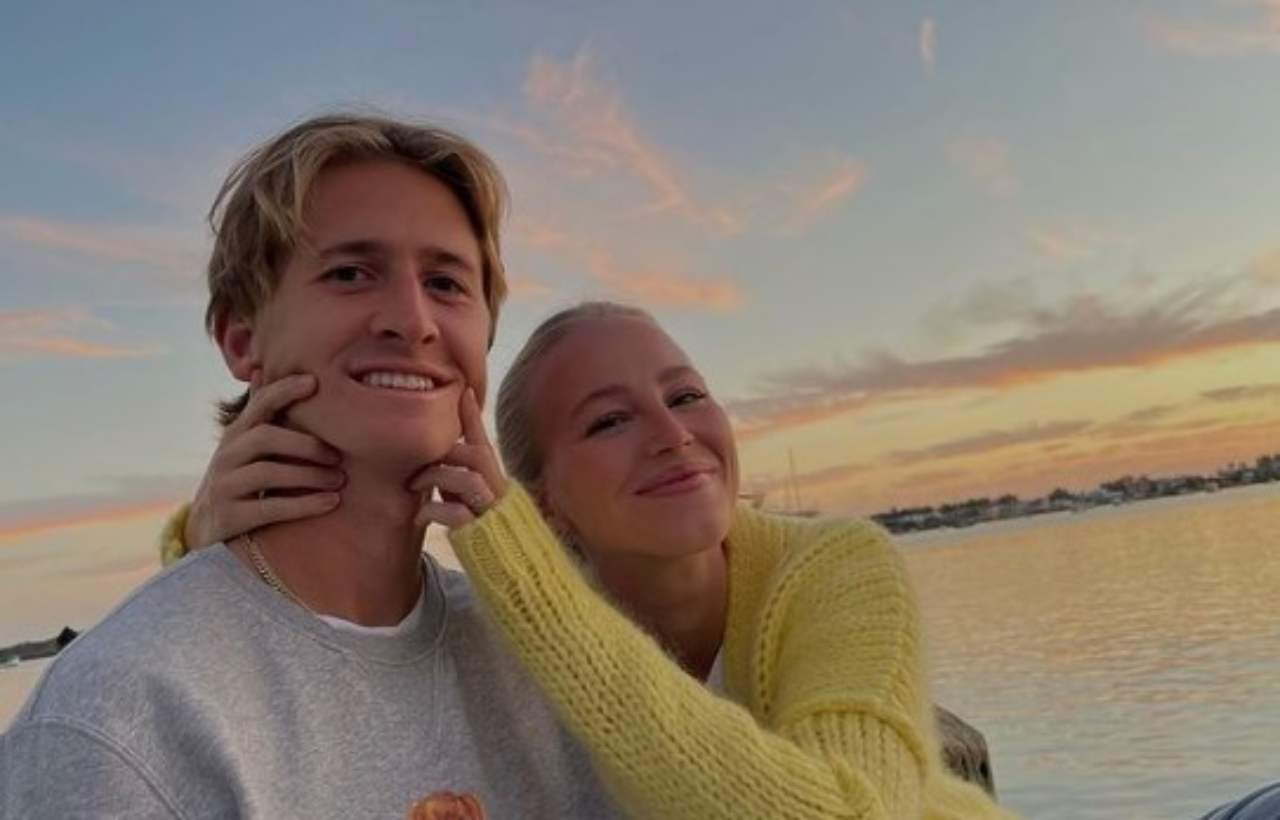 The two have known each other since they were children and slowly their relationship has evolved to lead to a beautiful love story. After all, Korda considers it his lucky charm as confessed in an interview passed to Gazzetta dello Sport. "It is my lucky charm – her words –. Ivana and I have known each other since we were little. We weren't even 10 years old. Our families have always known each other, then things evolved".
Another testimony of Sebastian's affection for Ivana came at the last edition of the Masters 1000 in Monte Carlo, where, after the victory over the then future world number 1 Carlos Alcaraz, instead of putting his autograph on the 'lens of the camera, he wrote a clear, but simple "Hello Love", obviously addressed to his partner.
Ivana he then divides himself between Turin, where his family lives, and the various locations where the various tennis tournaments of the season are played, in the hope that his boyfriend will fulfill his dream. In the same interview with JournalShe said: "I owe a lot to my father, my dream is to win two Grand Slams to have one more than him".