The Activision Blizzard Chief Compliance Officer Frances Townsendhe decided to leave his role in the company, while remaining available as a consultant for the board of directors, even after numerous controversies who have hit it in recent months.
According to reports from Bloomberg, Townsend has decided to abandon his role within Activision Blizzard before the eventual conclusion of the acquisition agreement by Microsoft, which is currently under consideration by the antitrust regulators.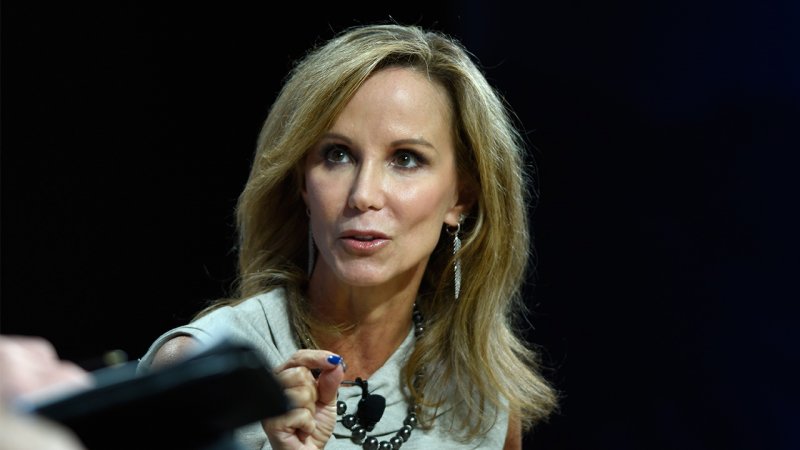 Townsend has been among the most criticized figures in recent times scandal on abuse, sexism and misconduct within Activision Blizzard, accused of covering up the cases that emerged in the company and the testimonies against those responsible.
Townsend found the allegations made against Activision Blizzard by the employees who carried out the lawsuitobviously called into question directly being in the role of responsible for compliance with the laws in force of corporate practices, as CCO.
In general, she maintained a rather ambiguous position on the situation, even after leaving the role of executive sponsor of the Women's Network of Activision Blizzard employees, at least according to several testimonies.
"Fran has done a truly exceptional job – actually four jobs – with continuously increasing responsibilities and an exemplary work ethic," he said. Bobby Kotick on Townsend, at the news of the abandonment of the role of CCO. Her place will be taken by Jen Brewer, senior vice president of ethics and compliance, along with Luci Altman, senior vice president of corporate governance.
Meanwhile, just yesterday it emerged that Microsoft's acquisition of Activision Blizzard has officially begun its review process by the European Commission.