Since its first release in October 1989, Hajime no Ippo Manga has been winning the hearts of manga lovers. This work of George Morikawa is still writing its own history years after its debut. Which shows how capable the author was to touch the sensibilities of the otakus through his pen.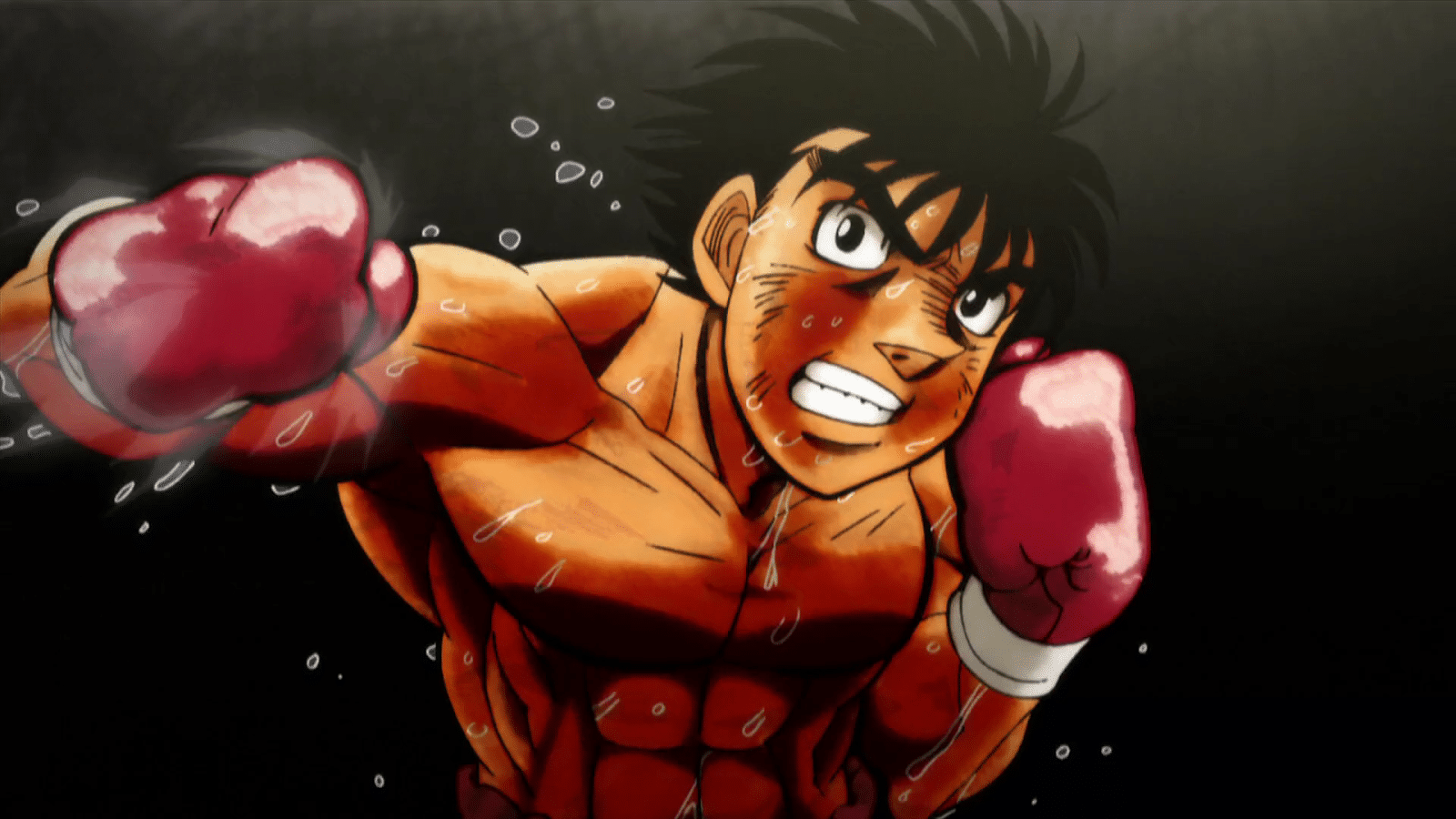 The Hajime no Ippo boxing manga has reached a milestone in its history. Find news related to the franchise.
More than 100 million copies in circulation: this is an amazing record
This is through the official account of hajime no ippo We learn the achievement that the famous manga has achieved. In fact, the work has crossed incredible levels 100 million copies in circulation, while leaving 138I Volume of his compiled book.
To celebrate this new record, Morikawa When volume 138 was released, I wanted to pay tribute to the first volume by redesigning the cover of the manga. For information, the first volume was published in Japan. 1990.
This Friday is George Morikawa's announcement that the Hajime no Ippo manga has sold 100 million copies.
To celebrate, on the occasion of the release of the 138th volume of the manga, they redesigned the cover of the first volume to its current style. #hajimenoppo pic.twitter.com/sGhFoVFFS2

– ⛩ Ryo Saeba – Japan XYZ ⛩ (@Ryo_Saeba_3) 14 July 2023
a special portrait commemorating the achievement of 100 million copies in circulation will be unveiled on Wednesday 19 July in the 33rd issue of Weekly Shōnen by Shogakukan.
The author used this opportunity to express his gratitude to his audience. He thanks the fans of the franchise for their support and is counting on them for the rest of the series. Morikawa said that the story of the manga is only up to halfway up,
inspiration for many projects
Hajime no Ippo is not only a successful manga, but it is also a source of inspiration on various levels. The manga notably served as inspiration for the latest film. creed, On this Michael B. jordan insisted who even think about a anime as a sequel to the film.
Morikawa's work has been adapted many times throughout its history. In 2000, it inspired a theatrical adaptation as well as its first animated series. The anime was later renewed with sequels, Hajime no Ippo: The New Challenger in 2009 and Hajime no Ippo: Rising in 2013.
an animated film, Champion Road was also born from the manga, as well as an OAV, mashiba vs kimura in 2003. For your information, the manga won the 15th Best Kodansha Manga Award in the Shōnen category in 1991. All of this shows that the manga has had an impact on readers since it first appeared.
Source