A market Harry Potter will make its return for Halloween in Grigny, near Lyon. The event which brought together more than 15,000 people last year will do it again by offering fans an immersive experience on the theme of Diagon Alley, the famous shopping street of wizards in the books and films.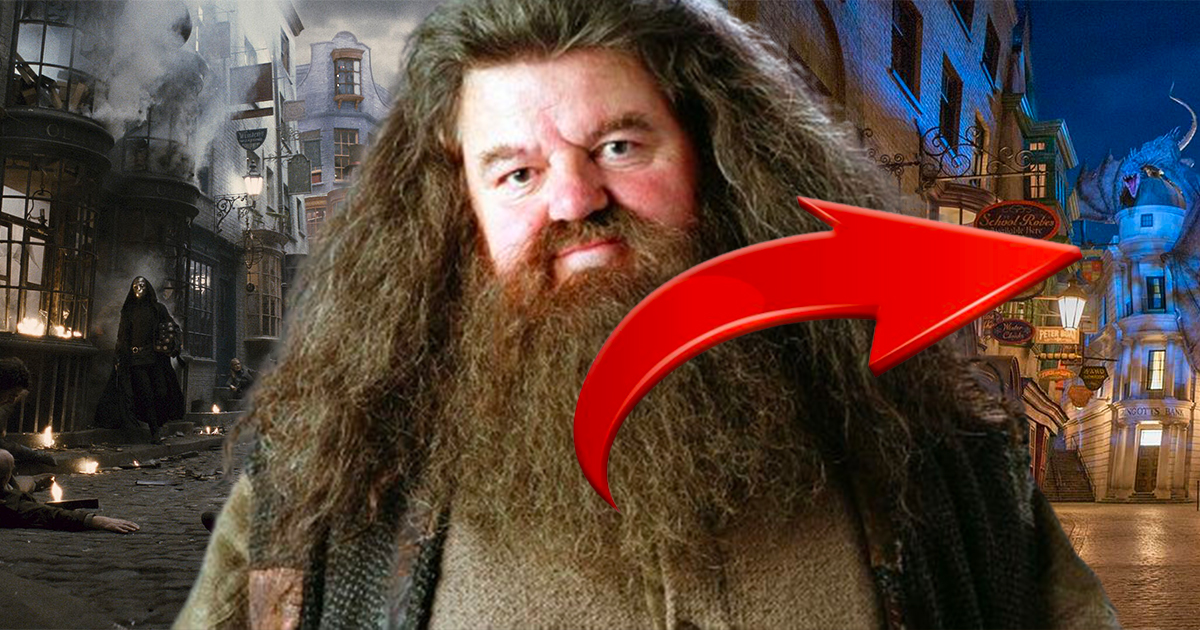 12 years later, harry potter is still popular
Twelve years after the release ofHarry Potter and the Deathly Hallows Part 2, the universe created by JK Rowling continues to fascinate the crowds. The proof, the marketing of Hogwarts Legacy at the start of the year was an event, and more than 15 million copies of the video game title have been sold. The trilogy of Fantastic Beastsprequel toHarry Potter, could have been a global success if it was not tainted by the ousting of Johnny Depp in the role of Grindelwald, replaced by Mads Mikkelsen.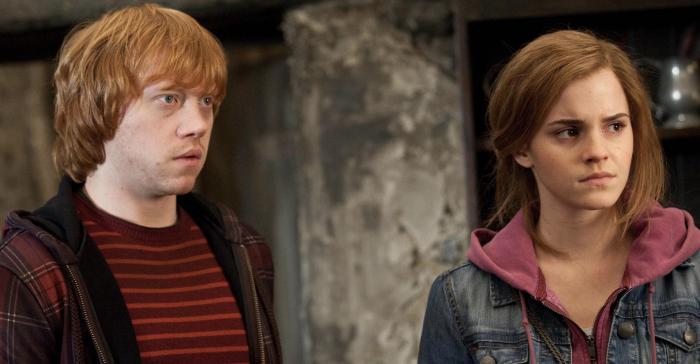 But the virtual often gives way to the real, through events organized by unconditional fans of JK Rowling's work. Since the conclusion of the cinematographic saga, the "Potterheads" continue to gather, as at the Grigny market.
a common market all year round, except during Halloween
It's a market, quite ordinary. But when Halloween arrives, it becomes forbidden for Muggles. Indeed, as the end of October festivities approach, the market leaves his place at the crossroads. In fact, the organizers gave it the appearance of the wizarding shopping street located in London in the fictional universe. In the program, 70 stands, around twenty events and Harry Potter objects for those wishing to start or expand a collection. Workshops will also be available to young and old to accentuate this immersion in this magical world. An exhibition on the fictional universe will also be present as well as costume competitions. Some stands will also offer local products. The buildings will also be transformed to match the world of the bespectacled wizard.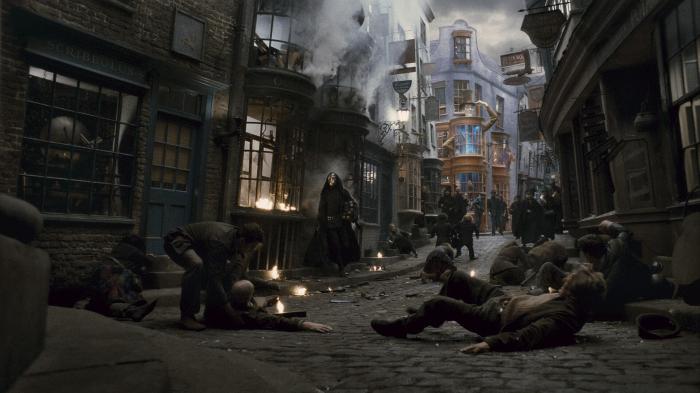 Budding sorcerers who are planning a trip to Lyon or the surrounding area will therefore have the opportunity to take a trip to this famous Grigny special HP market on October 22, which will already be in its sixth edition. Entry is paid and the price will be around fifteen euros, with the main aim of managing the crowds, which was particularly difficult to manage during previous editions, as word of mouth has has its effect.
Movies Harry Potter are undeniably cult, but some fans of the books criticize the films for taking certain liberties. Here is five scenes that are missing from the films.