Elena Ferrante's novel, The Dark Daughter, makes its cinema debut under the guidance of Maggie Gyllenhaal in the role of director.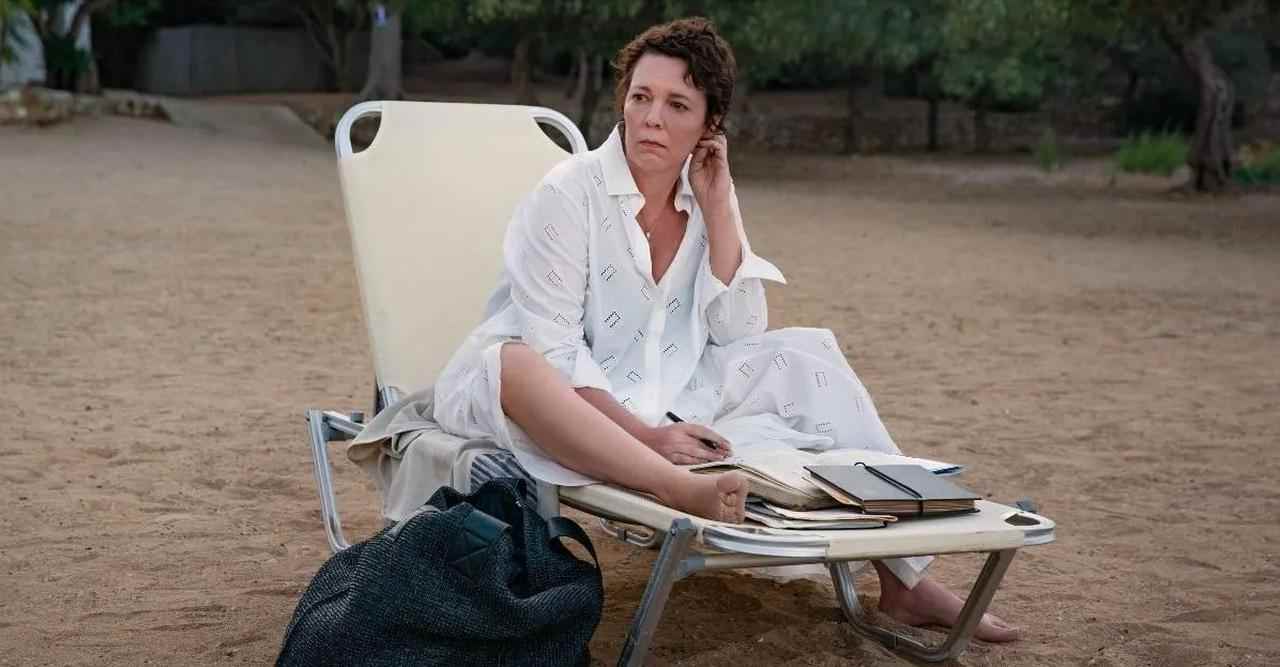 The story of Leda and Nina
A adaptation which moves the setting from southern Italy to the small Greek island of Spetseswhere the protagonist Leda – interpreted by Olivia Colman – spends a solitary holiday that will make her dive into the past.
"When I finished reading Elena Ferrante's Dark Daughter, I felt that something secret and true was being said aloud. And I was disturbed and comforted by that feeling. I immediately thought how much more intense the experience at the cinema would be, with other people".
With these words Gyllenhaal explains why he chose to turn the Italian writer's book into a film.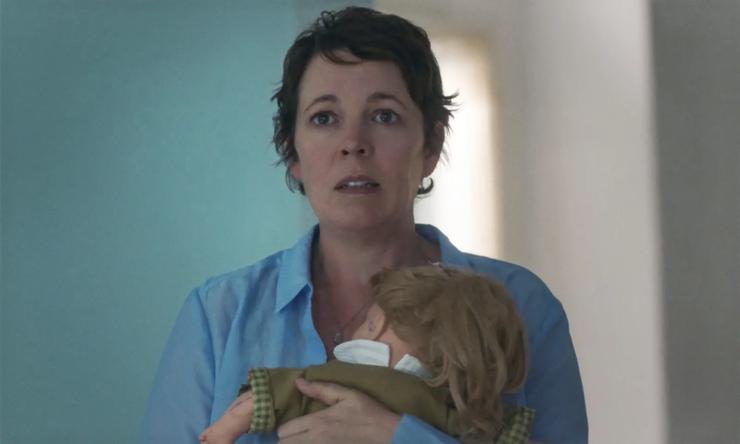 Leda is a university professor and translator who meeting on the beach a young mom – interpreted by Dakota Johnson – is catapulted into a tunnel of painful memories related to his past life.
Maggie Gyllenhaal brings to the big screen a subject taboo quite complex: the weight that the maternity assumes for some women. It does so through the story of Leda And Ninatwo women of different ages sharing a negative experience, which they are ashamed to admit.
Two distorted mothers
The film delves into dark sides of motherhoodgiving voice to intimate, confidential thoughts that not everyone is able to expose because they are considered unseemly.
It often tends to glorify pregnancy and the subsequent life as a mother, condemning those who do not live it with the enthusiasm that society expects.
Leda and Nina prove that the experience is not the same for everyone: the first, overwhelmed by responsibilities, let herself go to a lover and chose her daughters as a career. So she, having reached the limit, closed the door behind her and disappeared for three years from the life of her little girls.
Nina, a young mother, is experiencing the same situation after some time: you see her on the beach grappling with a little girl who won't give her a break. Always looking for attention, he doesn't leave a moment's rest to the young mother who is visibly on the edge, on the verge of a nervous breakdown.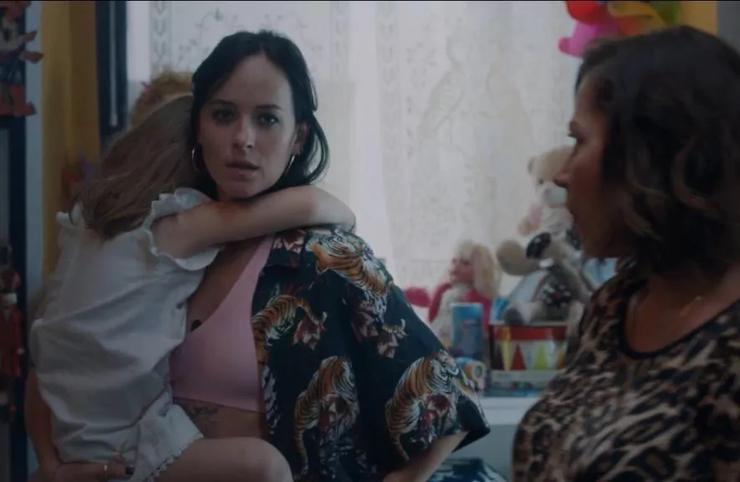 Thus, the two women meet on a Greek beach, confront each other and find the courage to give birth to a complex and often ashamed thought, even if profoundly human.
For society, motherhood is an instinct to be accepted without reservationfor Nina and Leda "an overwhelming responsibility". And although Leda was at the limit and chose her independence, she recognizes that she was wrong to abandon her daughters. No viewer can punish her more than she already does.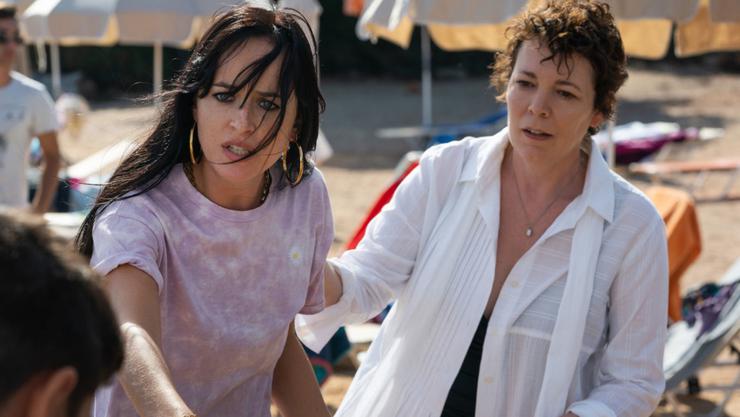 The film, presented at the 78 edition of the Venice Film Festivalis devoid of judgement: we could compare it to a flow of thoughts, to the confession of a mother who strips herself of preconceptions and admits all her most human weaknesses.