Pfizer ends up under investigation: the pharmaceutical giant disputed tax evasion on 1.2 billion profits
Posted on:
113
The pharmaceutical giant Pfizer ended up under investigation in Italy for tax evasion. The disputed figure is 1.2 billion in profits. According to reports from Bloomberg, there would have been a triangulation between Italy and the tax haven of Delaware to conceal profits from the tax authorities of the Bel Paese.
The point on the investigation
The investigation would have originated from an operation that the New York-based giant set up between 2017 and 2019, therefore before Covid made its appearance.
The company, according to the reconstruction of the investigators, would have decided not to distribute dividends in the three years that ended under the magnifying glass of the investigation. A plan was devised for the investigators to prevent that money from being taxed as it should in Italy.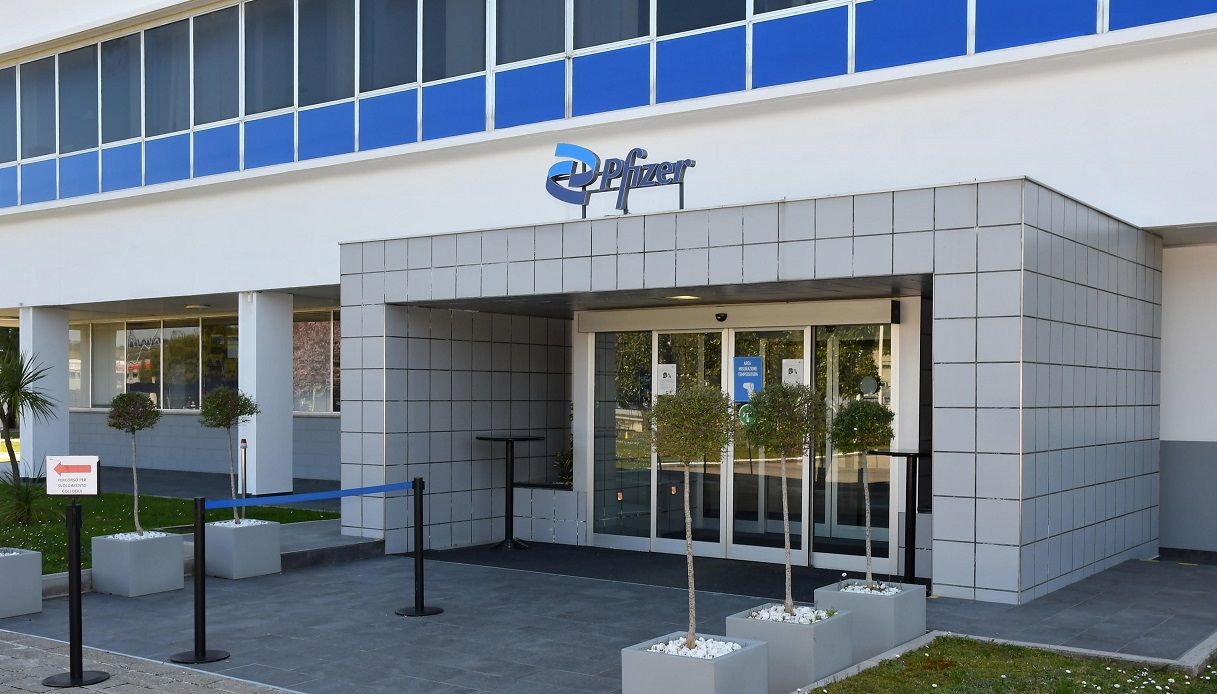 This would be the 1.2 billion in profits that would have been spread to two foreign companies: Pfizer Production LLC and Pfizer Manufacturing LLC based in Delaware.
The work of the Fiamme Gialle and the Revenue Agency
The survey was triggered by a sample work that the Fiamme Gialle, in concert with the Revenue Agency, has been carrying out in recent years on the large multinationals. The aim is to avoid intra-group transactions between Italy and the foreign offices almost always located in tax havens.
Pfizer's position: "Maximum cooperation, we have complied with all tax regulations"
The investigations are not closed. "The company is offering maximum collaboration," a Pfizer spokesperson told Bloomberg. So you added that the company has "complied with all Italian tax laws and laws".
For now, the practice is under the attention ofRevenue Agency and, probably, an information will also end up at the Rome Public Prosecutor's Office: it is not excluded that a transaction may be reached where the company admits some errors in payments.