Two members of the caterers of The Equalizer 3 have been arrested in a drug bust on the set on the Amalfi Coast, the scene of filming of the sequel with Denzel Washington.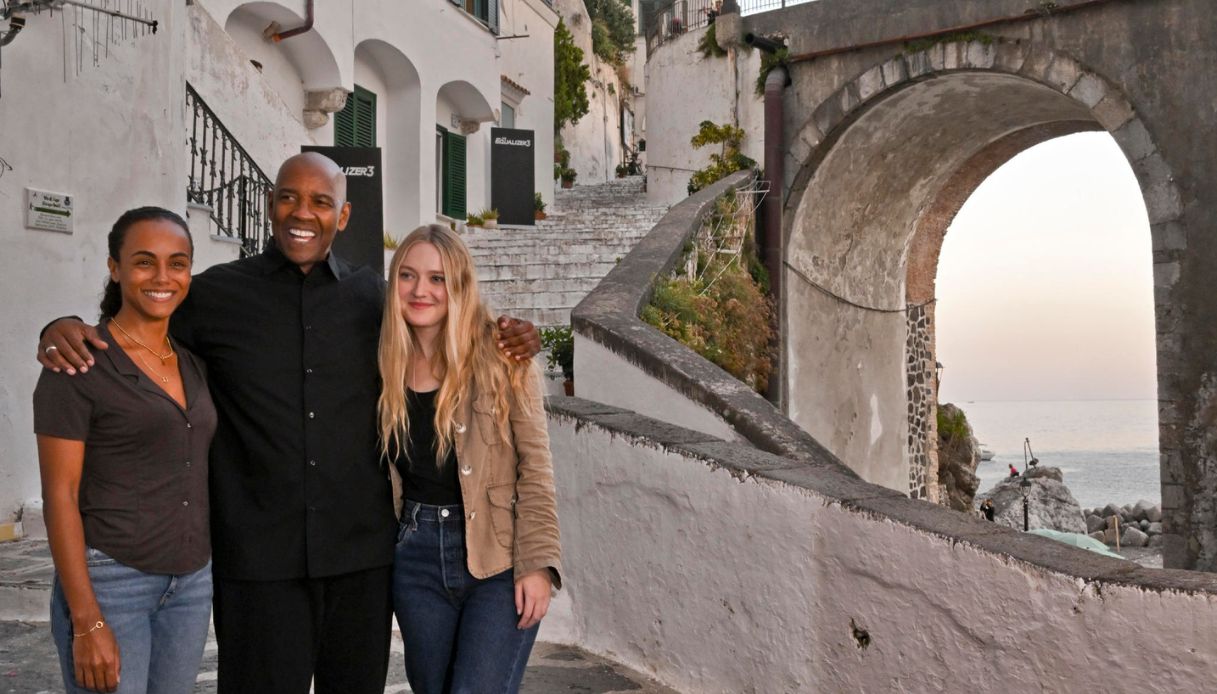 Anti-drug operation by the Carabinieri of the company of Amalfi (Salerno) on the set of The Equalizer 3, sequel with Denzel Washington currently in production on the Amalfi Coast. they were found on the set of the film in maiori 120 grams of cocaine which yesterday led toarrest of two members of the catering service, according to local media.
Il Giornale reported that carabinieri raided the hotel rooms in the seaside town of Maiori used by the restaurateurs of The Equalizer 3 after the film's head of restaurant service died suddenly of a heart attack on Monday evening as he left a Maiori pub. Several packets of cocaine were later found in the man's clothing, raising suspicions that there may have been other drugs in the production quarters.
The search by the carabinieri – led by Captain Umberto D'Angelantono – brought to light 120 grams of cocaine and brought two other members of the film's caterer, both from Rome, under house arrest in a hotel on charges of drug dealing. A third employee of the catering company was found in possession of a small amount of cocaine and had his license revoked. The production of the film has declared itself extraneous to the facts. This morning at 10.30 the validation hearing is scheduled at the Court of Salerno.
Denzel Washington: the 10 best films of the actor
In addition to the hotel, the police searched an area of ​​the Maiori marina where the production of the film is camping, reports the newspaper.
The Equalizer 3, a Sony Pictures co-production with Italy's Eagle Pictures, is currently in its fourth week of filming in the Amalfi Coast area with Maite Bulgari's local company Garbo Produzioni handling the film's production service. The sequel was given access to tax incentives in Italy through Garbo.
The Equalizer 3, directed by Antoine Fuqua, is the third installment of the action thriller saga starring Academy Award winner Denzel Washington. In the cast we also find the actresses Dakota Fanning and Gaia Scodellaro.