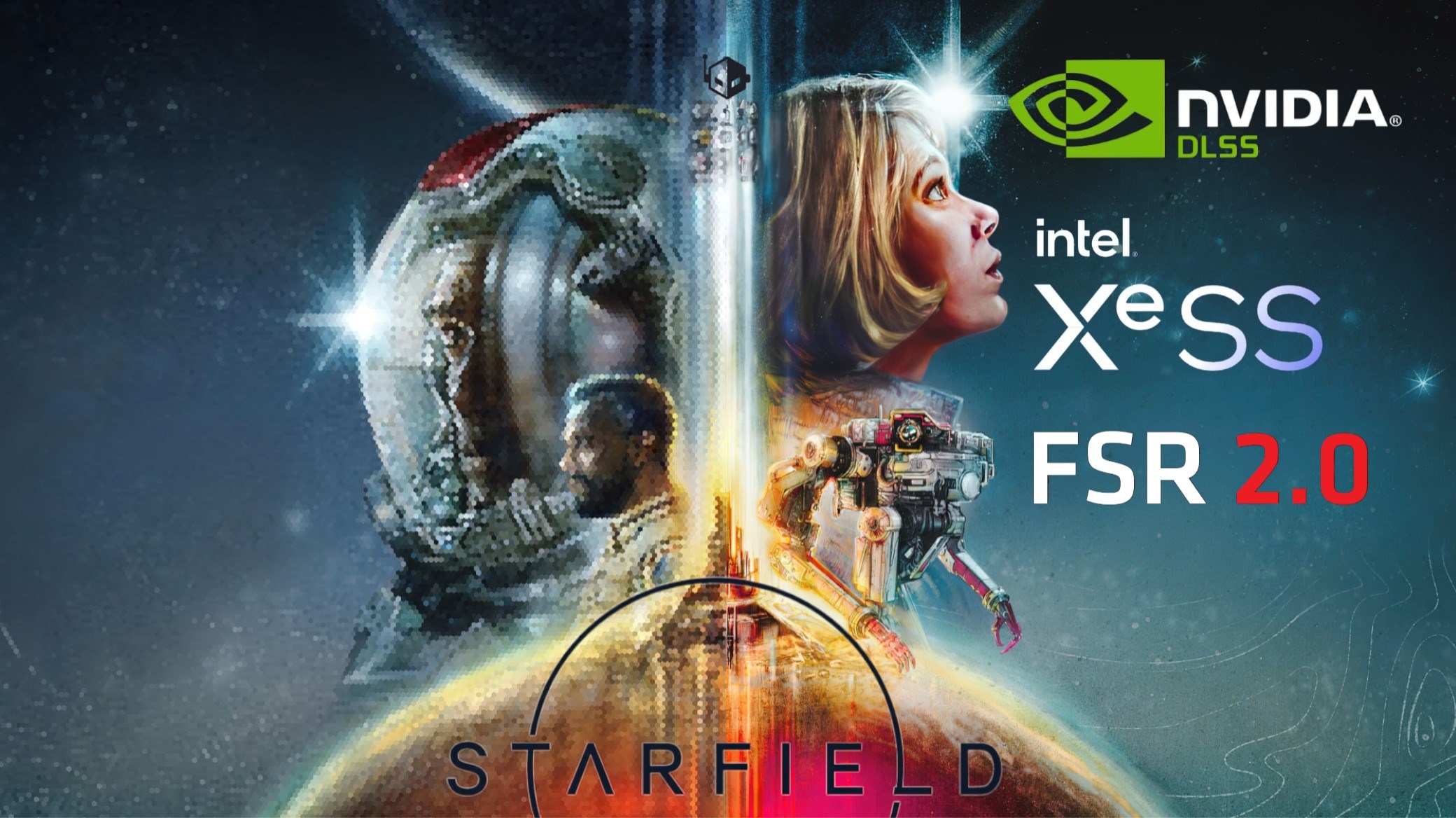 DLSS 2 and XeSS mods have come to Starfield
With the release of Starfield into early access, the reviews started rolling in as well. As previously thought, Starfield offers an Elder Scrolls experience set in space, and it appears the game has received overwhelmingly positive reviews. Beyond that, the annoying mistakes that have become a classic for Bethesda are few and far between this time around. So optimization is already at a good level. The worst thing in terms of performance is the upload frequency. So playing games on SSD will definitely enhance your experience.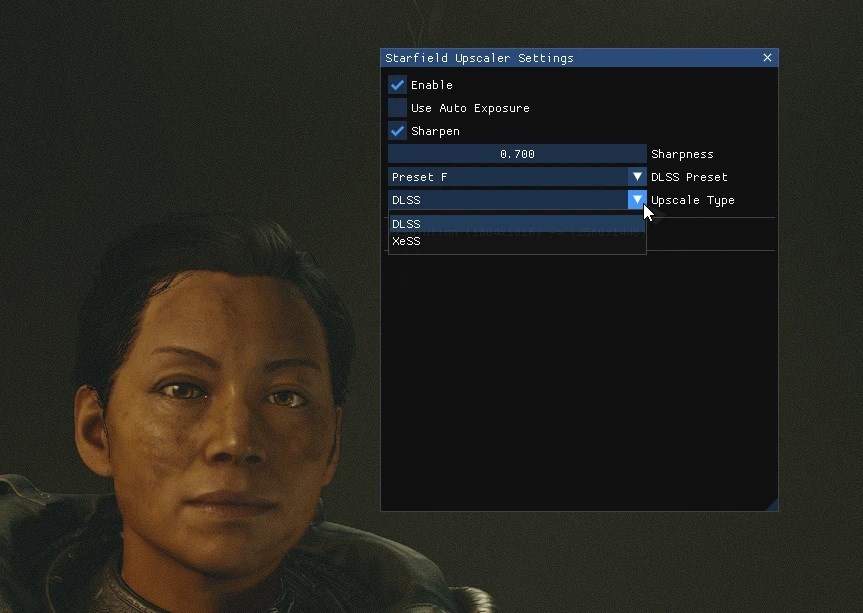 However, it is a known fact that FSR 2 has some drawbacks compared to DLSS 2 and XeSS enhancement techniques. In this context, Mod Creator pure dark, dlss 3 announced that its add-on is currently available with a fee and DRM protection during its early access period. Additionally, Puredark is FSR 2's replacement for Starfield. Free DLSS and XeSS It also offered add-ons. You can visit the NexusMod link here to get the addon and add it to your game.







share via email
its title is Mail this to a friend.
















this news our mobile app download using
You can read anytime (offline too):