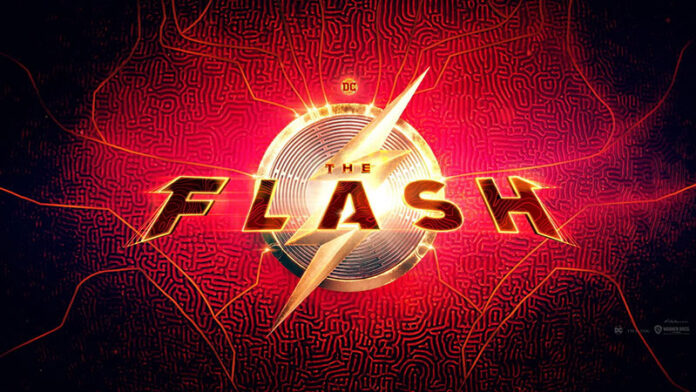 Despite the unscrupulous behavior of the star Ezra Miller and recent reports that James Gunn and Peter Safran they are (most likely) planning a full reboot of the DCU extensionthere is still quite a bit of excitement around the release of The Flashand now we know when the first teaser should be released.
According to The WrapWarner Bros. will return to the Super Bowl after a 17-year absence to present the trailer for Scarlet Speedster's first solo outing. Super Bowl LVII will air on Sunday, February 12, 2023, and the teaser will reportedly screen in front of Ant-Man and the Wasp: Quantummania of Marvel Studios five days later on February 17. At the moment there is no certainty so things could also change.
Rumor has it that the film has done very well in test screenings and a recent trade report claimed that the Andy Muschietti-led superhero adventure has been "sky-tested", with one source praising the film and comparing it to " Spider-Man: No Way Home".
While no official synopsis has been released, The Flash will be (loosely) based on the Flashpoint comic arc and is said to serve as a "reset" of sorts for the DCU extension. Be Ben Affleck that Michael Keaton will return in their respective interpretations of Batmanand the film will also feature Sasha Calle as Supergirl.
From what we understand, Henry Cavill and Gal Gadot have filmed cameos as Superman and Wonder Woman, but there are conflicting reports as to whether they will still appear (we'd still say that Henry Cavill is now out of the picture). The Flash it recently moved its release date up a week and is now scheduled to hit theaters on June 16, 2023.