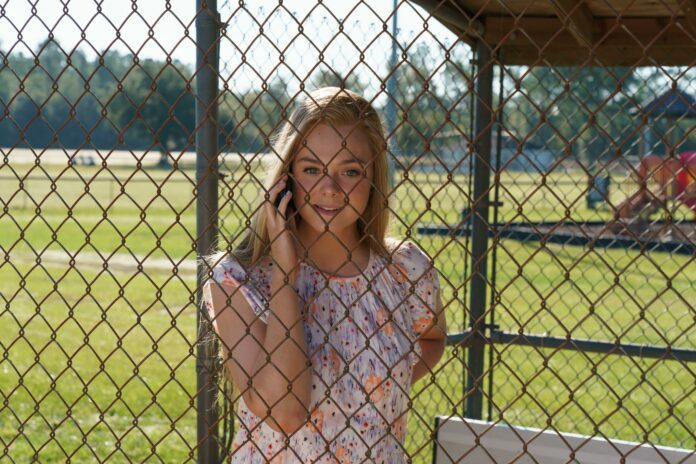 Words can kill? This is the question raised in 2017 by the unprecedented case involving the teenager in a small town in Massachusetts Michelle Cartersentenced for manslaughter to 2 and a half years in prison (subsequently reduced to 15 months for good conduct) for having instigated to commit suicide, through text messageshis boyfriend Conrad Roy.
The striking case Commonwealth v. Michelle Cartercolloquially known at home as "texting suicide case ", aroused strong media interest, addressed for the first time in thearticle published in Esquire by journalist Jesse Barron and returned to the center of attention with the miniseries The Girl from Plainvilleavailable on Starzplay from the 10th of July.
Set on the genre of true crime with lots of flashbacks and investigations to be reconstructed, the series created by Liz Hannah And Patrick Macmanus investigates the events and behaviors of Michelle Carter (Elle Fanning) who brought Conrad "Coco" Roy (Colton Ryan) to take their own life. Eight well-written episodes, centered, which focus a lot on the psychological framework of the two boys, on their family contexts and obviously on the murky virtual relationship that the two have carried on for over a year, practically in secret, through chats and phone calls.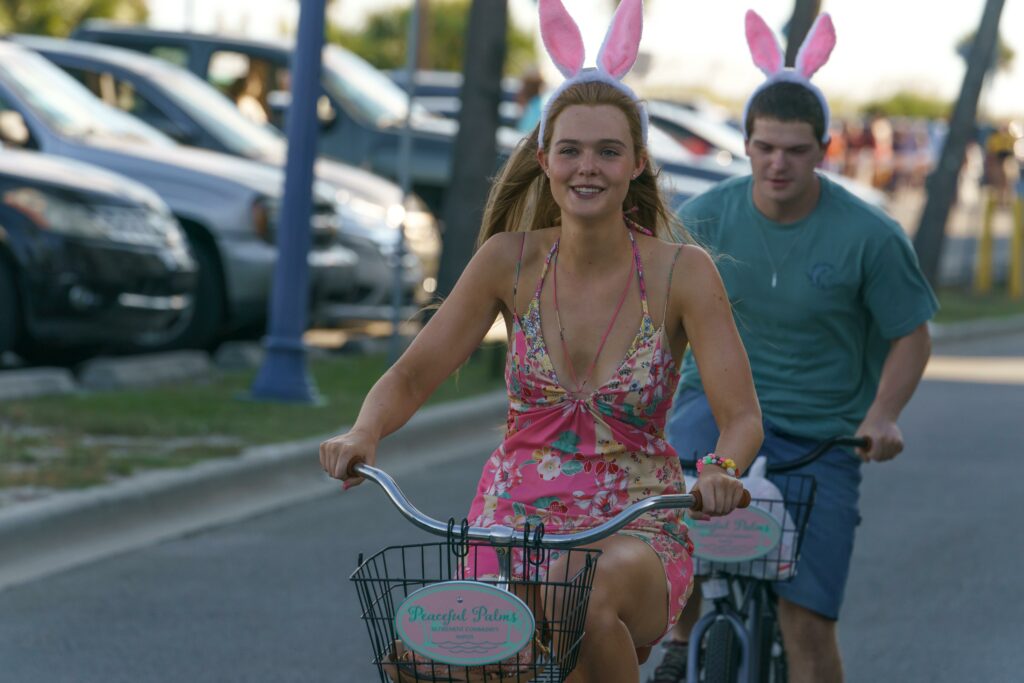 We got to talk in more depth with one of the creators, Patrick Macmanuswho gave us the right interpretation of the series, telling us about its development and above all the intent in not wanting to sensationalize in no way a story about serious mental problems.
How did you work with the source material and how did you combine fiction and reality?
The storytelling started and ended with the original material. When we learned of Michelle's story, I knew little: the information leaked by the news was rather limited. There were headlines left and right, it was a sensational event. Only when we were given the opportunity to read Michelle and Conrad's messages did we understand that the story could be analyzed three-dimensionally. We had to treat them as human persons, focusing on their mental issues. It began like this, with the reading of hundreds and hundreds of messages and listening to all the testimonies of the trial. We didn't want to tread the drama, everything we added fictional was inspired by the material.
There are strong themes in the series that focus on mental health. What do you think viewers, especially teenagers, can learn from Michelle and Conrad's story?
From the beginning, the thing that mattered most to us was to treat the story with due sensitivity. It is not an entertainment show. It is aimed at people who are facing mental problems similar to those experienced by the protagonists. We had the opportunity and a great responsibility, that of ensuring that these people could understand that there are people with whom it is possible to talk, willing to help, and that they are not alone, that there are many other people who suffer from the same. problems and that mental health is as important as physical health, be it a cold or the flu. You don't have to be ashamed or stigmatized for having mental disorders. If we were able to reach even one person and make them understand that she is not alone, then we have succeeded in our job.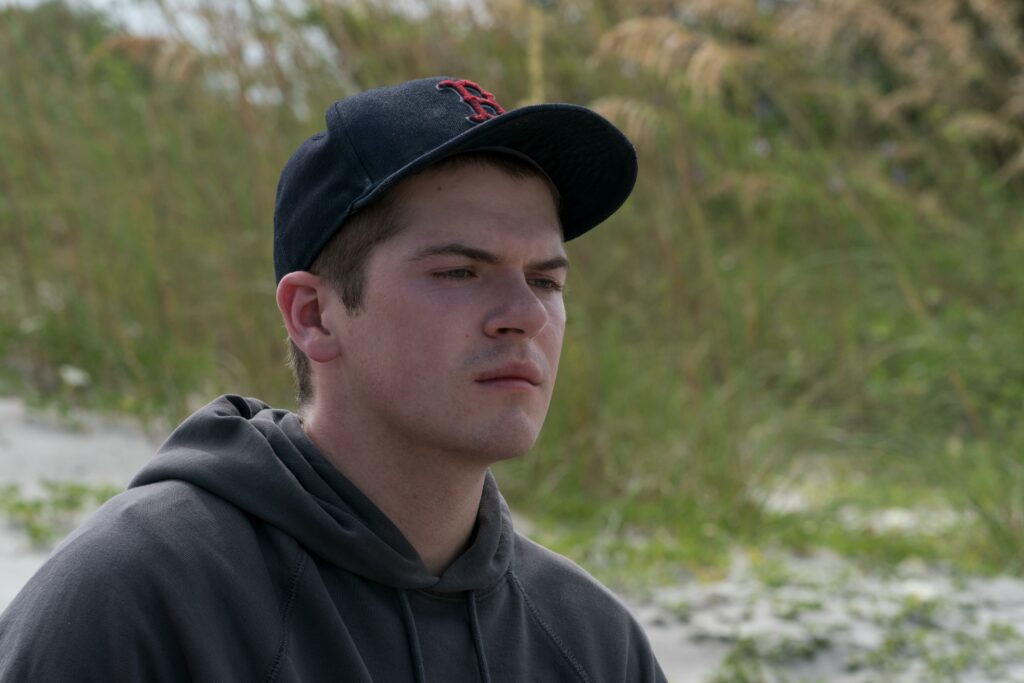 Elle Fanning has once again shown that she has great acting skills. Can you tell us how she prepared for this role?
When I met her and talked to her for the first time, it was immediately clear that she had a clear idea of ​​what she wanted from this series. And the first goal, shared by all of us, was to make nothing sensational. Secondly, she wanted to play Michelle in the fairest possible way, not just physically. Although she worked a lot with the makeup and costume department, the thing she cared about most was the emotional, human side of her. Elle makes it sound easy, but it didn't. She also tested us with writing, in which she actively participated, as it should be her. We've been building this world together since Day 1. Elle has been a great partner to make sure everything works out well.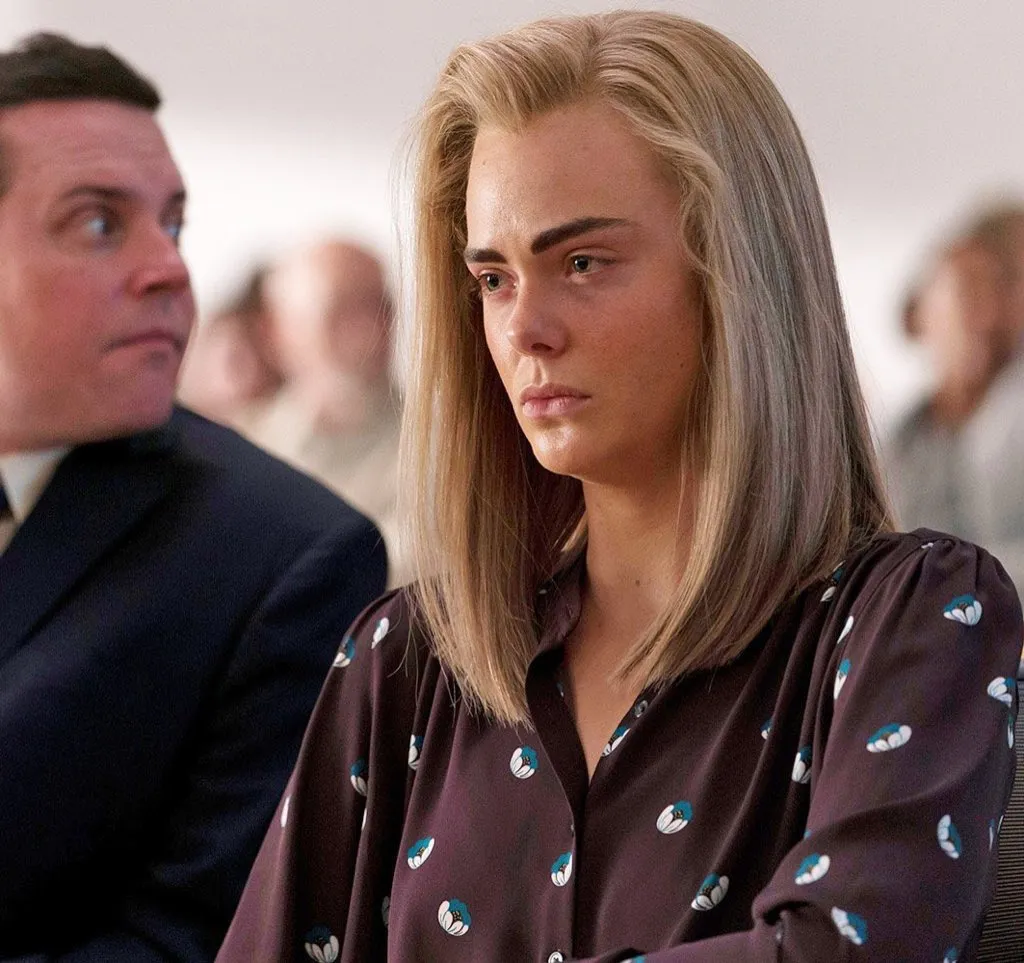 In the series there are constant references to Glee, a series that has often talked about youth issues. Is there a specific reason behind this strong presence?
I answer you like this: if we hadn't done it, we wouldn't have told the real story. Michelle was obsessed with Glee. She is clearly understood from her messages, but also in the videos of her with her friends, in the testimonies we have heard. She knew the lines from that show by heart, it seemed like she lived in that fantasy world all the time. Her relationship with Conrad was greatly influenced by the relationship that Lea Michele and Cory Monteith [i due attori protagonisti di Glee ndr] they had both on and off the screen. We had to tell that part of the story because it was part of her being.