Covid, the good news that everyone was waiting for: after a long wait it is now finally possible, we are trying to return to normal.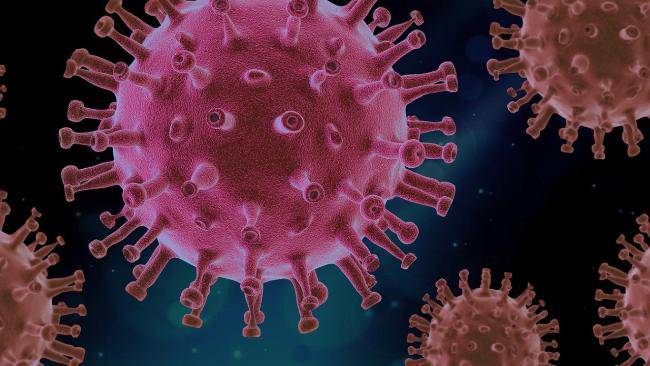 For the past two years, theemergency given by COVID-19, which has brought so many problems and suffering to our country and beyond. Although they still are there precautionary measures to avoid the spread of the virusyou are slowly trying to get back to normal.
For this reason, after a long wait, now comes finally the good news that everyone was looking forward toand which fills many Italian families with joy after so much suffering.
Covid, the good news everyone was waiting for: here it is
After a long wait, it's finally here now it is possible to visit relatives in the hospital again; these years of pandemic have been terrible for relatives who have had so much difficulty in maintaining a relationship with their loved ones in hospital.
As reported by Il Sole 24 and beyond, from 10 March it is again it is possible to go and see people hospitalizedafter that month ago the RSA had made the visits resume.
As for the rules, visits can be made by everyone who is in possession of an enhanced Green Pass obtained after the third dose of the vaccine; moreover, access is possible for those who have completed the first cycle of vaccines for less than six months or who, again within this period of time, have recovered from COVID-19.
Without the third dose, a swab made in the previous 48 hours will still have to be shown; excluding special indications from the various health directors, patients will be able to receive visits for approximately 45 minutes a day.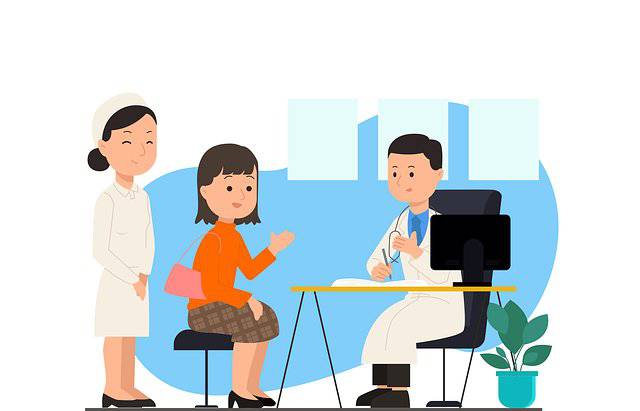 A great news for all those who have loved ones hospitalized and above all for the patients, unfortunately in this pandemic remained very isolated due to the emergency.
As for the relaxation of the restrictive measures, it will also be possible to return to consume food and drinks in cinemas, in clubs that offer shows and in all those outdoor places (such as stadiums) where sporting events take place.