Producer Gail Berman talked about the genesis of the spin-off TV series project on The Goonies, revealing some details about the story.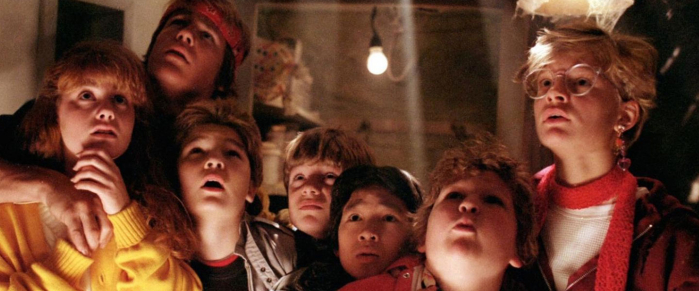 The manufacturer Gail Berman during a conversation with Variety he also talked about the spin-off TV series project on The Goonies, and revealed its genesis. Recall that Sarah Watson (The Bold Type, Parenthood) wrote the pilot, while The Donner Company and Amblin will handle the production.
These are the words of Gail Berman on the spin-off TV series The Goonies:
It is a partnership between myself, Amblin and Lauren Shuler Donner. When I was in Paramount, it was these guys who did a shot-by-shot remake of Raiders of the Lost Ark. I thought it was an incredible idea, and it was there that I began to conceive the possibility of doing something like this in a TV series version.
The producer continued talking about the project and describing its history:
The series is about a city and a family, in the style of Friday Night Lights, and with the protagonists trying to make their own version of The Goonies. We went to Warner Bros. to ask Toby Emmerich if we could have the rights to The Goonies, and we were told yes thanks to Spielberg and the Donner family. And now we're doing it all for Disney +.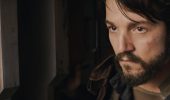 Andor: Italian trailer and photo gallery of the new Disney + series of Star Wars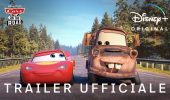 Cars on the Road: the series will arrive on Disney + on September 8, here is the trailer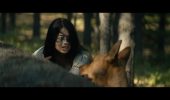 Prey: Two clips from the movie due out on Disney + on August 5th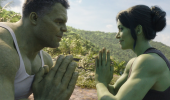 She-Hulk: The first clip shows the protagonist practicing with Bruce Banner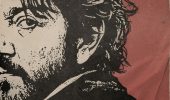 Andor: trailer of the Star Wars tv series with Diego Luna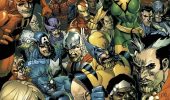 Secret Invasion will be a crossover TV series, according to the official synopsis