Actress Olivia Newton-John died at the age of 73. She was the unforgettable protagonist of the film Grease with John Travolta. For years she had had a disease: breast cancer, which she had been diagnosed with in the early 90s but which never made her lose her smile and the strength to fight.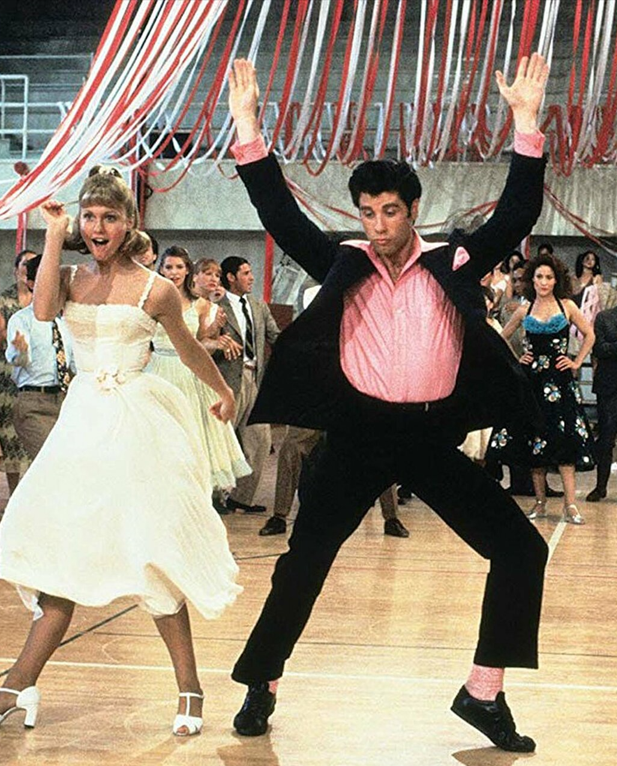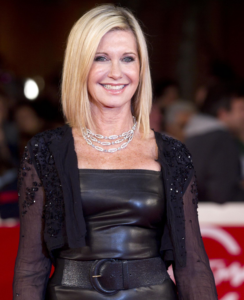 Olivia Newton-John is dead: her husband reveals his last wishes
To give the sad news, her husband John Esterling thought about it on social media. Many messages of condolence and emotion that are arriving in these hours. In the caption of the shot that portrays him with Olivia, the husband told of his last wishes.
Olivia had specifically asked John Easterling, that on the day of her disappearance instead of flowers to pay homage and remember her, she would have liked the people closest to her to make a donation to her association. This is the "Olivia Newton-John Foundation Fund". Thanks to this initiative, the actress has been funding research on plant-based medicine and holistic treatments for cancer for years. "Her healing inspiration and pioneering experience with herbal medicine continue with the Olivia Newton-John Foundation, dedicated to research on herbal medicine and cancer," wrote her husband in the caption of her post announcing her death.
Read also: Fiorello is back on Rai1 with its "Newsstand" but it's all new, that's when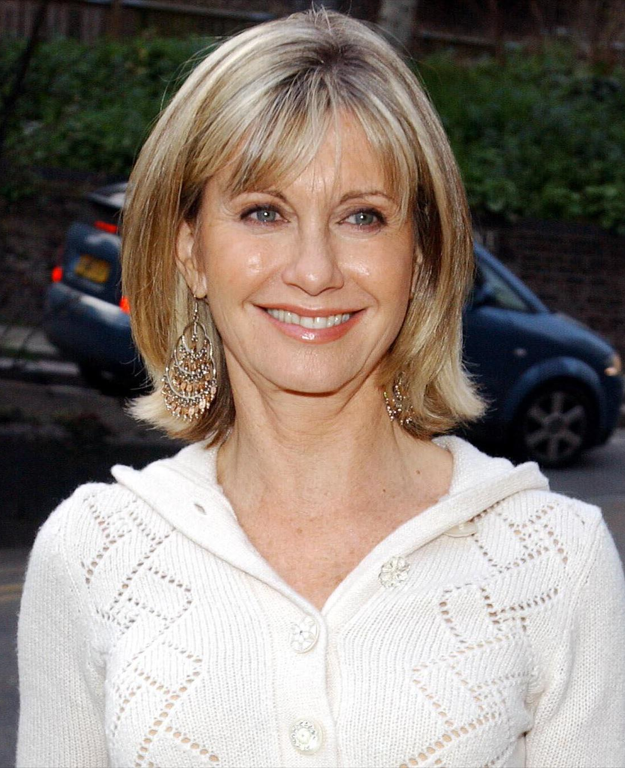 Farewell messages to Olivia: from John Travolta to Nicole Kidman