Anne Hathaway is about to return in a new Amazon Prime Video movie, titled The Idea of ​​You, and alongside her will be young Nicholaz Galitzine.
The Idea of ​​You is the new Amazon Prime Video film that will feature the Oscar winner Anne Hathaway. At his side there will be the young man Nicholas Galitzine.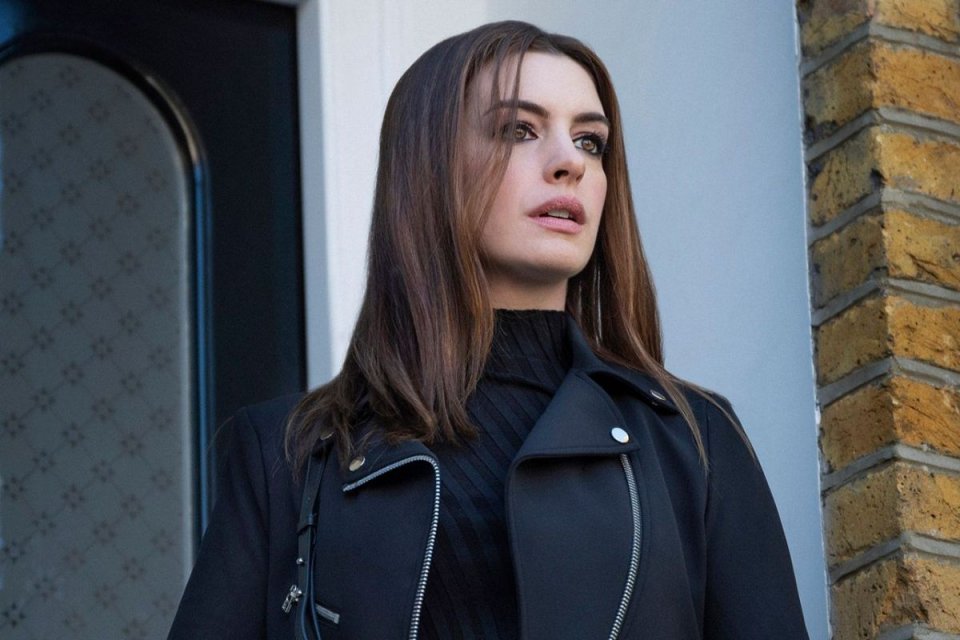 The young actor was chosen to play the protagonist's object of desire, played by Anne Hathawayin The Idea of ​​You. The actress plays a divorced mother who weaves a passionate romance with a pop star she meets after bringing his daughter at a music festival.
Nicholas Galitzine will be the pop star, a 24-year-old singer named August Moon who, in the book that inspired the film, looks modeled after Harry Styles.
The plot of The Idea of ​​You, inspired by the novel written by Robinee Lee, is about Sophie who, after her ex-husband Dan (who left her for a younger woman) canceled her trip to Coachella with the 15-year-old daughter decides to bring it herself. This is where Sophie meets Hayes (Galizine) and the 40-year-old's life changes radically.
The Idea of ​​You will be directed by Michael Showalter, from a screenplay by Jennifer Westfeldt, who will also executive produce. The Amazon Original film is produced by Oscar winner Cathy Shulman, along with Gabrielle Union and Anne Hathaway herself.