Having a good internet connection and a modern PC certainly cannot be considered luxuries.
In fact, both for the study and for the work a good connection and a performing PC are absolutely fundamental.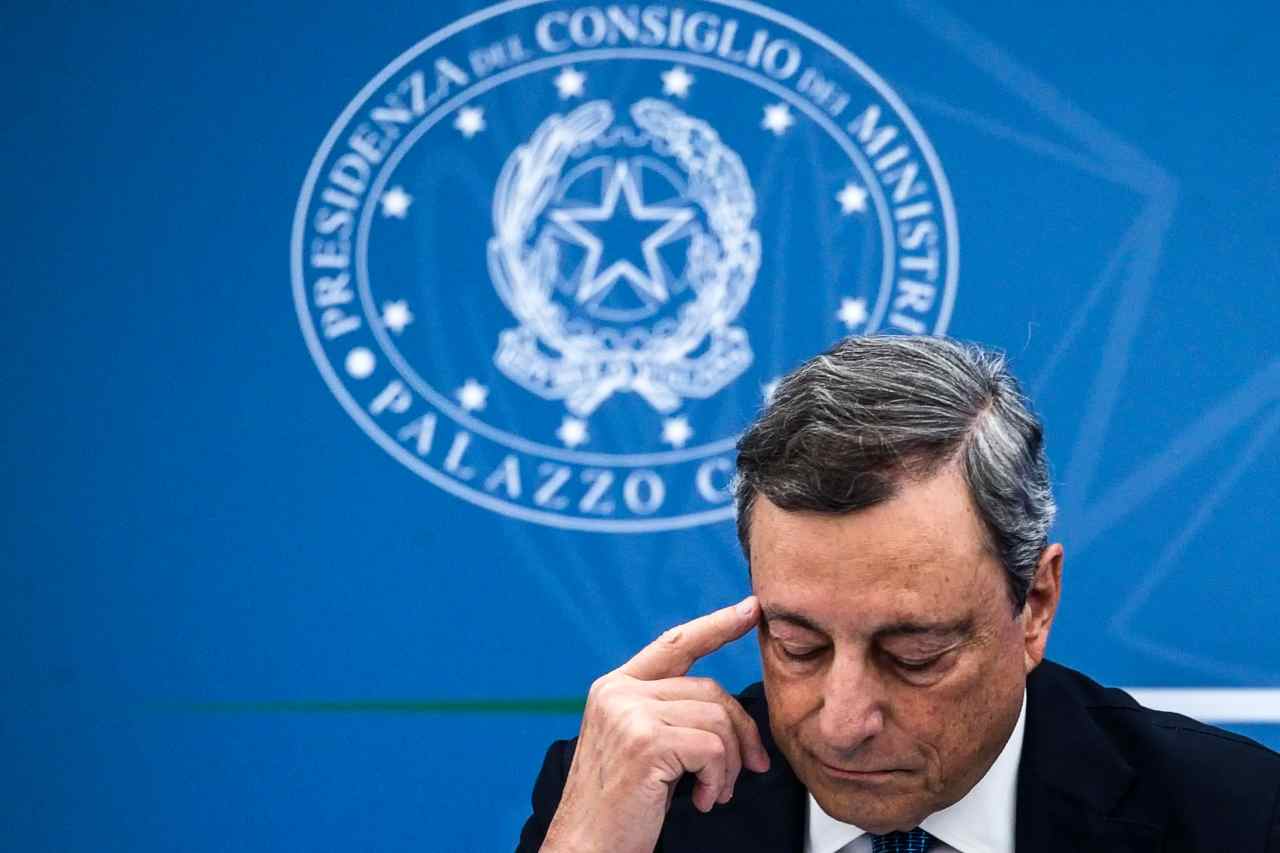 In this period, families are always looking for new bonuses precisely because the economic situation it is very hard and moving forward becomes more and more difficult.
Rich and useful bonuses
Italian wages are getting poorer and more and more precarious while the cost of living increases continuously.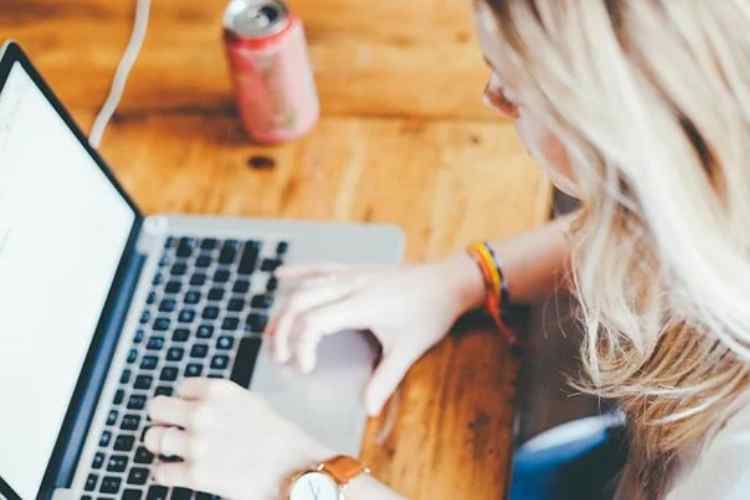 So it's no wonder that families are looking for bonuses to make ends meet. The bonuses available to the family are not many because the welfare state is very stingy of aid. While other European countries are very generous in helping families and especially families in need, the bonuses made available in Italy are few and the welfare state does not support families. However this bonus for internet and for PC it can certainly be a concrete help for all families.
Technological bonuses to have
We are actually talking about a double bonus because there is a € 300 bonus for the Internet and a € 500 bonus for the PC. Let's try to understand how they actually worked. The bonus for connecting to the Internet is certainly an interesting bonus. This aid is worth 300 euros for families and can be requested precisely to facilitate a modern and fast internet connection. The bonus is a € 300 voucher that the family will be able to spend at any internet connection manager in order to have a 24-month contract with a fast connection to the web. The most useful thing about this bonus is that the manager who will receive the € 300 voucher will not be able to impede to the family to change manager and also to exploit with the second manager what remains of the € 300 voucher. So the first manager you choose to take advantage of the internet bonus will not be able to in no way prevent the family from moving to a second, more convenient manager.
500 euros for the PC
But another very interesting technological bonus is the € 500 bonus for the PC. In fact, thanks to this bonus, you can even have € 500 for a new and decidedly more performing PC. The stake to request this € 500 bonus is to have an ISEE within € 9000. So all families with an ISEE within € 9000 will be able to request these € 500 to spend only on a new PC. However this is a regional bonus which is currently active in the Puglia region. It is not excluded that other regions also field technological bonuses of this kind.