Now available on Disney + and on DVD, Blu-Ray and UHD Steelbook The King's Man – The Origins, with numerous extra contents.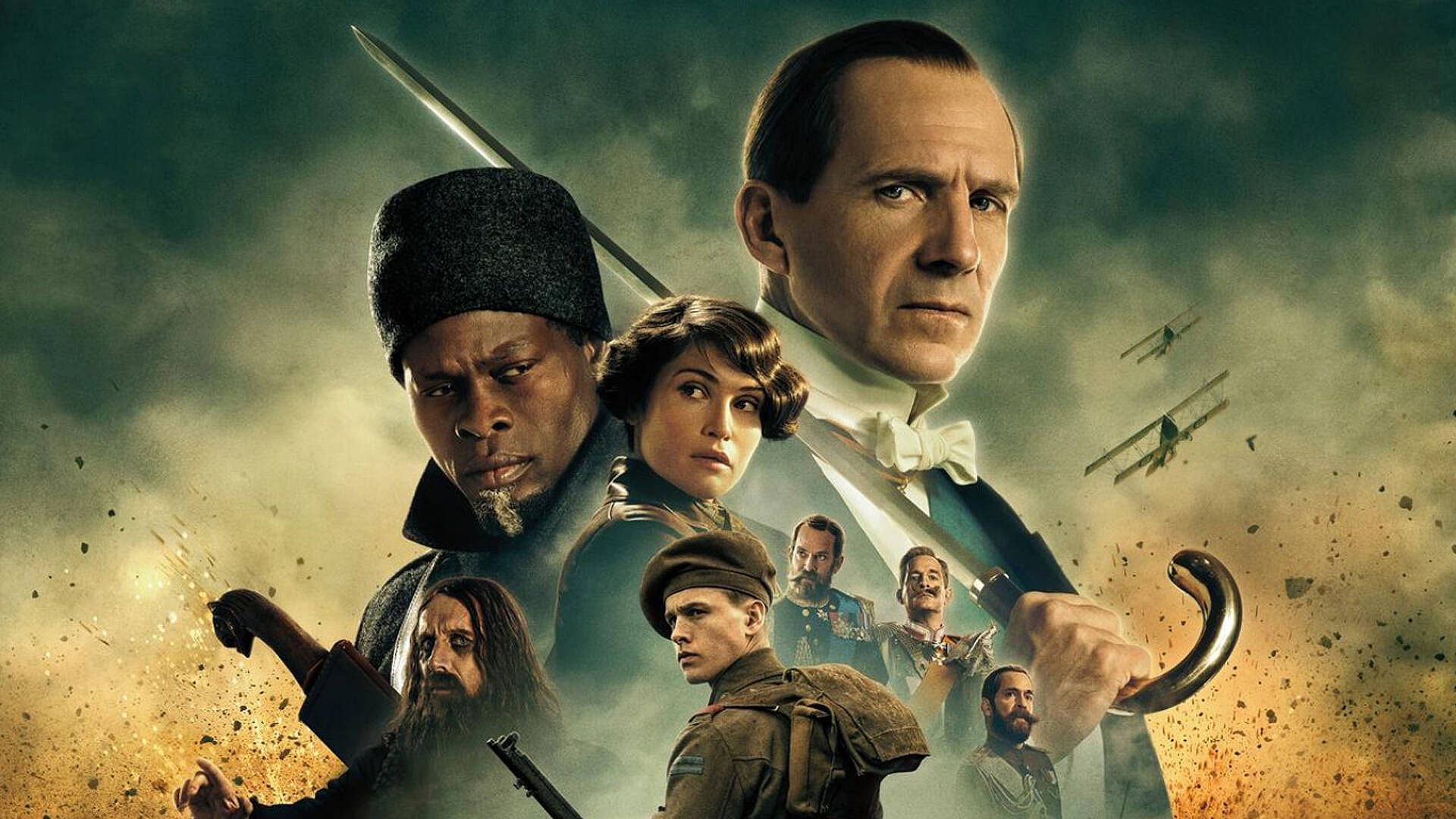 The King's Man – The Originsthe prequel to the first two films in the franchise Kingsman directed by Matthew Vaughn, is available from today, February 23, on Disney + (as we had already anticipated) as well as in Home Video in Blu-Ray, DVD and UHD Steelbook versions.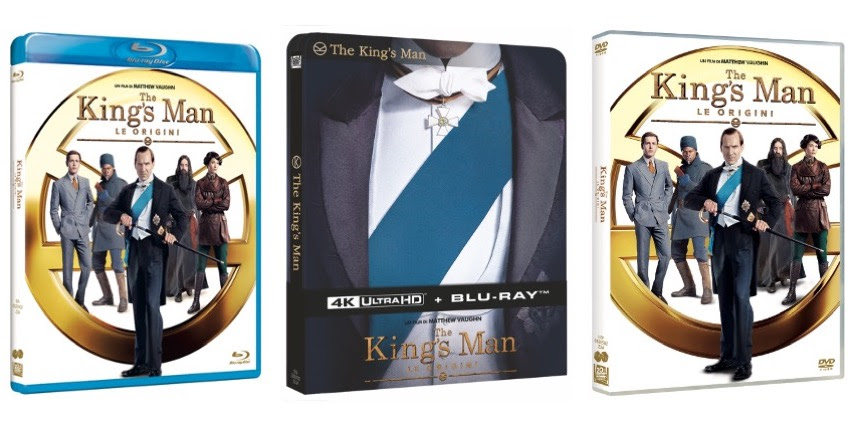 The Blu-Ray and UHD versions include lots of spectacular extras, including the documentary The King's Man: The big game beginswhich traces the birth and development of the Kingsman agency, and two unpublished insights not to be missed.
This is the official synopsis:
When the worst tyrants and criminal minds in history come together to organize a war to wipe out millions of lives, one man will have to race against time to stop them. The King's Man – The Origins reveals the birth of the first independent intelligence agency.
The film is directed by Matthew Vaughn and stars Ralph Fiennes, Gemma Arterton, Rhys Ifans, Matthew Goode, Tom Hollander, Harris Dickinson, Daniel Brühl, with Djimon Hounsou and Charles Dance.
In the extra contents a documentary The King's Man: The big game begins and two featurettes
These are the chapters of the documentary:
A Lost Generation – Cast and filmmakers retrace the process that brought to life a carefully structured story that explores the origins of the Kingsman intelligence agency.
The Oxfords and the Bad Guys – Close encounter with the amazing new characters told by Matthew Vaughn.
All the world is a stage – Insight into the meticulous reconstruction of the world of The King's Man – The Origins through interviews, footage, artwork and details from the set.
Tools of War – Focus on the early 20th Century analogue spy technologies and weapons used in the film that determined the fighting and work of the film's stuntmen.
Luck Favors the Bold – Director Matthew Vaughn and his creative team delve into the soundtrack and sound design of The King's Man – The Origins.
Long Live Kingsman – The cast and filmmakers share their experience of filming.
These instead are the contents of the two featurettes:
No Man's Land: Bladed Duel Scene Analysis – All the steps of the creative process behind the exciting knife challenge sequence: rehearsals, storyboards, interviews and footage from the set, up to the incredible rendering of special effects.
Memory and the Search for Purpose – Learn more about the extraordinary Royal British Legion organizations and Help for Heroes, two structures responsible for the recovery, welfare and employment of military veterans, with commentary from Matthew Vaughn in favor of their missions.
Read also the review of the film: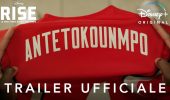 Rise – The True Story of Antetokounmpo: The trailer for the movie on Disney + from 24 June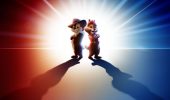 Chip and Dale Special Agents: new teaser of the Disney + film to be released on May 20th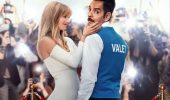 The Valet: trailer and poster for the Disney + movie coming May 20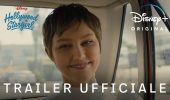 Hollywood Stargirl: the trailer for the film that will be released on Disney + on June 3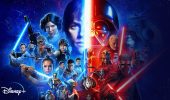 Star Wars Day 2022: the official video montage signed by Disney +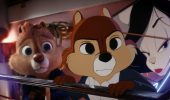 Cip and Dale Special Agents: Italian trailer, poster and photos of the Disney + film