iOS 16 offers notable changes to the lock screen which, for the first time, can be customized in a number of ways.
Among the novelties we find the Depth Effect Wallpapers, that is special backgrounds where some elements in the foreground are remapped with masks created automatically by the system. Thanks to this process, which takes place in a fraction of a second, we are able to position some elements of the background above the clock which is then partially covered.
Not all wallpapers can have the Depth Effect and our Wallpapers Central application was the first in the App Store to have dedicated an entire section to this type of wallpaper. To date we represent the resource with the most sought after and highest quality Depth Effect backgrounds ever and we will publish new ones every day.

In this article we want to show you some examples of Depth Effect Wallpapers and to download them all, all you have to do is use the Wallpapers Central app entering the "Depth" section.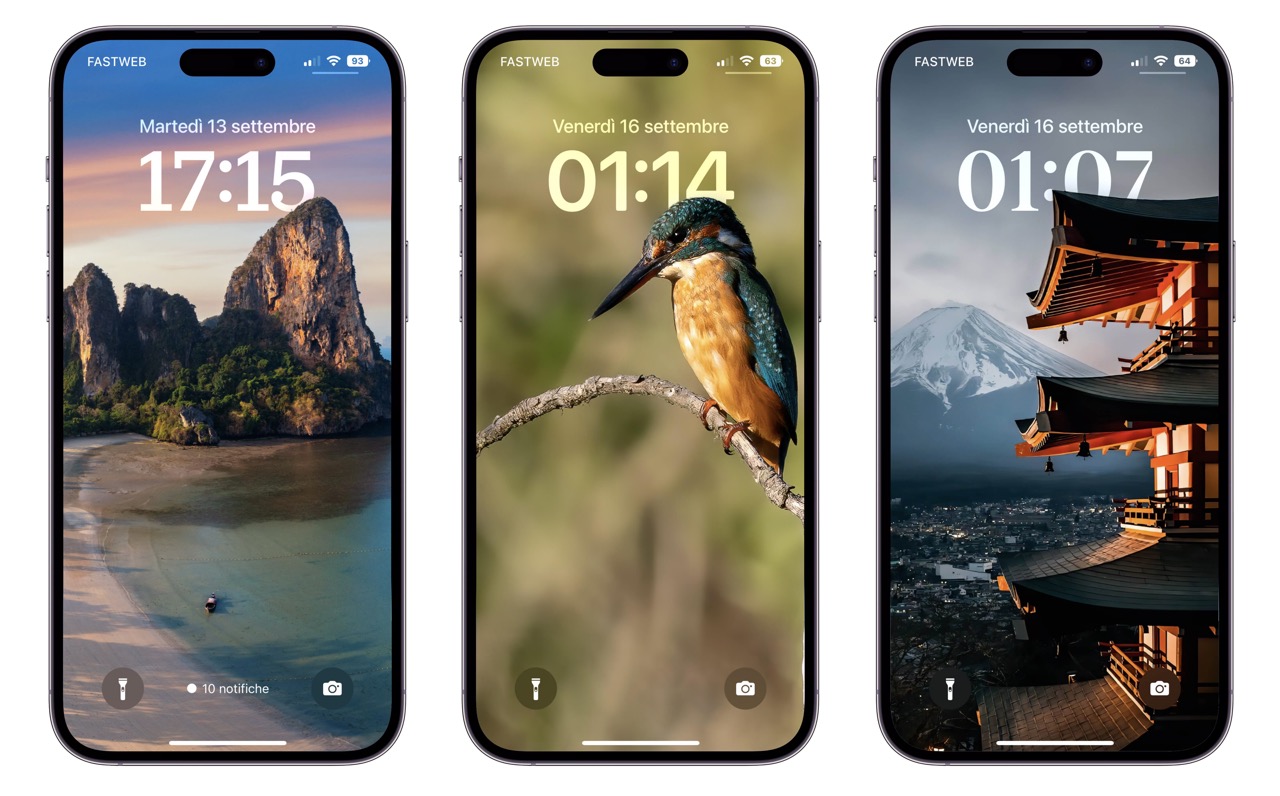 Download: Railay Beach | KingFisher | Japan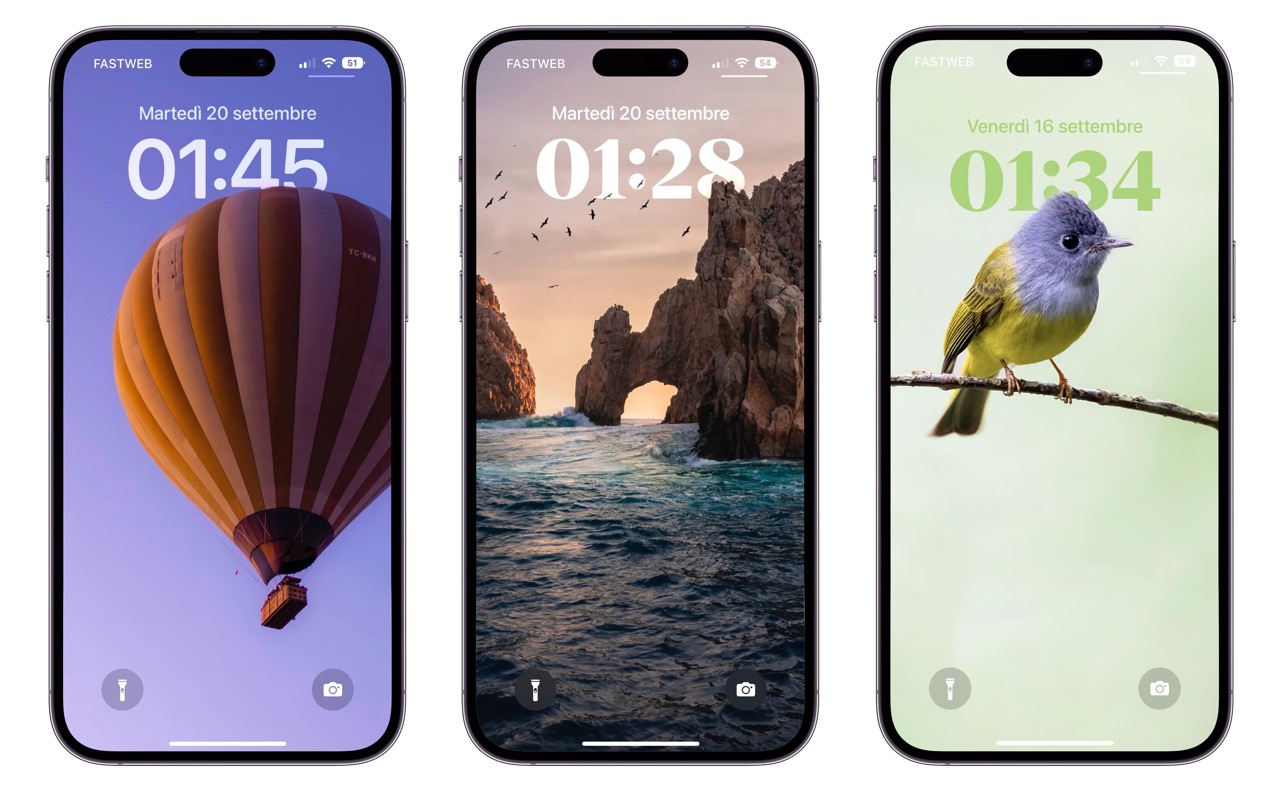 Download: Air Ballon | Mexico | Cute Bird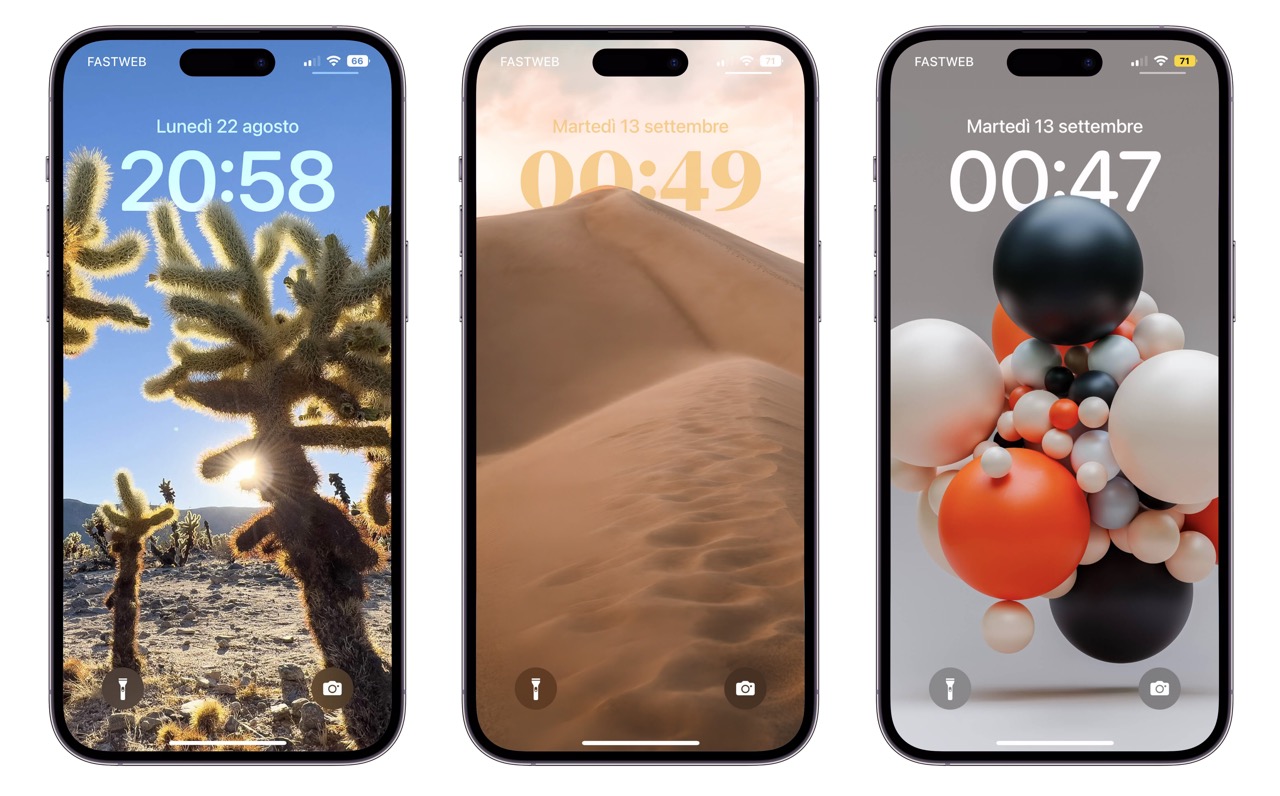 Download: Joshua Tree | Desert | Bubbles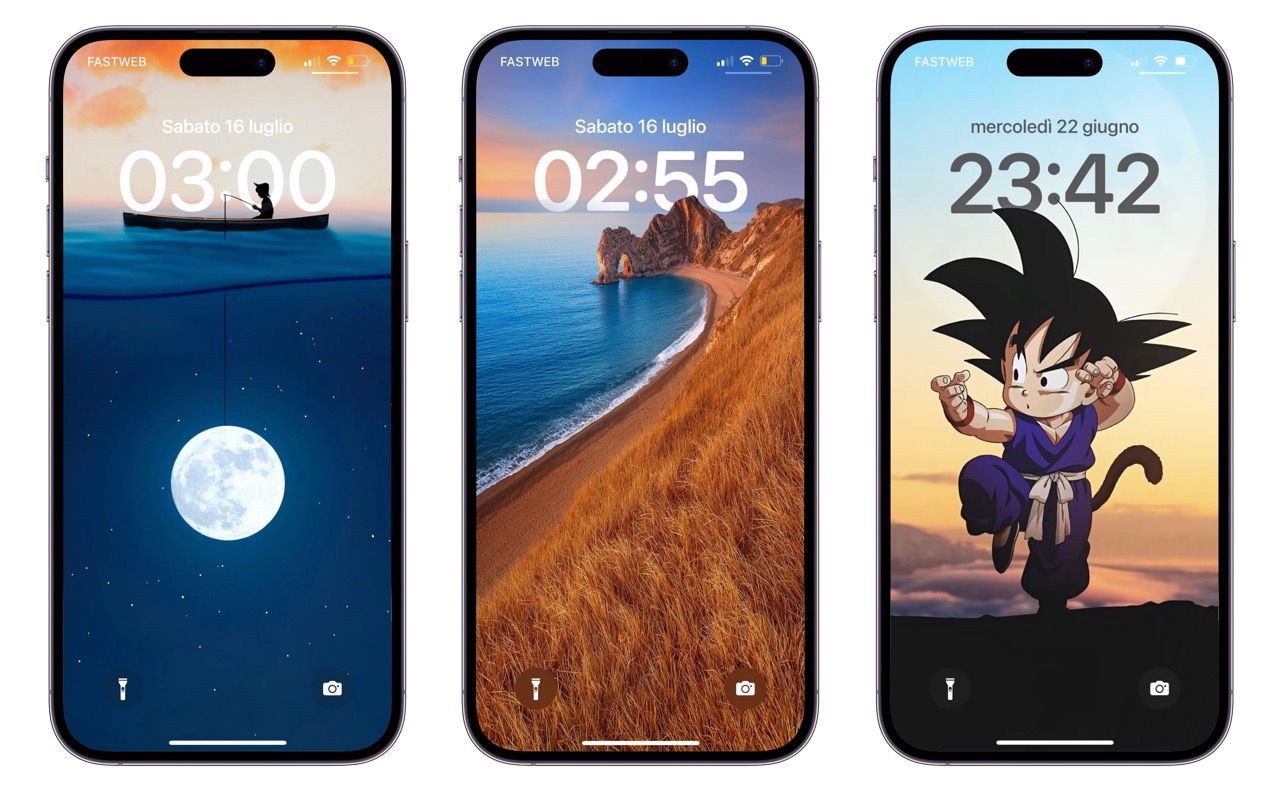 Download: Fishing Dreams | Awesome Place | Goku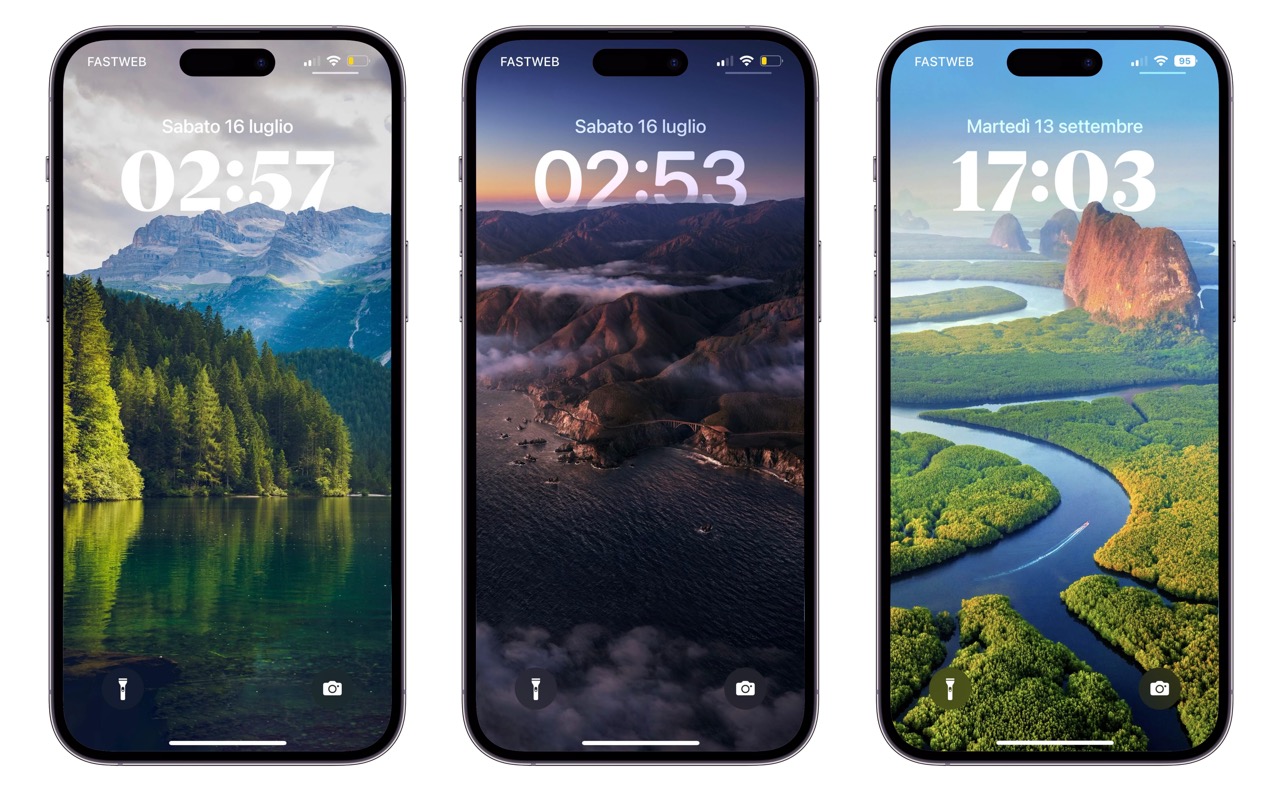 Download: Great Mountain and Lake | Big Sur | Phang Nga Bay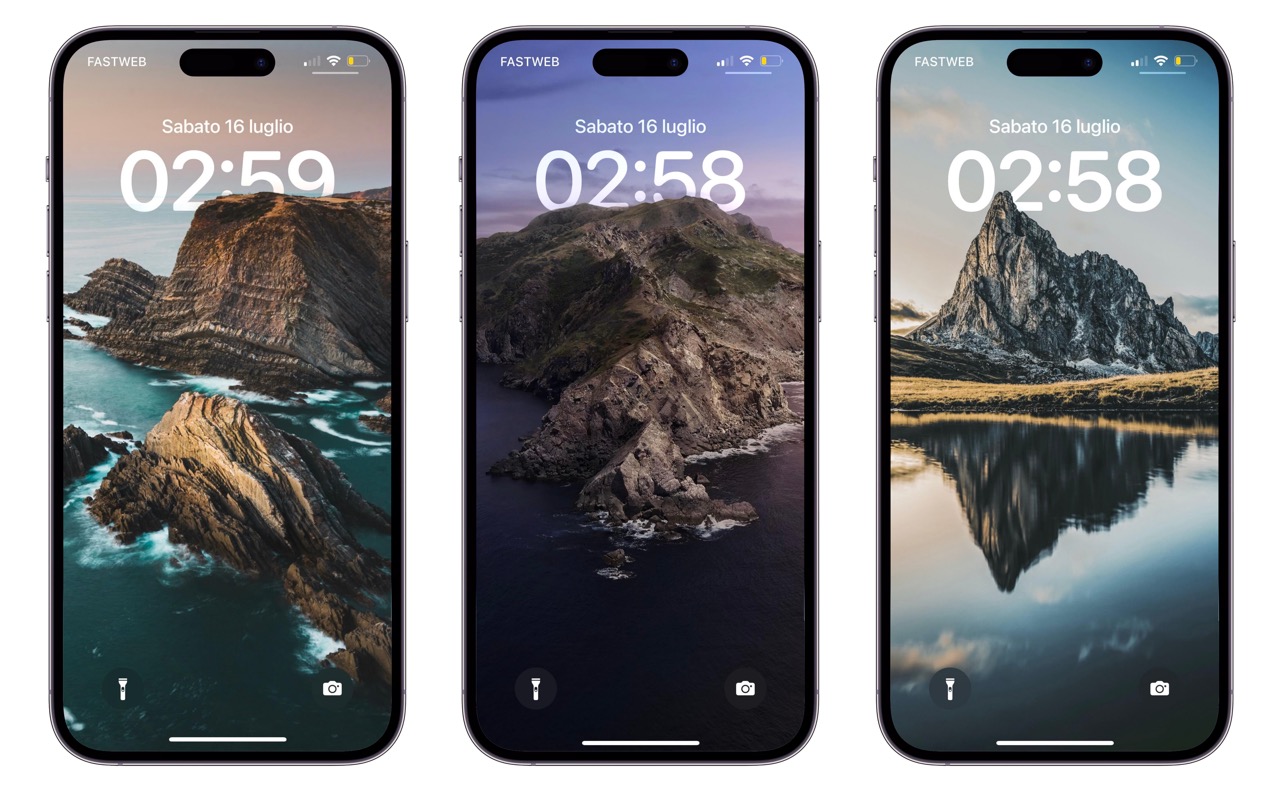 Download: Madeira | Catalina | Dolomites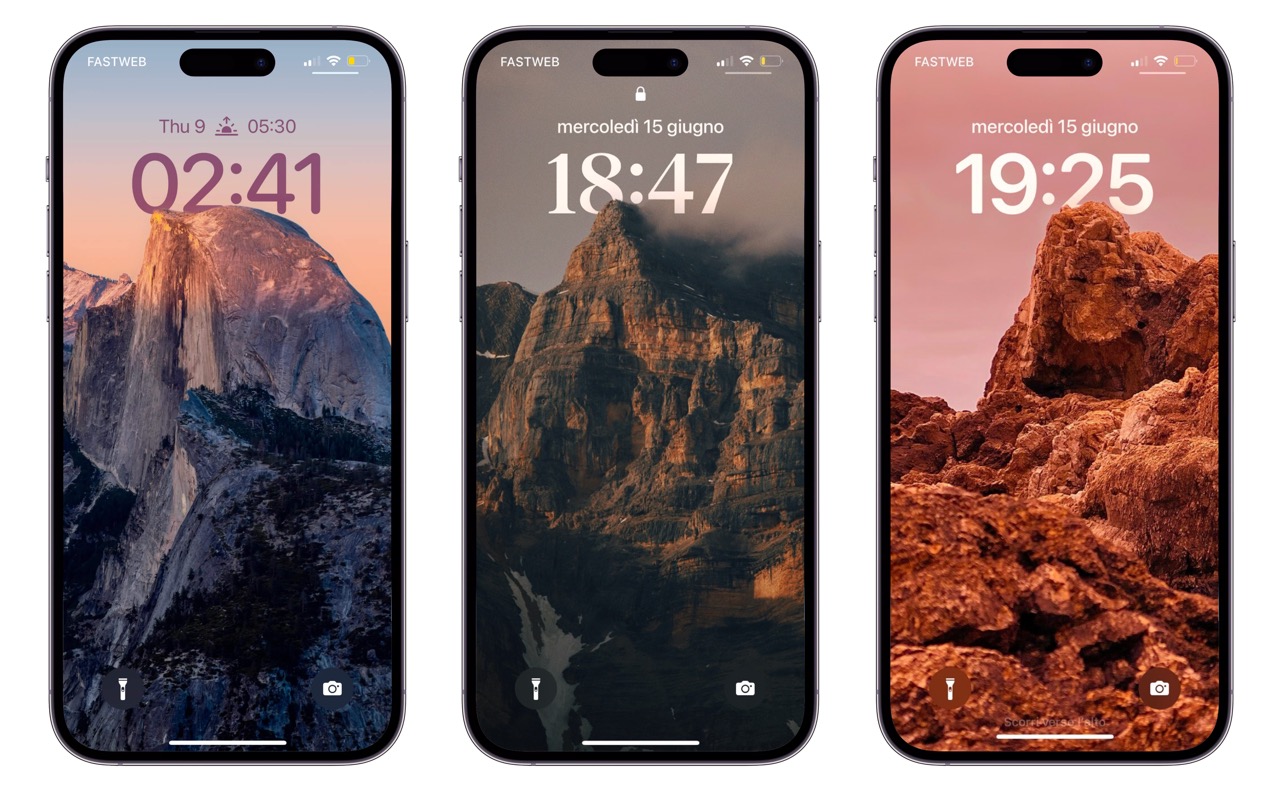 Download: Yosemite | Big Mountain | Brawn Rocks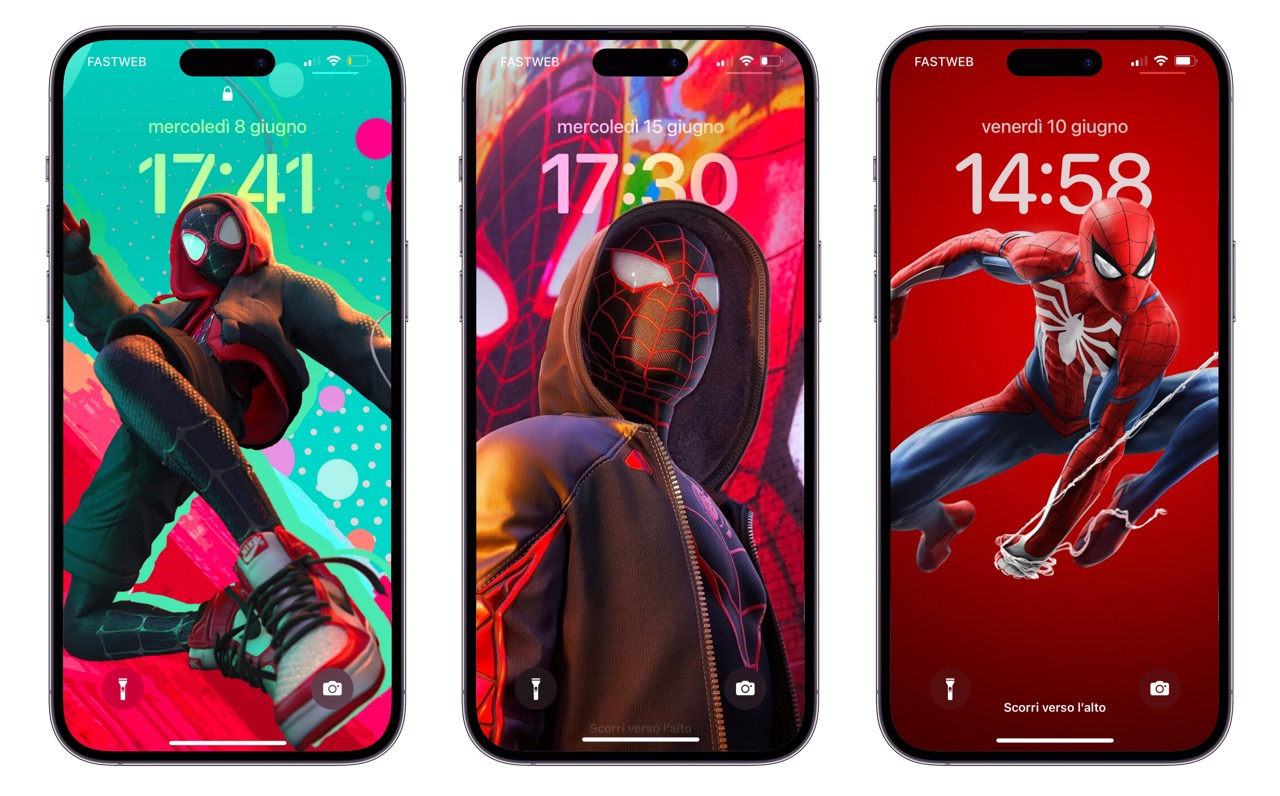 Download: Spiderman Nike | Spiderman Graffiti | Spiderman Jump
Download: Yucca | Mountainous View | Garden of Gods
Download: Thor | Dr. Strange | Spiderman
Download: Urban | Roberto Clemente Bridge | Big Ben


More Depth Effect wallpapers coming after September 23rd
Below you will find a preview of what will be released on Wallpapers Central in the next few days. It will be a new Depth Effect wallpaper every daythe preview is limited until the end of September but obviously we will continue in the following weeks and months.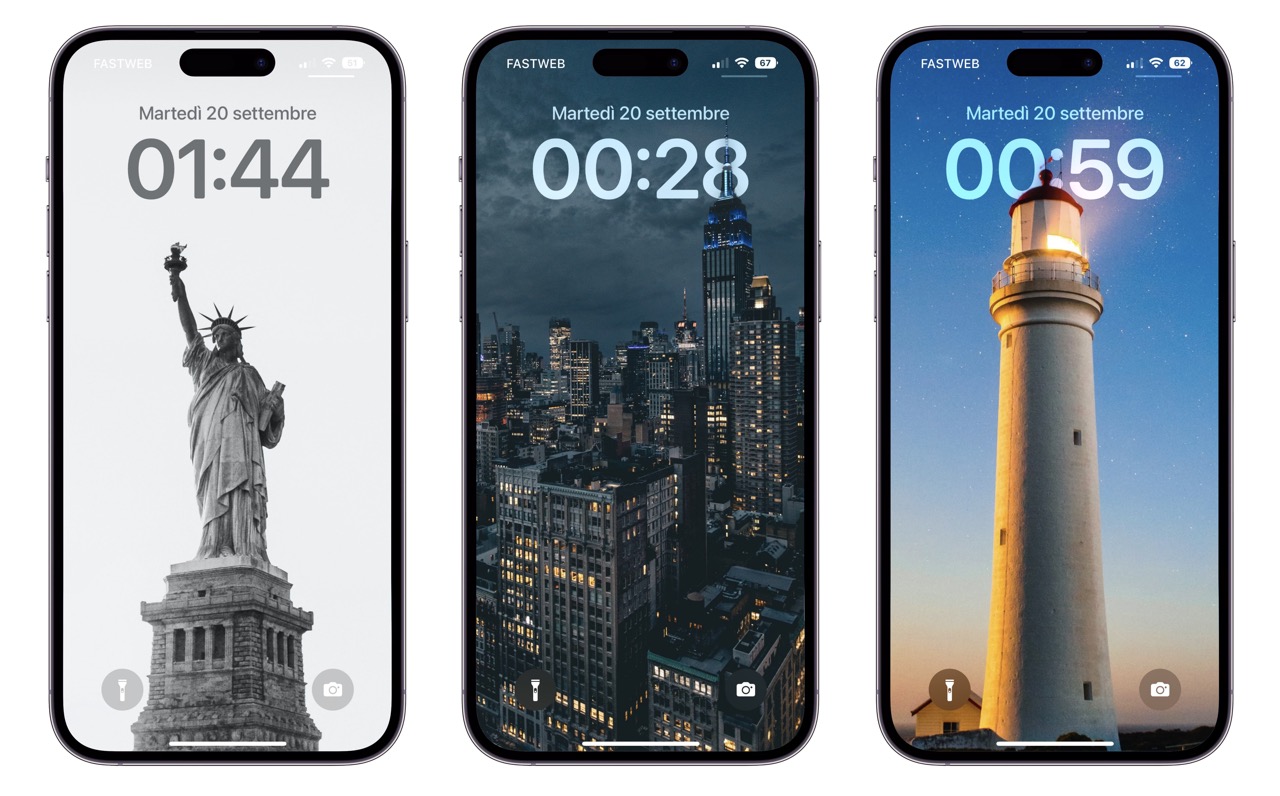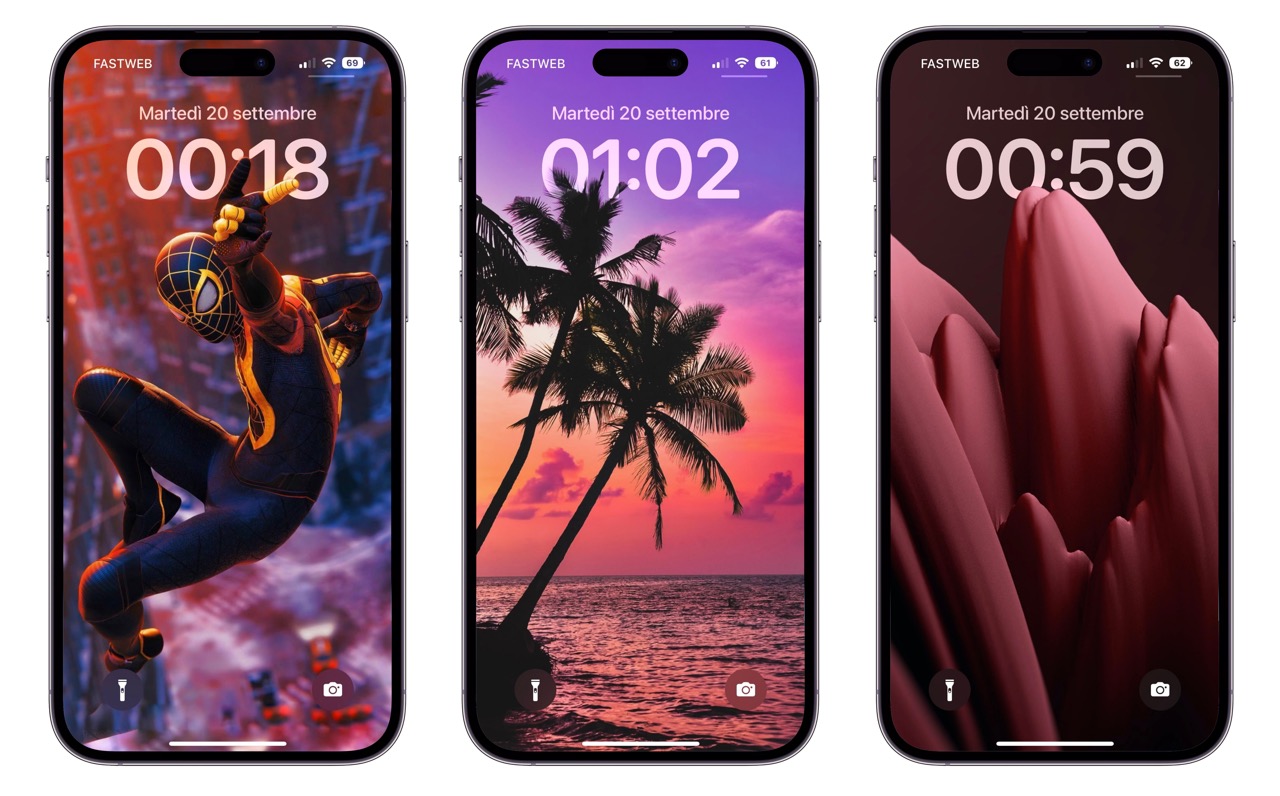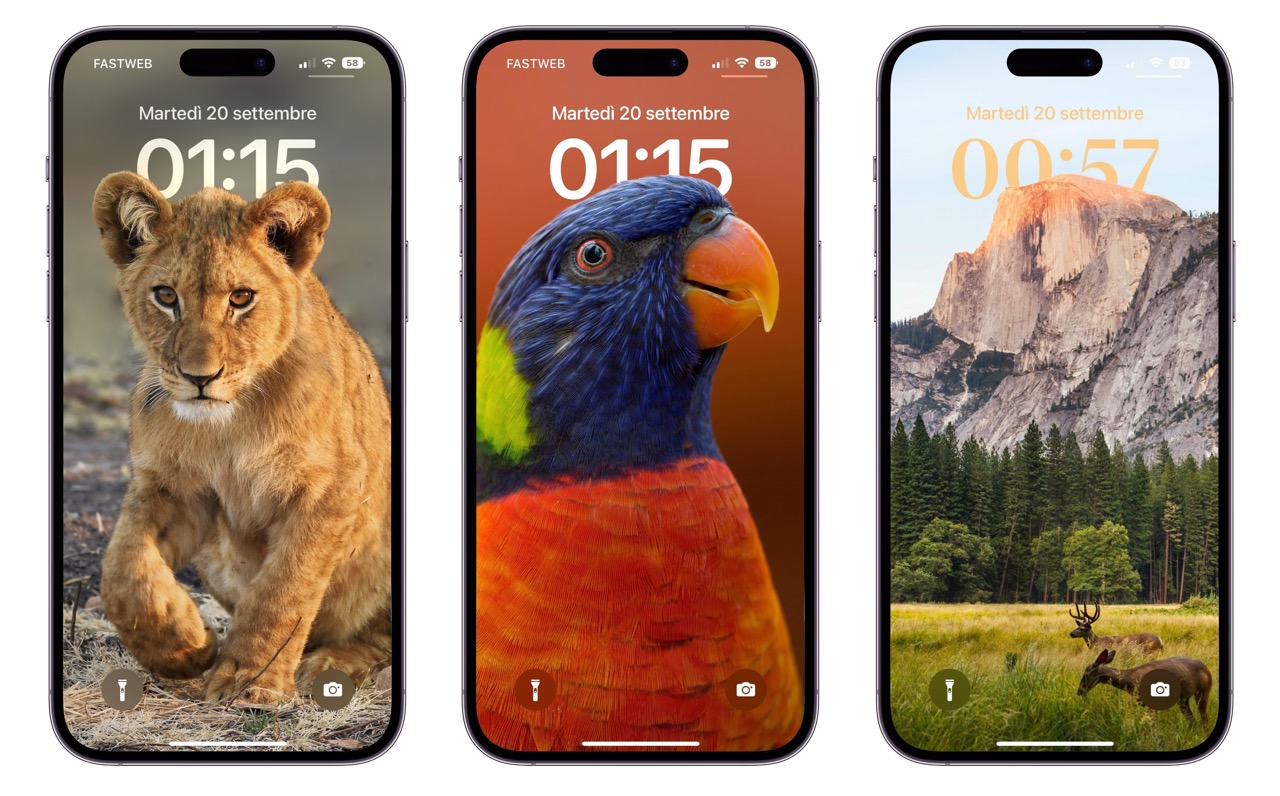 How to free download all Depth Effect Wallpapers from Wallpapers Central
All the wallpapers contained in the Wallpapers Central application can be downloaded for free, by pressing the download button in a very simple and fast way.
As for wallpapers with Depth Effect, we always offer the option of download them for free to all users but you have to use the Coins.
Coins are gods virtual coins that are earned for free within the application itself. Just watch an advertising video to get 2 Coins after which the same Coins just earned can be "spent" to download the Depth Effect Wallpapers. It is a system that allows us to support our work, the cost of servers and the development of iOS and Android apps. It's still free for you, but you have to watch a video, get the Coins and then use them for downloads.
Only those who find it boring to use Coins or want to support us can purchase a one-off subscription within the app to remove all forms of advertising forever and get direct downloads.