'The way we shot this movie was crazy. The dude is just crazy, 'revealed Léa Seydoux, referring to controversial director Abdellatif Kechiche.
Léa Seydoux entered history as the lead actress, along with her co-star de Adele 's life, Adèle Exarchopoulos, to win the Palme d'Or for her performance in the film. The French star, who returns to Cannes this year with David Cronenberg's Crimes of the Future, said the famous seven-minute lesbian sex scene required more than 100 takes and 10 days of footage in order to get a single sequence. .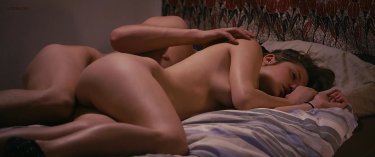 When asked, nearly a decade later, if an intimacy coordinator could change the dynamics on set, Seydoux told The Hollywood Reporter: "No, it would have been useless. It was the whole movie, not just the sex scenes. The way we shot that movie was crazy. The director is simply crazy. "
During a Variety interview a few years ago, the star stated: "The shooting was harsh, oppressive. We were only able to see the film in Cannes, discovering that only 5 percent of what we had shot was left. In no other profession would we accept what we have suffered: in France the director is a superpower".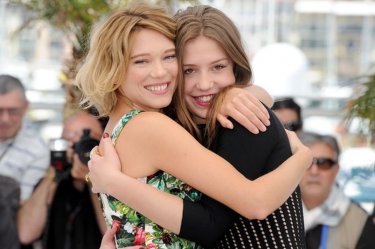 "He likes to work until exhaustion and expects it from others too, without realizing that for many it is hard to let go completely for hours.", concluded Léa Seydoux."On set, with all those prolonged sex scenes, I really suffered. At two in the morning, after 14 hours of shooting straight, we were all collapsed, but he was even more lively than the morning before. We were tempted to dissolve a sleeping pill in his glass".