Filming for The Mandalorian 3 has concluded, as revealed by the Twitter profile Star Wars Stuff and actor Carl Weathers.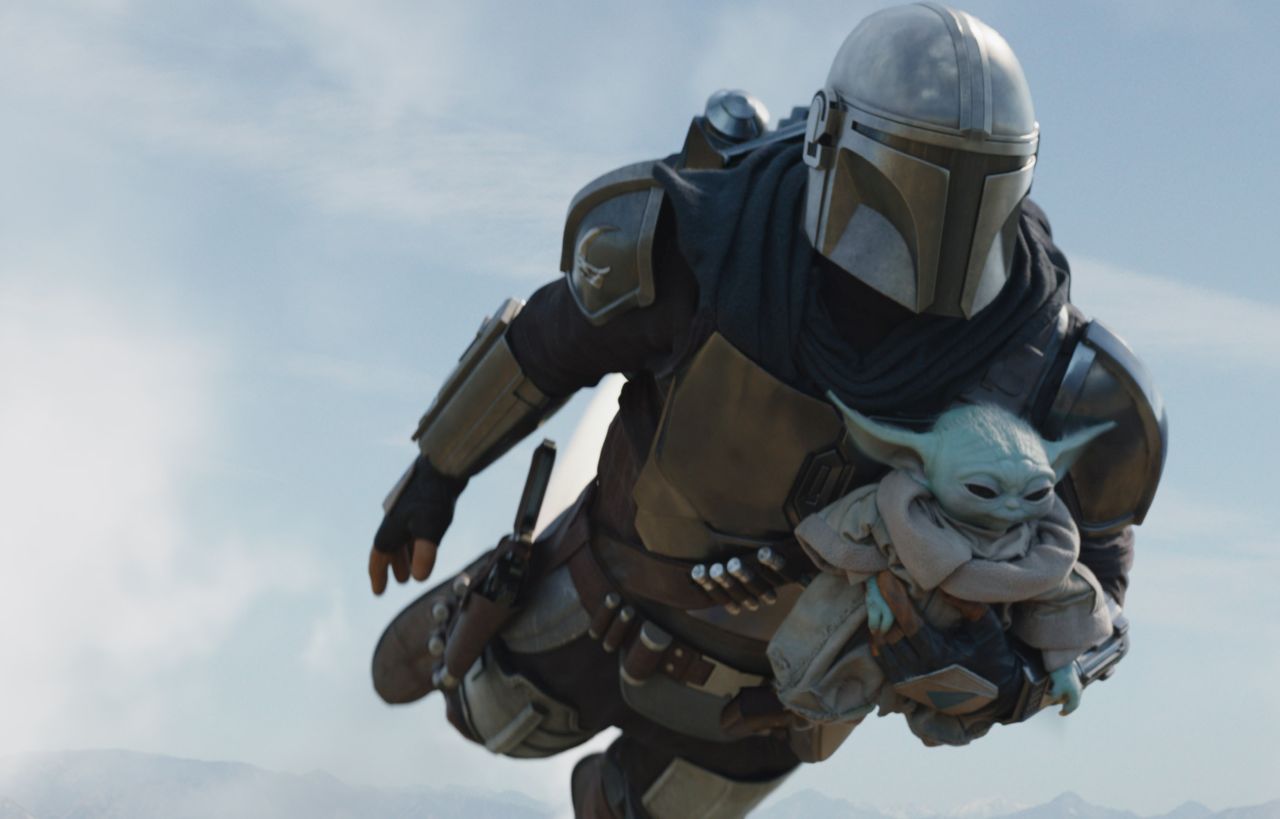 For The Mandalorian 3 The filming of the third season of the TV series has been concluded: this was revealed by the Twitter profile Star Wars Stuff, which posted a tweet announcing the conclusion of the work on the set. This is a tweet that was confirmed by the actor Carl Weathersinterpreter of Greef Karga.
In the image posted by Star Wars Stuff, which you can see below, is framed a gift from the costume department of The Mandalorian 3.
#TheMandalorian Season 3 has wrapped filming!

via https://t.co/6mCu5hobp5 pic.twitter.com/9cKcimjltp

– Star Wars Stuff (@ starwarstuff2) March 29, 2022
Lately, an important revelation has been made for The Mandalorian 3: the name of Christopher Lloyd has been included in the cast of performers. No details have been given about the role that the popular actor will play in the TV series, but his entry into the cast continues Christopher Lloyd's relationship with science fiction, considering that the performer participated in the Star Trek franchise, and was the l iconic Doc Brown from Back to the Future.
Filming for The Mandalorian 3 took place with the actors working on the super-technological set of Industrial Light and Magic, which with The Volume brought out something very special: it is a sort of great sound stage in which the director of the photography already has the lights and the scenery of the set present on the scene.
The new season is expected to be released in December on Disney +.